Amazon Prime
The Most Tragically Funny Quotes From 'Fleabag'
154 votes
28 voters
19 items
If you have watched Fleabag, then you already know how many great lines and one-liners there are, but which one is the best quote? The list below has the funniest one-liners from characters like Fleabag, The Priest, and Martin. Now you get to vote up all the quotes from Fleabag that you thought made the show great. Fleabag certainly has it's more tense scenes but even those have funny moments and quotes interspersed throughout them. These funny Fleabag quotes will have you smiling just like Phoebe Waller-Bridge's coy looks to the camera.
It's time to decide which one these lines is the best, so let's start voting on the best quotes from Amazon's Fleabag. Vote up your favorite quotes from the show and vote down any quotes you didn't like, regardless of which character from Fleabag says it.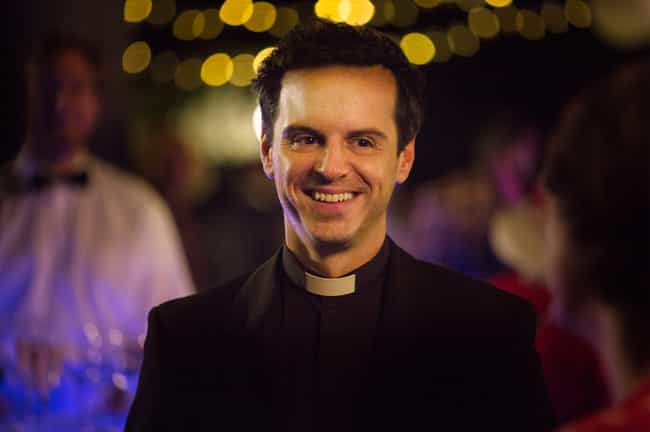 The Priest: Celibacy is a lot less complicated than romantic relationships.

Love this quote?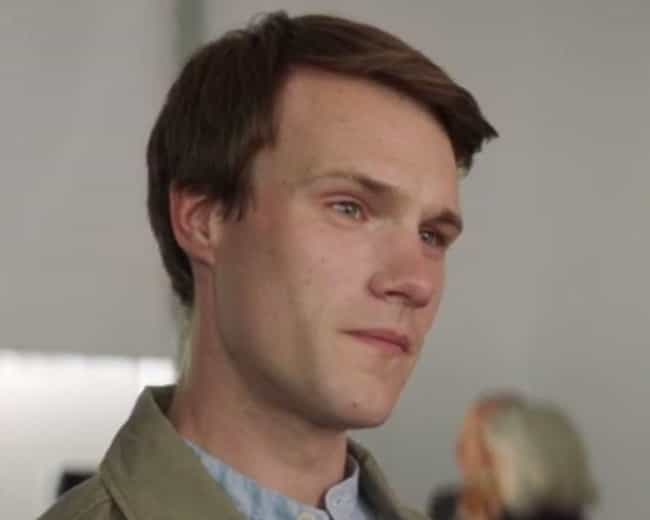 Harry: Don't make me hate you. Loving you's painful enough.

Love this quote?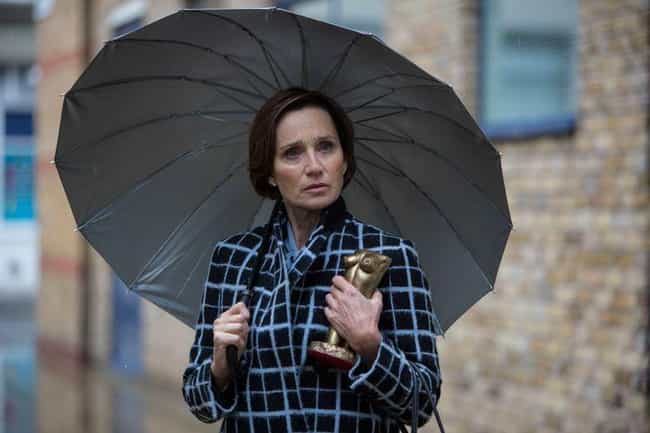 Belinda: Women are born with pain built in. It's our physical destiny. Period pains, sore b*obs, childbirth, you know. We carry it within ourselves throughout our lives. Men don't. They have to seek it out.

Love this quote?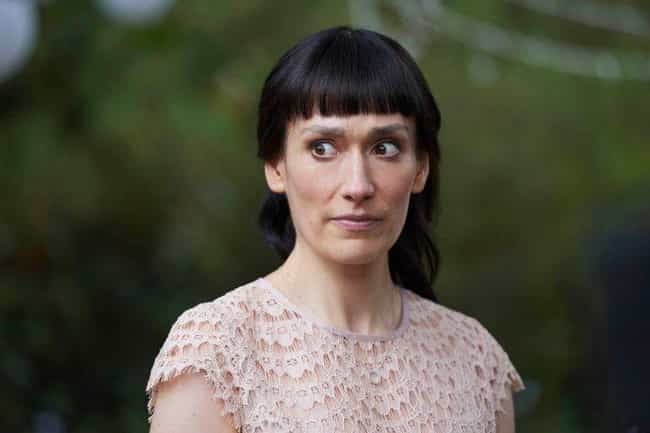 Claire: Listen, I don't want to know anything about this surprise party but, if you could just, erm, have it at mine this Friday at 7:30, that'd be great. I can organize it and act surprised but if you could just, er... do you know what, why don't I just do it? I can organise it, do the food, act surprised, and just take it off your hands. I mean, I can see that you're busy, so...

Love this quote?