Music
The Best Fleetwood Mac Albums of All Time

3.2k votes
831 voters
28.5k views
17 items
List Rules This list includes studio albums only, so if you add an album make sure it's a proper studio release.
Fleetwood Mac are considered one of the greatest rock bands of all time and are rightfully inducted in the Rock N Roll Hall of Fame. This Fleetwood Mac discography is ranked from best to worst, so the top Fleetwood Mac albums can be found at the top of the list. When voting for your favorite Fleetwood Mac album, it will be interesting to note whether or not it lands before or after 1975. As many fans know, Lindsey Buckingham and Stevie Nicks joined in the band in 1975 for Fleetwood Mac's second self-titled album, Fleetwood Mac (also known as The White Album). So Fleetwood Mac early albums like Mystery to Me (1973) and Kiln House (1970) don't include the duo.
To make voting for your favorite records easier, we haven't included Fleetwood Mac singles, EPs, or compilations, so everything you see here should only be studio albums. If you think the greatest Fleetwood Mac album isn't ranked highly enough, vote for it so it receives proper credit. Make sure you don't just vote for critically acclaimed albums; if you have a favorite Fleetwood Mac album, vote it up, even if it's not necessarily the most popular.
If you want to know what is the best Fleetwood Mac album of all time, this list will answer your question. Albums range from the band's first self-titled Fleetwood Mac (1968) to Rumours (1977) to Say You Will (2003). These popular Fleetwood Mac CDs have been voted on by music fans around the world, so the order isn't just one person's opinion.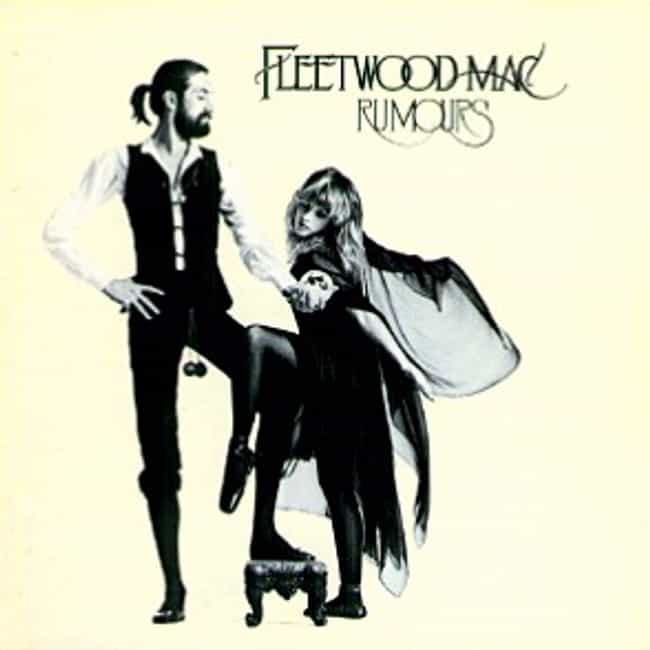 1. Second Hand News
2. Dreams
3. Never Going Back Again
4. Don't Stop
5. Go Your Own Way
6. Songbird
7. The Chain
8. You Make Loving Fun
9. I Don't Want to Know
10. Oh Daddy
11. Gold Dust Woman
Release Date: 1977
Producer: Richard Dashut, Ken Caillat

Love this album?
see more on Rumours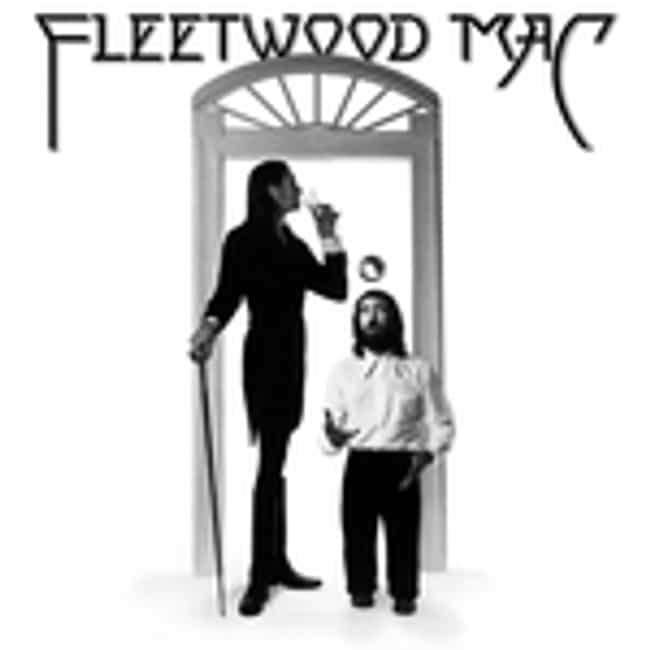 1. Monday Morning
2. Warm Ways
3. Blue Letter
4. Rhiannon
5. Over My Head
6. Crystal
7. Say You Love Me
8. Landslide
9. World Turning
10. Sugar Daddy
11. I'm So Afraid
Release Date: 1975

Love this album?
see more on Fleetwood Mac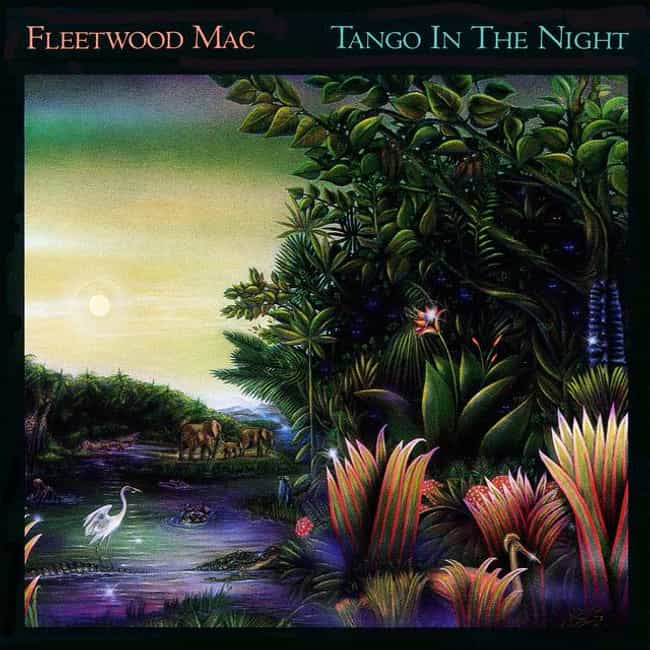 1. Big Love
2. Seven Wonders
3. Everywhere
4. Caroline
5. Tango in the Night
6. Mystified
7. Little Lies
8. Family Man
9. Welcome to the Room... Sara
10. Isn't It Midnight
11. When I See You Again
12. You and I, Part II
Release Date: 1987
Producer: Richard Dashut

Love this album?
see more on Tango in the Night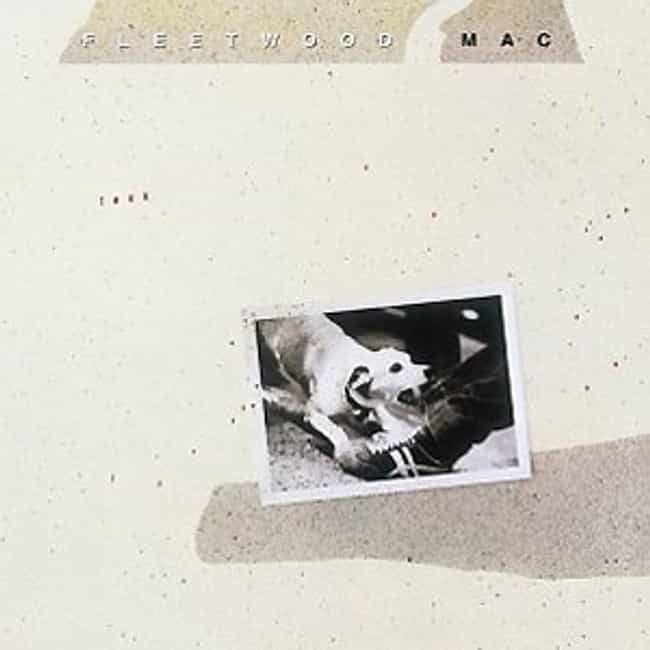 1. Over & Over
2. The Ledge
3. Think About Me
4. Save Me a Place
5. Sara
6. What Makes You Think You're the One
7. Storms
8. That's All for Everyone
9. Not That Funny
10. Sisters of the Moon
11. Angel
12. That's Enough for Me
13. Brown Eyes
14. Never Make Me Cry
15. I Know I'm Not Wrong
16. Honey Hi1
17. Beautiful Child
18. Walk a Thin Line
19. Tusk
20. Never Forget
Release Date: 1979

Love this album?
see more on Tusk