TV episodes

The Best Flight Of The Conchords Episodes

124 votes
33 voters
1.9k views
22 items
Follow
Embed
List Rules Best Flight Of The Conchords episodes, no matter how popular they are.
List of the best
Flight of the Conchords
episodes, as voted on by other fans of the series. Bret and Jermaine's musical adventures livened up HBOs slate for two hilarious seasons. With so many memorable episodes of the show, it's hard to trust just one person's opinion of what the top
Flight of the Conchord
s episodes of all time are. Fans of
Flight of the Conchords
are extremely passionate about the show, and there is often debate over which episodes are better than others. That's why this list exists- so you can vote for your favorites and we can find out once and for all what everyone thinks the best episode is. Examples include "Yoko" and "Bowie". What is the best
Flight of the Conchords
episode of all time? Look below and find out.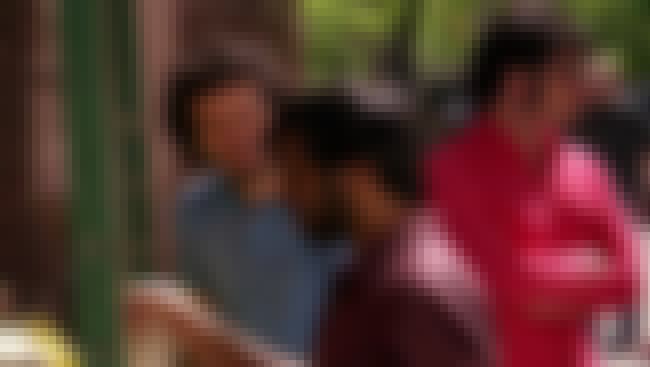 "Drive By" is the seventh episode of the HBO comedy series Flight of the Conchords. This episode first aired in the United States on Sunday, July 29, 2007. ...more
Original Airing: Jul 29 2007
Season: Flight of the Conchords - Season 1
Episode Number: 7
Director: Taika Waititi
Previous Episode: Bowie
Next Episode: Girlfriends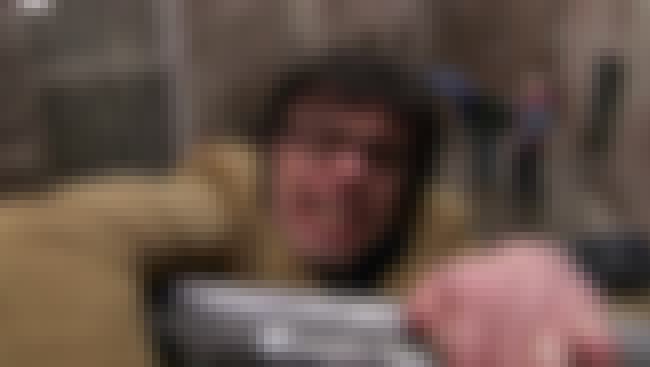 Bret loses Jemaine's trust after Bret abandons him when they get mugged. To regain it, Bret tries to retrieve Jemaine's stolen "camera phone" (a phone with a camera taped to it) from their muggers, who are experiencing their own trust issues. ...more
Original Airing: Jul 01 2007
Season: Flight of the Conchords - Season 1
Episode Number: 3
Director: James Bobin
Previous Episode: Bret Gives Up the Dream
Next Episode: Yoko
see more on Mugged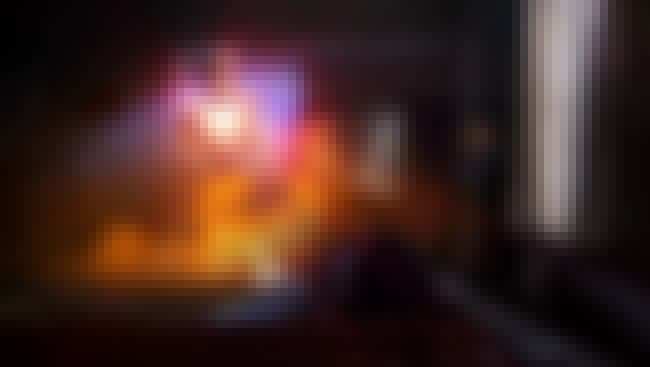 After a photo session, Bret develops body image issues and gets some dream advice from his idol, David Bowie. Jemaine plots to cheer him up and Murray tries to get one of the band's tunes used for a musical greeting card. ...more
Original Airing: Jul 22 2007
Season: Flight of the Conchords - Season 1
Episode Number: 6
Director: Troy Miller
Previous Episode: Sally Returns
Next Episode: Drive By
see more on Bowie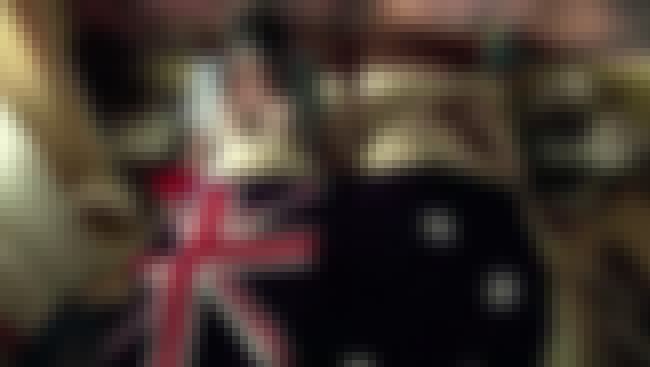 "Unnatural Love" is the fifth episode of the second season of the HBO comedy series Flight of the Conchords, and the seventeenth episode overall. It first aired on February 15, 2009. The episode was directed by Michel Gondry and written by Iain Morris and Damon Beesley. Jemaine Clement and Bret ...more
Original Airing: Feb 15 2009
Season: Flight of the Conchords - Season 2
Episode Number: 5
Director: Michel Gondry
Previous Episode: Murray Takes It to the Next Level
Next Episode: Love Is a Weapon of Choice