Punk

The Best Flogging Molly Albums of All Time

136 votes
65 voters
3.3k views
7 items
List Rules Studio albums only
Flogging Molly is one of the best hard rock bands out there today. Since they're such an influential band, let's rank the best Flogging Molly albums, with the help of your votes. Flogging Molly is a truly original LA-based band, fronted by Dave King, who interestingly had prior fame in the early '80s as the singer for UK-based hard rock outfit Fastway. Flogging Molly's recorded output is a hybrid of Irish music (strong Pogues influence), with a punk energy, mixed with a straight-ahead rock songwriting focus and solid hooks. The band got their start in their legendary residencies at local L.A. Irish bar Molly Malone's in the mid-'90s, and grew their now-substantial audience via time-tested old school methods of touring and playing on diverse bills, including multiple Warped Tour stints that brought them a young and loyal audience.
This Flogging Molly discography is ranked from best to worst, so the top Flogging Molly albums can be found at the top of the list. To make it easy for you, we haven't included Flogging Molly singles, EPs, or compilations, so everything you see here should only be studio albums. If you think the greatest Flogging Molly album isn't high enough on the list, then be sure to vote for it so it receives the credit it deserves. Make sure you don't just vote for critically acclaimed albums; if you have a favorite Flogging Molly album, then vote it up by all means - no need to login.
The list you're viewing has a variety of their finest work, like Within a Mile of Home (2004) and Drunken Lullabies (2002), in it. These popular Flogging Molly CDs has been voted on by music fans around the world, so the order of this list isn't just one person's opinion.
Artist: Flogging Molly
Release Date: 2002
Tracks: Rebels of the Sacred Heart, Drunken Lullabies, The Rare Ould Times, Swagger, May the Living Be Dead (in Our Wake), The Son Never Shines (on Closed Doors), What's Left of the Flag, If I Ever Leave This World Alive, Another Bag of Bricks, Death Valley Queen, The Kilburn High Road, Cruel Mistress
Genres (Music): Punk rock, Celtic rock, Celtic punk

Agree or disagree?
see more on Drunken Lullabies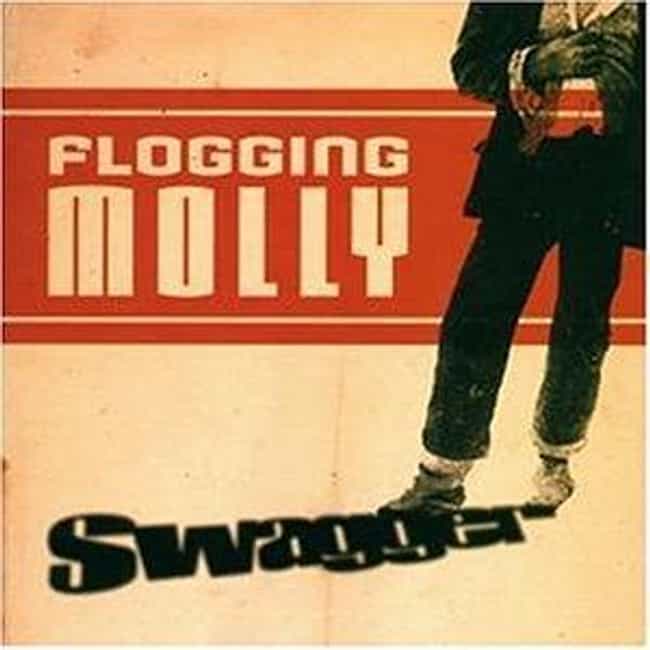 Artist: Flogging Molly
Release Date: 2000
Tracks: Salty Dog, The Likes of You Again, Life in a Tenement Square, The Worst Day Since Yesterday, These Exiled Years, Sentimental Johnny, Far Away Boys, Devil's Dance Floor, Grace of God Go I, The Ol' Beggars Bush, Black Friday Rule, Every Dog Has Its Day, Selfish Man
Genres (Music): Punk rock, Celtic rock, Celtic punk

Agree or disagree?
Artist: Flogging Molly
Release Date: 2004
Tracks: The Spoken Wheel, Don't Let Me Die Still Wondering, The Wrong Company, The Light of a Fading Star, Screaming at the Wailing Wall, The Wanderlust, Tomorrow Comes a Day Too Soon, The Seven Deadly Sins, To Youth (My Sweet Roisin Dubh), Within a Mile of Home, Factory Girls, Tobacco Island, With a Wonder and a Wild Desire, Whistles the Wind, Queen Anne's Revenge
Genres (Music): Punk rock, Pop punk, Celtic rock

Agree or disagree?
see more on Within a Mile of Home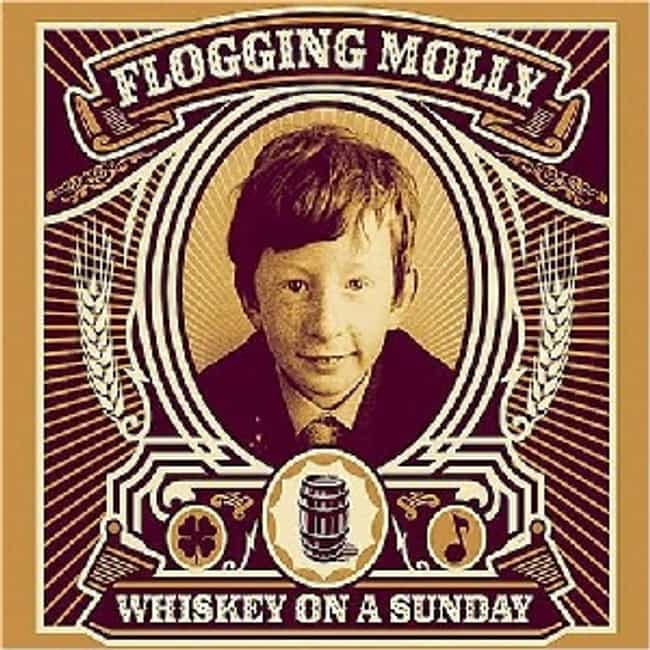 Release Date: 2006

Agree or disagree?