Plants

The Best Flower Pictures

245 votes
29 voters
3.8k views
30 items
Follow
List Rules These blooming beauties are sure easy on the eyes. Vote up your favorite flowers!
Did you know the history of flower arrangement dates all the way back to ancient Egypt? Even way back then, it was considered polite or a strong romantic gesture to bring your pharaoh a beautiful bouquet. Who doesn't love being given a handful of carnations? Or bright, white daisies? Or coming home to find rose petals sprinkled about your floor creating a seductive path leading to your bed?!

There are over 270,000 species of flowers world wide. The association between humans and flowers goes all the way back to the paleolithic age. Flower fossils and graves containing human remains and pollen have been discovered, connecting the use of flowers with burial rituals, funerals or the simple tradition of placing flowers at the headstone of a loved one who has passed.

Let's talk roses! In the middle ages, a rose hanging from the ceiling of a council chamber signified that all "sub rosa" or "under the rose" were sworn to secrecy. Roses are now so popular you might find a rose petal in your champagne flute at a real "foodie" restaurant or on a wedding cake as a decoration. Edible flowers are becoming quite a trend! In Japan, they even make a flour from tulip bulbs. The different colors of roses have meanings as well. A red rose traditionally is a symbol for love and romance. The pink rose expresses admiration, the white rose signifies a new beginning and purity, and yellow roses represent joy and friendship.

Flowers help us express our feelings, commemorate observations and play a large role in many rituals. Many flowers have a pleasant scent or an exotic look, but almost always, they make us happy.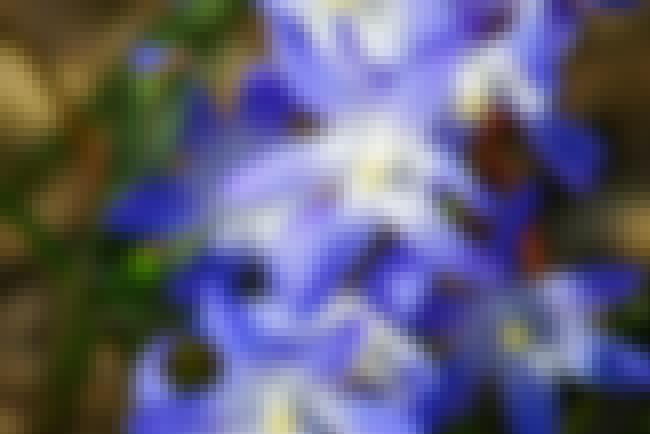 Agree or disagree?