Anime Underground 30 "Food Wars!" Meals, Ranked By How Orgasmic They Were

3.1k votes
361 voters
7.1k views
30 items
List Rules Vote up the meals that would make you have to change into fresh pants.
Fans everywhere have been salivating over the gourmet cooking in the explosive anime series Food Wars!: Shokugeki no Soma, which follows aspiring chef Soma Yukihira and his adventures at the cut-throat Totsuki Culinary Academy. This collection of the best food from Food Wars! is mostly creations from the students' shokugekis, or cooking duels, which are used to settle any and every disagreement. Many dishes are inspired by different parts of the world, from Hawaii to Italy, celebrating a variety of spices, styles, and flavors. This series expands the incredibly mouth-watering list of the delicious food featured in anime, guaranteed to give you a food orgasm through the screen.
Care to try your hand at one of these tasty meals? You're in luck! Fellow anime and cooking enthusiasts have compiled most of these recipes for reference, and many have even given them a shot. But be forewarned: these meals are hot enough to get you going in more ways than one.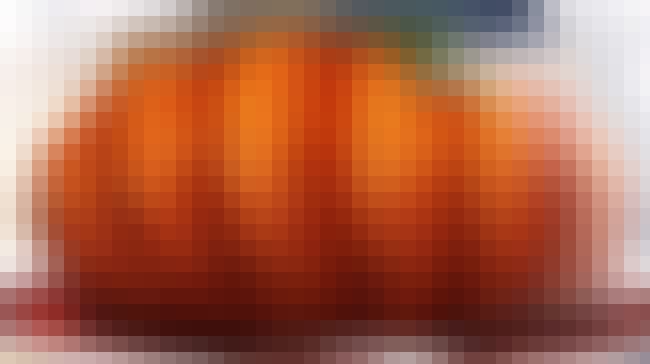 The king of creation Soma presented this take on a pork roast, using potatoes, onions, and mushrooms to imitate meat after the meat products in his kitchen are sabotaged. He wrapped his mixture with bacon and herbs, then poured a red wine sauce over it to finish it off.

Does this look good?
Soma delivered this winning dish in his first shokugeki, defeating Meat Queen, Ikumi Mito. It's a juicy sirloin steak served over rice and topped with minced onions.

Does this look good?
A5 Japanese Beef Roti Bowl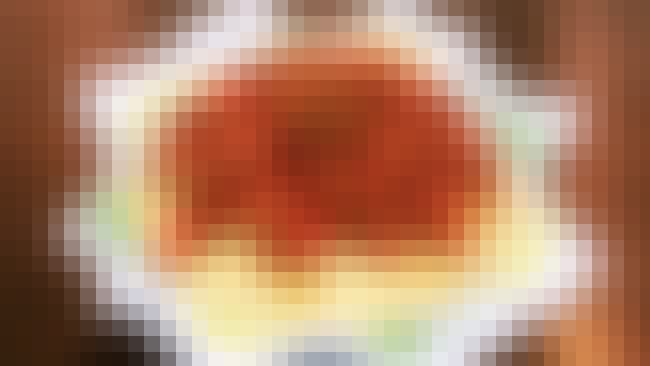 The "Meat General" Ikumi Mito crafted this masterful rice dish in her shokugeki against Soma, using the highest grade of beef you can find in Japan. Sadly, Soma's Chaliapin managed to secure the win.

Does this look good?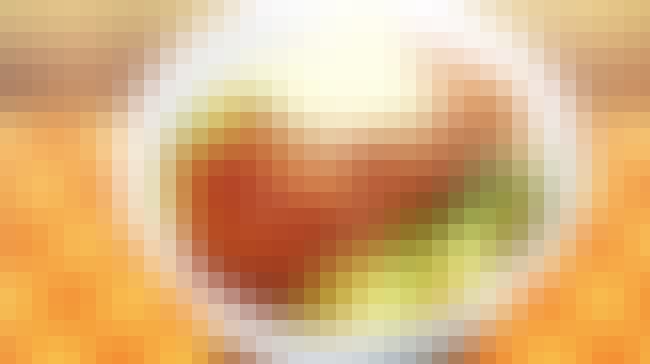 Nothing less from "Nikumi" Mito, her contribution to the Autumn Election's preliminary round was a rice bowl style dish with saucy spiced pork belly, served over hot white rice with bok choy and more.

Does this look good?