Photo: Wikimedia Commons/CC-BY
Living
The Best Foods for Arthritis

Updated September 15, 2017
533 votes
110 voters
5.5k views
List Rules Vote for the best foods to combat arthritis
List of the best foods for arthritis, as ranked by health care professionals and Ranker users. Rheumatoid arthritis is a disease in which the immune system attack the lining of a person's joints, causing horrible inflammation and pain. The pain is so debilitating that it can be tough to walk or even hold a pen. While there are many medications designed to prevent further spread of arthritis symptoms, it's important to also change one's diet. Plenty of foodshave the nutrients that are needed to calm inflammation and dull the pain of arthritis. Foods with antioxidants, omega-e fatty acids, anthocyanins, and vitamin C are great for treating arthritis.
The best foods to consume when you're suffering from arthritis are fruits, vegetables, whole grains, many types of fish, and olive oil. Foods with carotenes, such as pumpkin, carrots, and kale, can stop the growth of inflammation. Vitamin C-rich foods, including oranges, bell peppers,kidney beans, and cauliflower, help the body develop healthy cartilage from collagen.
What are the best foods to treat arthritis and arthritis symptoms? As long as you keep your diet filled with the sorts of foods on this list, you can ensure that the inflammation and pain in your joints from head to toe are eased. If you know of a food that fights arthritis that isn't on the list of foods to ease arthritis pain, make sure to add it.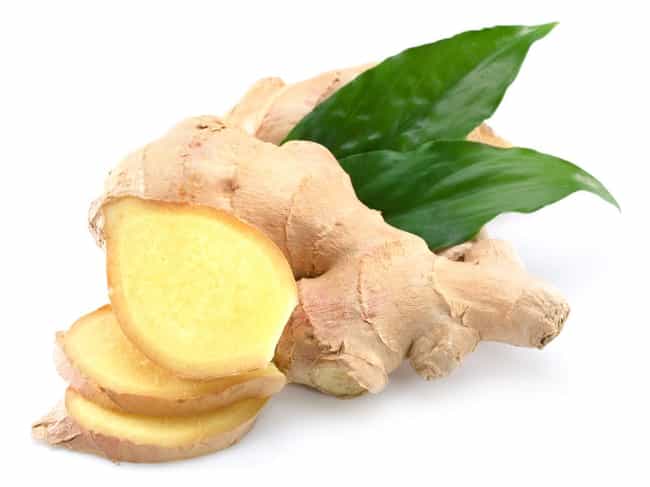 Ginger is a flowering plant in the family Zingiberaceae whose rhizome, ginger root or simply ginger, is widely used as a spice or a medicine. It is a herbaceous perennial which grows annual stems about a meter tall bearing narrow green leaves and yellow flowers. Ginger is indigenous to southern China, and was spread eventually to the Spice Islands, other parts of Asia and subsequently to West Africa and the Caribbean. Ginger was exported to Europe via India in the first century AD as a result of the lucrative spice trade. India is now the largest producer of ginger. Other members of the family Zingiberaceae include turmeric, cardamom, and galangal. The distantly related dicots in the genus ...more on Wikipedia

Agree or disagree?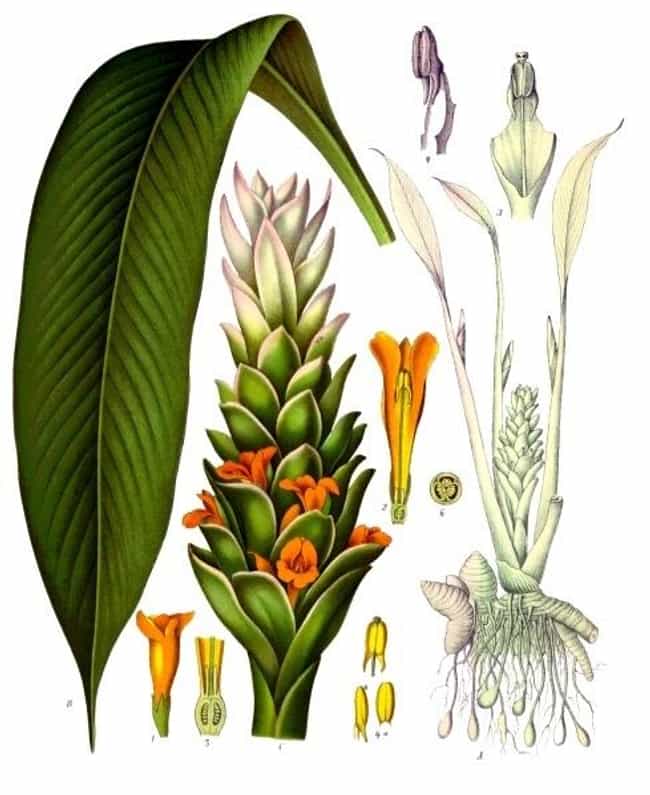 Turmeric or or is a rhizomatous herbaceous perennial plant of the ginger family, Zingiberaceae. It is native in southwest India, and needs temperatures between 20 and 30 °C and a considerable amount of annual rainfall to thrive. Plants are gathered annually for their rhizomes, and propagated from some of those rhizomes in the following season. When not used fresh, the rhizomes are boiled for about 30–45 minutes and then dried in hot ovens, after which they are ground into a deep-orange-yellow powder commonly used as a spice in Indian cuisine and curries, for dyeing, and to impart color to mustard condiments. One active ingredient is curcumin, which has a distinctly earthy, slightly bitter, ...more on Wikipedia

Agree or disagree?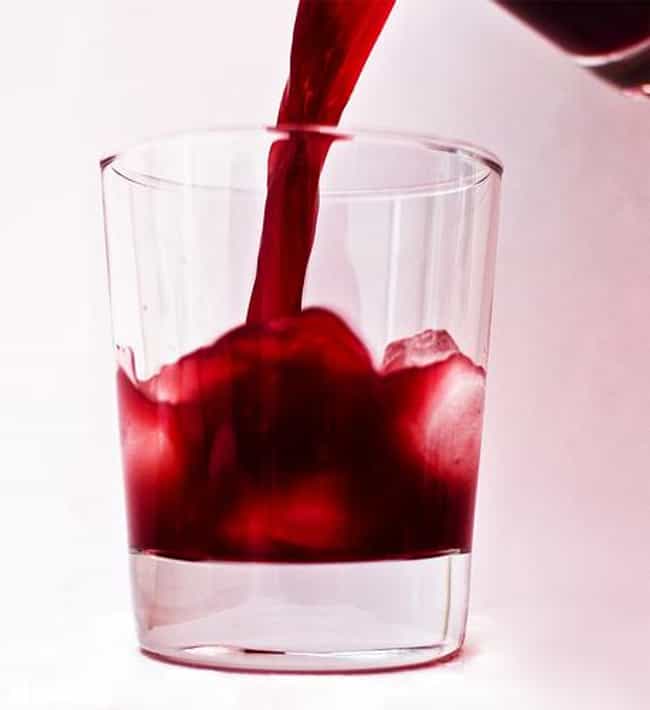 Agree or disagree?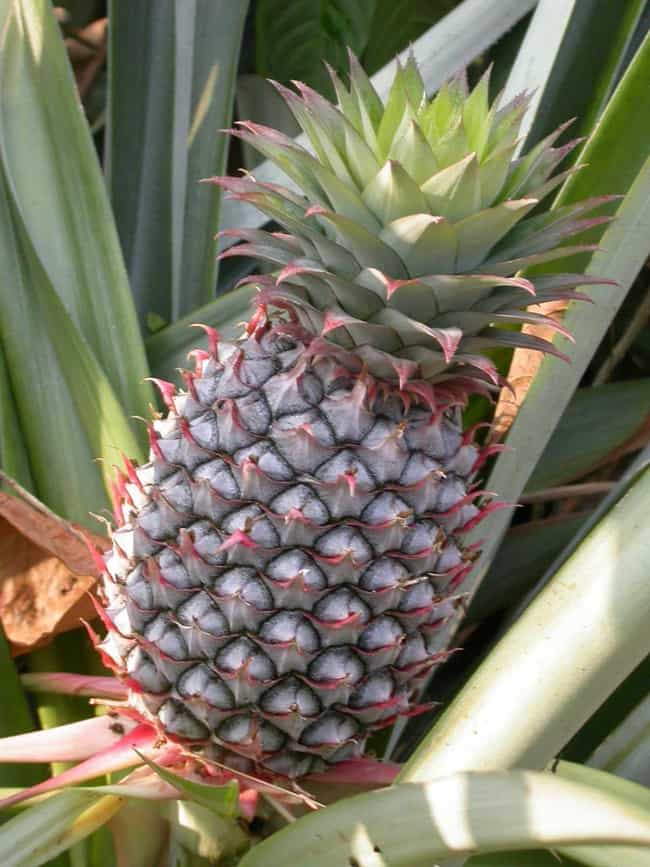 The pineapple is a tropical plant with edible multiple fruit consisting of coalesced berries, and the most economically significant plant in the Bromeliaceae family. Pineapples may be cultivated from a crown cutting of the fruit, possibly flowering in 20–24 months and fruiting in the following six months. Pineapple does not ripen significantly post-harvest. Pineapples can be consumed fresh, cooked, juiced, and preserved, and are found in a wide array of cuisines. In addition to consumption, the pineapple leaves are used to produce the textile fiber piña in the Philippines, commonly used as the material for the men's Barong Tagalog and women's Baro't saya formal wear in the country. The fiber ...more on Wikipedia

Agree or disagree?