Entertainment
Cut Loose With The Best 'Footloose' Quotes

Updated January 27, 2020
96 votes
20 voters
15 items
Get ready to cut a rug with the best quotes from Footloose. No discussion of film in the 1980s would be complete without mentioning Footloose. The film and songs are still remembered fondly to this day, and the movie helped make Kevin Bacon a superstar. Of course, one reason why this movie has persevered is due to all of the classic one-liners, memorable lines, and some truly famous Footloose movie quotes.
What do you think the best Footloose quotes are? Vote for the ones you can't help but quote to all of your friends.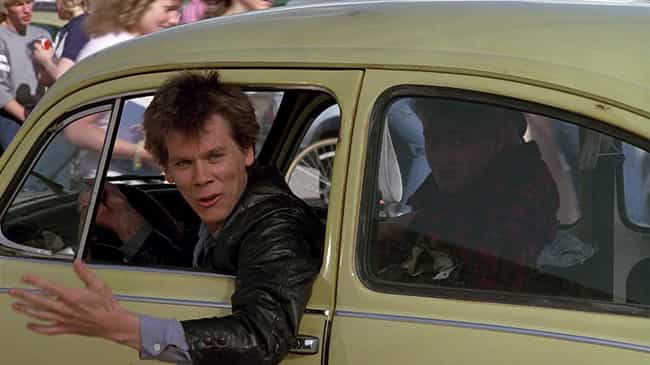 Ren: Hey, I like that hat, man. They sell men's clothes where you got that?

Love this quote?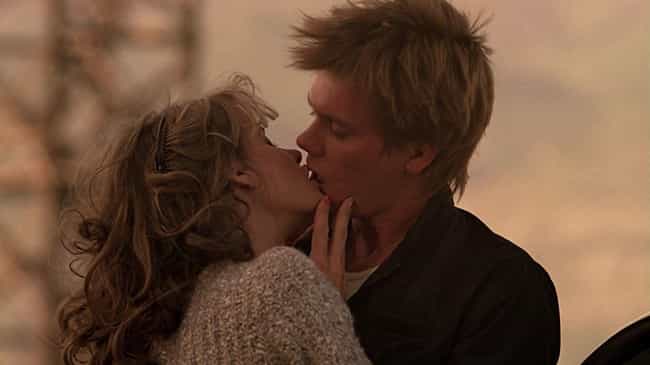 Ariel: Do you wanna kiss me?
Ren: Someday.
Ariel: What's this "someday" sh*t?
Ren: Well, it's just I get the feeling you've been kissed a lot, and I'm afraid I'd suffer by comparison.

Love this quote?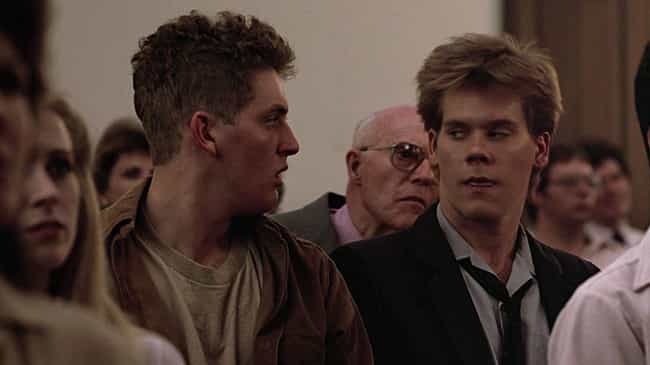 Ren: You like Men at Work?
Willard: Which man?
Ren: Men at Work.
Willard: Well where do they work?
Ren: No, they don't, they're a music group.
Willard: Well what do they call themselves?
Ren: Oh no! What about the Police?
Willard: What about 'em?
Ren: You ever heard them?
Willard: No, but I seen them.
Ren: Where, in concert?
Willard: No, behind you.

Love this quote?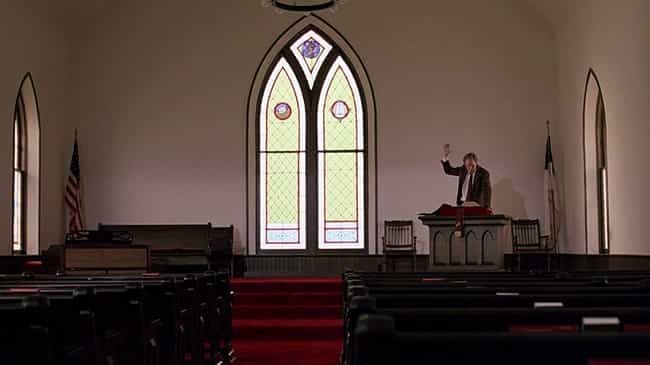 Ariel: I'm no saint you know. I'm not even a virgin.
Reverend Shaw Moore: Don't you talk like that here!
Ariel: Why not? Isn't this where I'm supposed to come to confess my sins to my preacher? In CHURCH! I ask to be forgiven! Am I?
Love this quote?