Forbes

The Best Forbes Covers

766 votes
170 voters
18.7k views
28 items
List of the most memorable Forbes Magazine covers, featuring the coolest photographs, sexiest celebrity shots, and most innovative designs ever to hit newsstands. These best Forbes covers span the entire history of the publication, and provide a good overview of the stories and issues Forbes has covered over the years. Iconic magazine covers capture images of historic and cultural landmarks that persist in the collective consciousness.
Forbes Magazine is a bi-weekly publication with the motto "The Capitalist Tool." Founded by financial columnist B.C. Forbes in 1917, the magazine was originally called Forbes: Devoted to Doers and Doings. It is well-known for its lists of rich Americans and billionaires, and the magazine covers wealthy individuals from CEOs to rap stars.
This list includes rare Forbes covers and hard-to-find classic Forbes covers as well as the most popular and famous Forbes magazine covers. The stars, politicians, athletes, and other famous and influential figures on magazine covers document major world events and news stories that have held public attention over the years.
Ever evolving fashion, technology, and societal trends influence the art and design of magazine covers, but Forbes also has a signature font, layout, and style that has come to represent the magazine as an institution. You won't a more comprehensive collection of Forbes magazine covers. Vote for the vintage Forbes magazine covers with the most attractive design, most memorable or important news stories, or that you best remember and recognize. Missing your favorite? Add it to the list!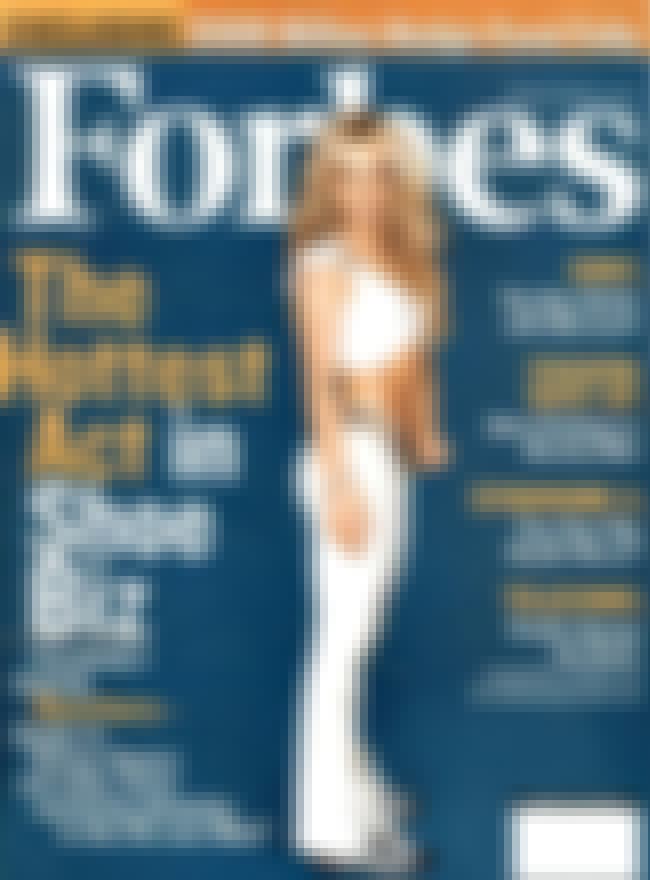 Forbes - August 6, 2001
Also Ranked
#49 on The Best Current Pop Groups/Singers
#28 on The Best Current Female Singers
#90 on The Druggiest Rock Stars of All Time
#19 on Who's The Most Famous Musician From Every State?
More Britney Spears
The Best Britney Spears Albums of All Time
The Best Britney Spears Music Videos

Agree or disagree?
see more on Britney Spears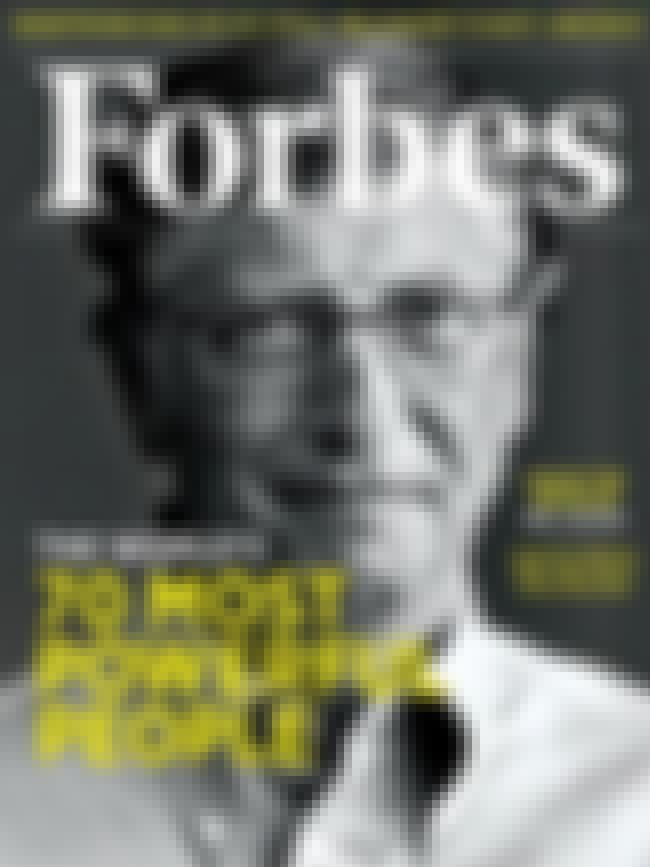 Forbes - November 21, 2011
Also Ranked
#39 on The Most Influential People of All Time
#66 on The Most Important Leaders in U.S. History
#79 on Famous Men You'd Want to Have a Beer With
#17 on Celebrities You Think Are The Most Humble
More Bill Gates
How Steve Jobs And Bill Gates Went From Friends To Bitter Enemies

Agree or disagree?
see more on Bill Gates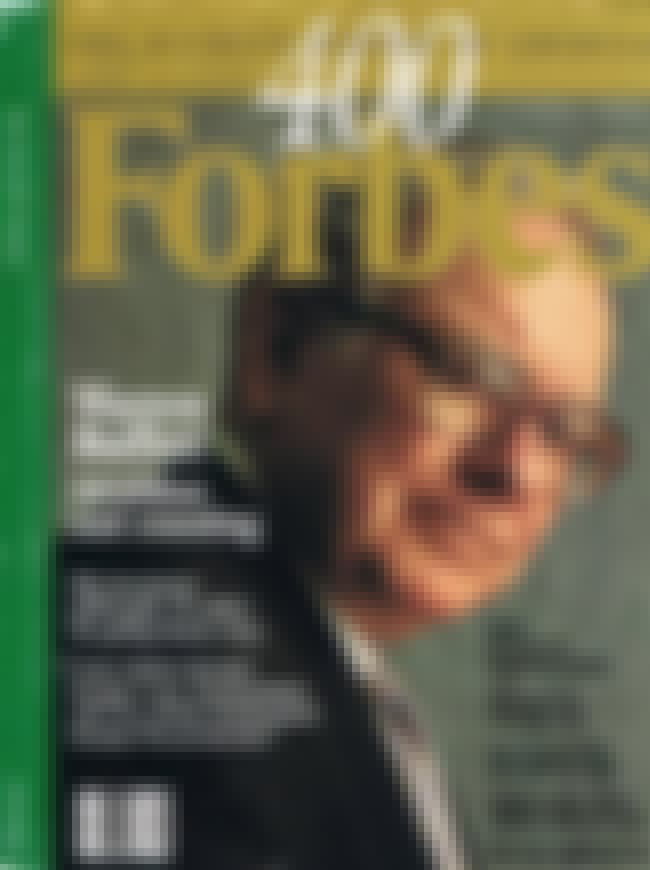 Forbes - January 1993
Also Ranked
#11 on The Most Influential CEOs of All Time
#3 on The Most Irreplaceable CEOs in the World
#6 on The Best At What They Do
More Warren Buffett
The Best Warren Buffett Quotes

Agree or disagree?
see more on Warren Buffett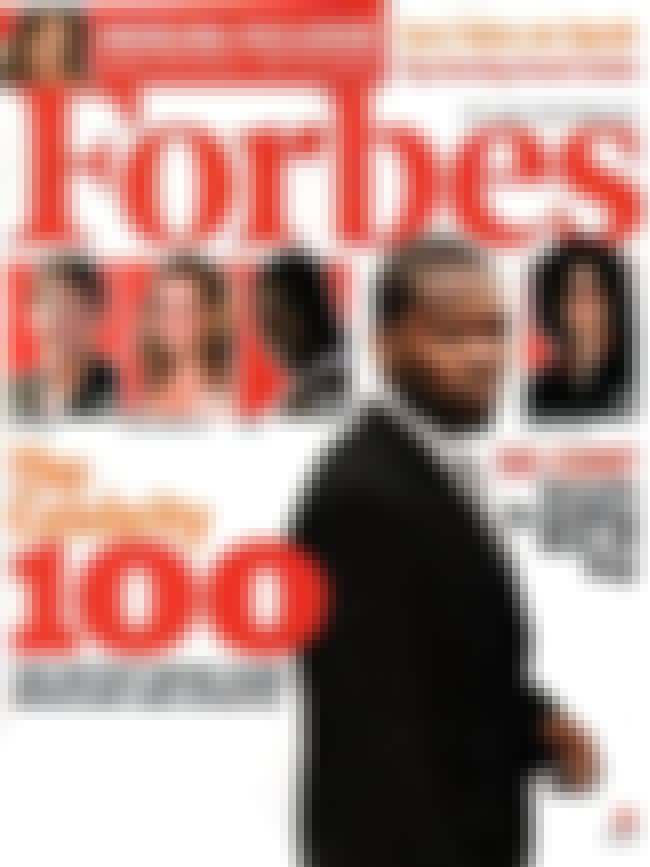 Forbes - July 3, 2006
Also Ranked
#11 on The Greatest Rappers of All Time
#7 on Rappers with the Best Album Discography, Ranked
#6 on The Best New York Rappers
#42 on The Best Rappers Of 2018, Ranked
More 50 Cent
The Best 50 Cent Songs
A History Of The Animosity Between Floyd Mayweather Jr. And 50 Cent

Agree or disagree?
see more on 50 Cent