Entertainment
The Best Forensic Files Episodes

2.3k votes
1.1k voters
193.3k views
24 items
List Rules Vote for your favorite Forensic Files episodes, no matter how popular they are.
List of the best Forensic Files episodes, as voted on by other fans of the series. Crime show fans wil also enjoy the best Cold Case Files episodes and the best true crime TV shows. With so many memorable episodes of the show, it's hard to trust just one person's opinion of what the top Forensic Files episodes of all time are. Fans of Forensic Files are extremely passionate about the show, and there is often debate over which episodes are better than others. That's why this list exists- so you can vote for your favorites and we can find out once and for all what everyone thinks the best episode is.
Since its 1996 debut on TLC as Medical Detectives, Forensic Files broadcast 400 episodes in 15 seasons with four new episodes in 2016.
List features episodes like "Burning Ambition" and "Killer Fog." What is the best Forensic Files episode of all time? Look below and find out. Forensics fans can use this guide for which episodes to watch.
Ranker may collect a commission from links on this page.
back to page 1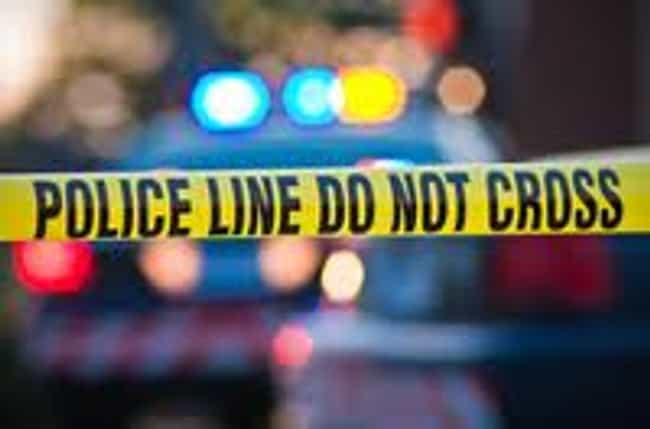 On September 17, 1984, in a suburb of Tucson, Arizona, eight-year-old Vicki Hoskins left home on her pink bicycle to mail a letter for her mother. She never returned, but her slightly damaged bicycle was found nearby. Investigators turned to forensic science, in the hope it would tell them not only what happened to Vicki, but also who was responsible. Originally aired as Season 3, Episode 11. ...more on Wikipedia
Season: Forensic Files - Season 3
Original Airing: Jan 07 1999
Episode Number: 11
Previous Episode: Crime Seen
Next Episode: Broken Bond

Agree or disagree?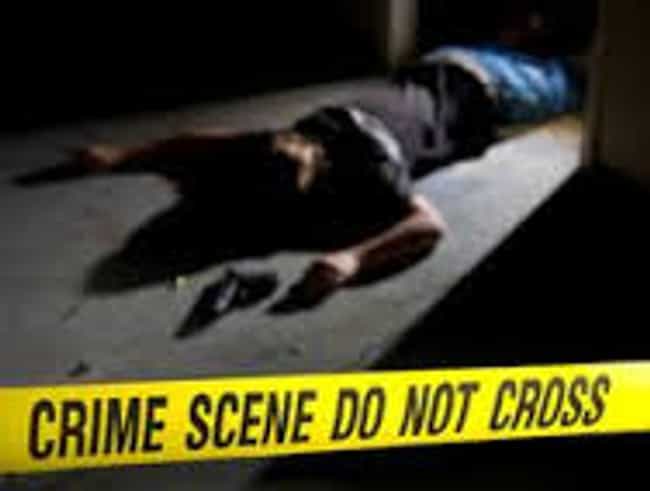 It appears a victim had accidentally fallen and hit her head at the bottom of the stairs. But the odd position of her shoes and the absence of blood spatter leads police to suspect the scene had been staged... luminol proves they are right. ...more on Wikipedia
Season: Forensic Files - Season 13
Original Airing: Aug 13 2010
Episode Number: 33
Previous Episode: Hear No Evil
Next Episode: Three's a Crowd

Agree or disagree?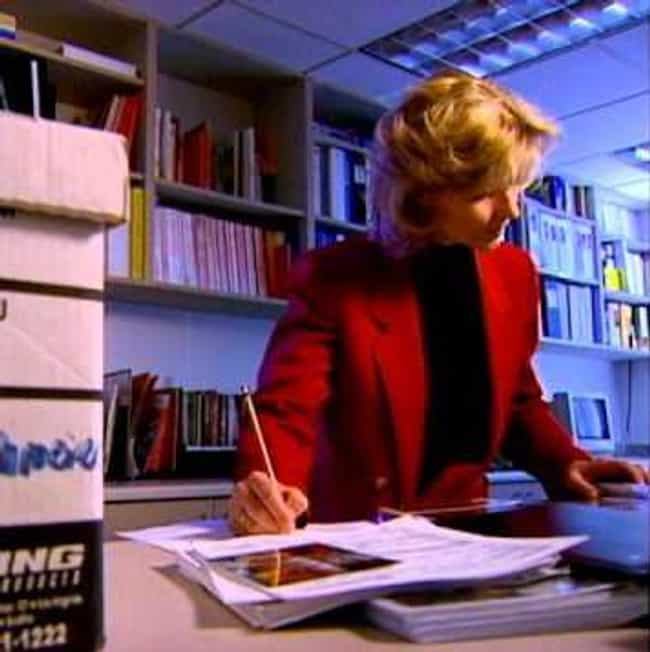 In this classic episode of Forensic Files, the longest running true crime series in television history, a Seattle policeman's home is destroyed by an arsonist. One month later, the officer arrests a low-level drug dealer, who confesses to the arson. But when the suspect vanishes, investigators begin to question the authenticity of his confession. Originally aired as Season 5, Episode 5. ...more on Wikipedia
Season: Forensic Files - Season 5
Original Airing: Oct 10 2000
Episode Number: 5
Previous Episode: A Voice from Beyond
Next Episode: Memories

Agree or disagree?
see more on Burning Ambition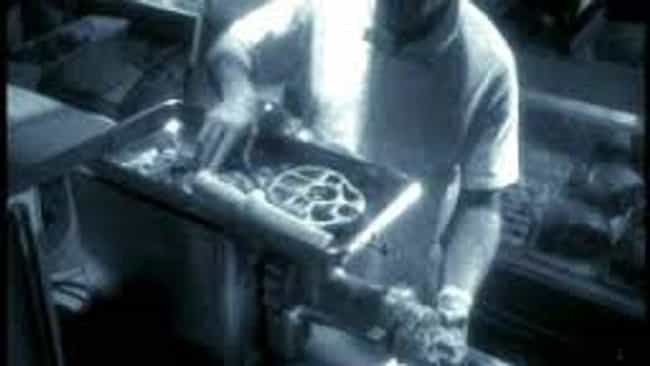 Two men were convicted of intentionally shooting and killing a passenger in a moving car, their friend was granted immunity for testifying against them, and the case was closed. ...more on Wikipedia
Season: Forensic Files - Season 10
Original Airing: Nov 16 2005
Episode Number: 25
Previous Episode: Unholy Alliance
Next Episode: Cop Out

Agree or disagree?
see more on Signed, Sealed, Delivered