watchworthy
presents
Amazing Horror Films From The '90s Most People Overlooked

Updated October 3, 2017
3.1k votes
817 voters
38.3k views
15 items
List Rules Vote up your favorite forgotten horror films from the '90s.
The '90s was almost 20 years ago, and while most of us remember that shocking twist in The Sixth Sense and probably still have Hannibal Lecter-themed nightmares, there are a whole bunch of horror movies everyone forgot about. Which is a shame, because horror movies were the crown jewel of the '90s.
The '90s was a special point in time for horror – the point at which CGI was transitioning to software that made gore so believable it was actually kind of scarring. Remember, the Internet and modern-day special effects hadn't yet desensitized us to the point where the insane gore in modern films like Hostel and Saw are a cake walk. Not to mention how the onset of technology affected the plots of '90s films. Characters no longer had to rely on strange occult book stores and pop-up shop psychics to solve their ghostly woes. They finally had cellphones (albeit brick-sized ones) and the Internet to use in their paranormal research.
The best horror movies from the '90s prove that the era practically perfected the art of the slasher film. Films like Cube flip the genre on its head by making single-location horror effectively creepy and Ringu taught us that viral horror could seep into pop culture giving horror films another layer of terror.
These '90s horror films were more or less overlooked during their release but will live-on forever for those who truly care about quality horror.
Data-driven recommendations based on voting from over 40 million monthly visits to Ranker.
Try the free app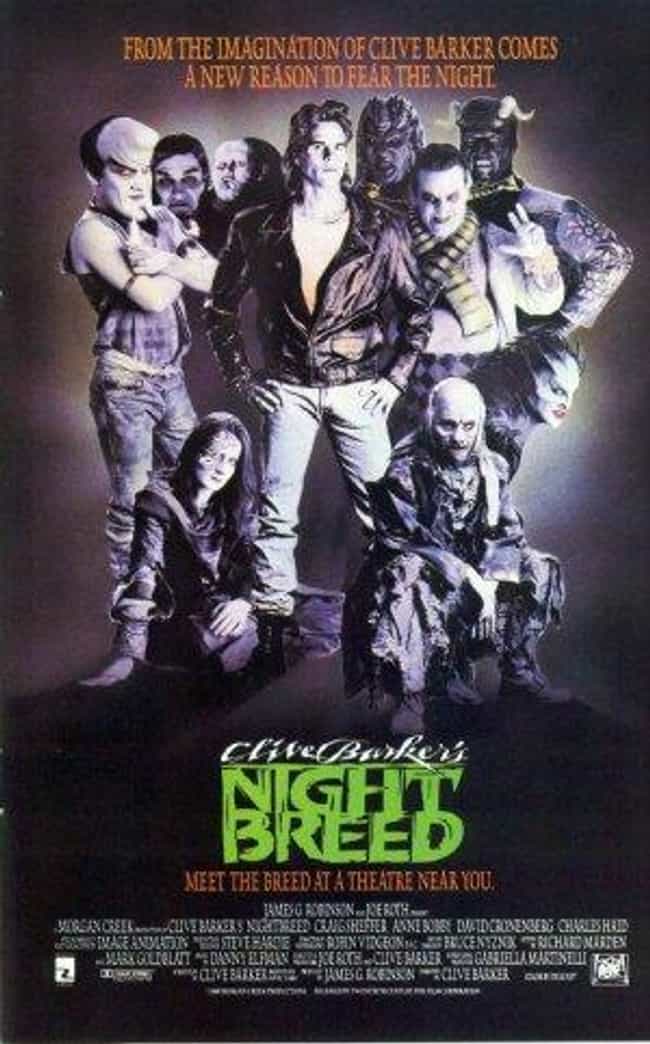 Nightbreed is a 1990 American dark fantasy film written and directed by Clive Barker, based on his 1988 novella Cabal. The film features Craig Sheffer as Aaron Boone, an unstable mental patient led to believe by his doctor that he is a serial killer. Tracked down by the police, his doctor, and his girlfriend Lori, Boone eventually finds refuge in an abandoned cemetery called Midian among a "tribe" of monsters and outcasts known as the "Nightbreed" that hide from humanity. Nightbreed was a commercial and critical failure at the time of its release. In several interviews, Barker protested that the film company tried to sell it as a standard slasher film, and that the powers-that-be had no real ...more on Wikipedia
Actors: David Cronenberg, Doug Bradley, Charles Haid, Craig Sheffer, John Agar, + more
Released: 1990
Directed by: Clive Barker

Great film?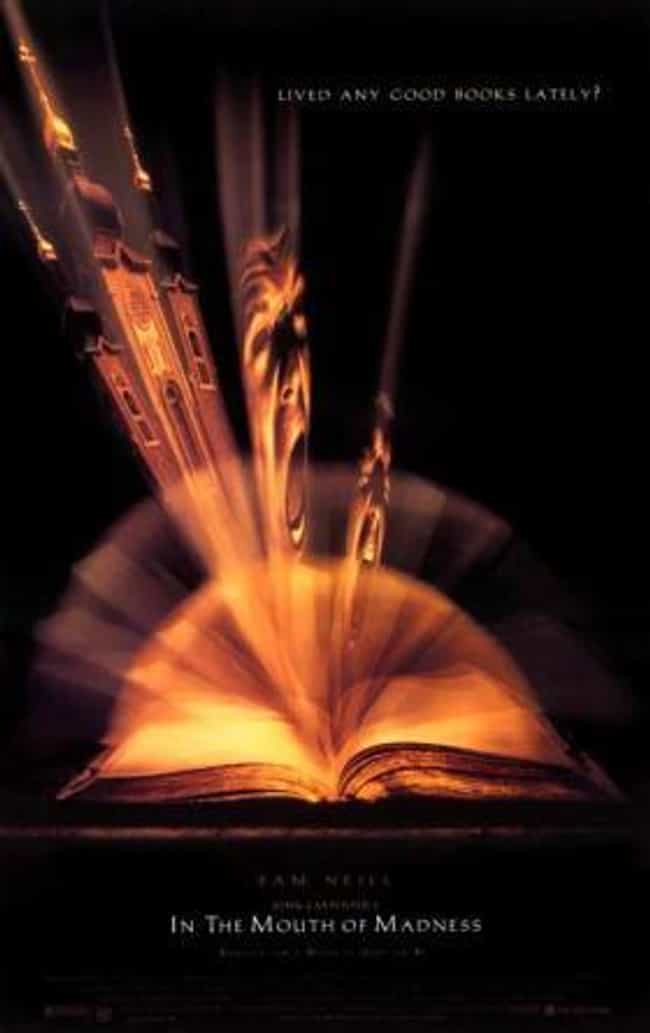 In the Mouth of Madness is a 1995 American Lovecraftian horror film directed and scored by John Carpenter and written by Michael De Luca. It stars Sam Neill, Julie Carmen, Jürgen Prochnow, David Warner and Charlton Heston. The film is the third installment in what Carpenter calls his Apocalypse Trilogy, preceded by The Thing and Prince of Darkness. ...more on Wikipedia
Actors: Sam Neill, Julie Carmen, Jürgen Prochnow, Charlton Heston
Released: 1994
Directed by: John Carpenter

Great film?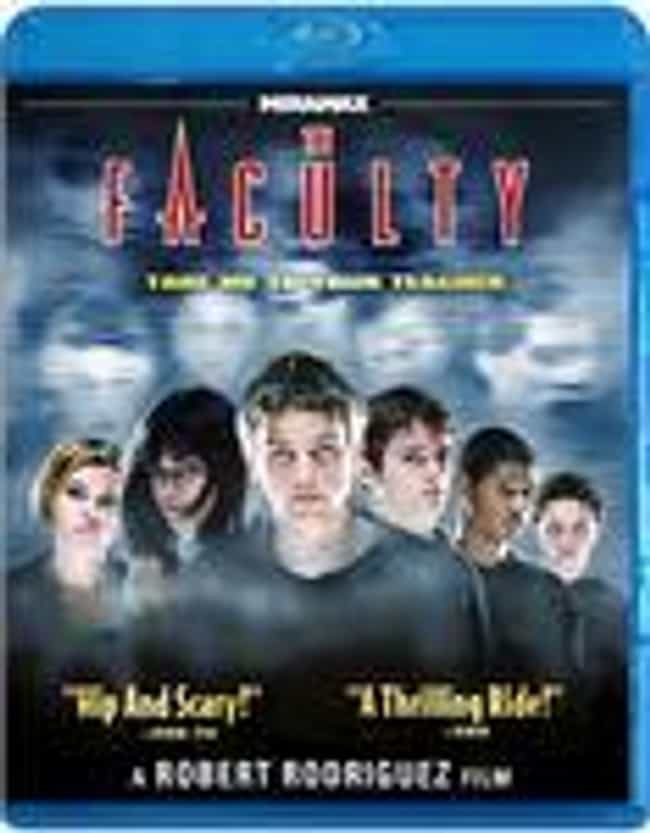 The Faculty is a 1998 science fiction horror film written by Kevin Williamson and directed by Robert Rodriguez. The film stars Josh Hartnett, Elijah Wood, Shawn Hatosy, Jordana Brewster, Clea DuVall, Laura Harris, Robert Patrick, Bebe Neuwirth, Piper Laurie, Famke Janssen, Usher Raymond, Salma Hayek, and Jon Stewart. ...more on Wikipedia
Actors: Salma Hayek, Usher, Famke Janssen, Jon Stewart, Jordana Brewster, + more
Released: 1998
Directed by: Robert Rodriguez
Great film?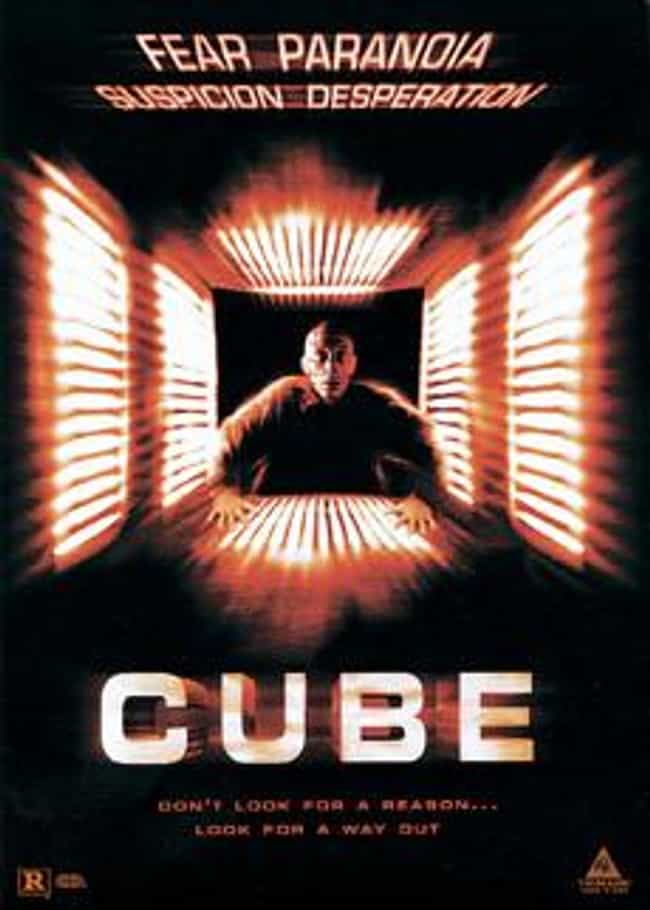 Cube is a 1997 Canadian science fiction psychological horror film, directed and co-written by Vincenzo Natali. The film was a successful product of the Canadian Film Centre's First Feature Project. ...more on Wikipedia
Actors: Nicole de Boer, Julian Richings, David Hewlett, Wayne Robson, Andrew Miller, + more
Released: 1997
Directed by: Vincenzo Natali

Great film?