Music
The Best Foster the People Albums, Ranked
82 votes
46 voters
3 items
List Rules No EPs.
We're ranking the best Foster the People albums of all time. Often regarded as a hipster band, Foster the People's discography earned three Grammy nominations with their most famous song, "Pumped Up Kicks," hitting number one on multiple charts. What is the greatest Foster the People album ever?
From their debut album Torches to their 2017 album Scared Hearts Club, this list of Foster the People albums also includes Supermodel, which features "Coming of Age" and "Best Friend."
Vote up the best Foster the People albums, and vote down the ones that were disappointing.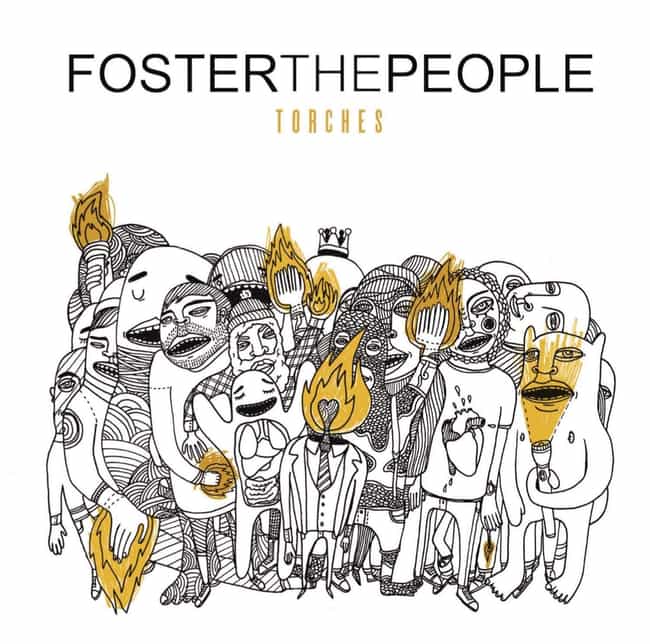 1. Helena Beat
2. Pumped Up Kicks
3. Call It What You Want
4. Don't Stop (Color on the Walls)
5. Waste
6. I Would Do Anything for You
7. Houdini
8. Life on the Nickel
9. Miss You
10. Warrant
Pitchfork score: 6.2/10
Release Date: 2011

Did you enjoy this album?
see more on Torches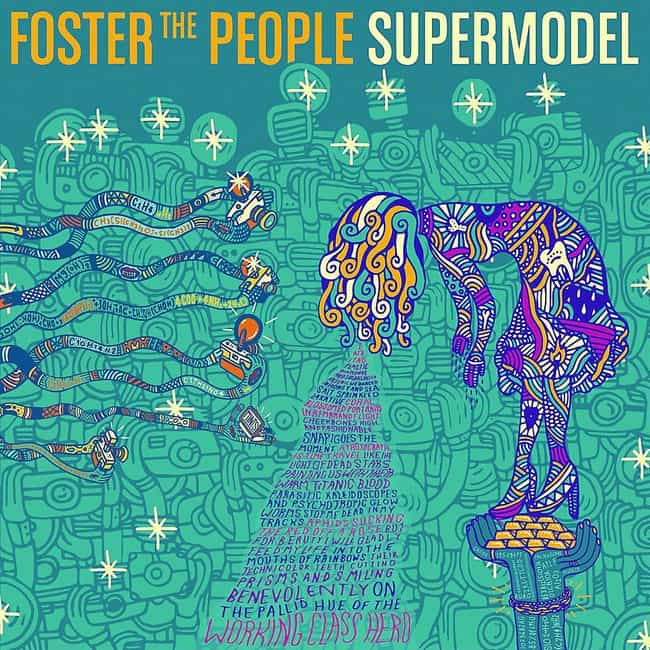 1. Are You What You Want to Be?
2. Ask Yourself
3. Coming of Age
4. Nevermind
5. Pseudologia Fantastica
6. The Angelic Welcome of Mr. Jones
7. Best Friend
8. A Beginner's Guide to Destroying the Moon
9. Goats in Trees
10. The Truth
11. Fire Escape
Release Date: 2014

Did you enjoy this album?
see more on Supermodel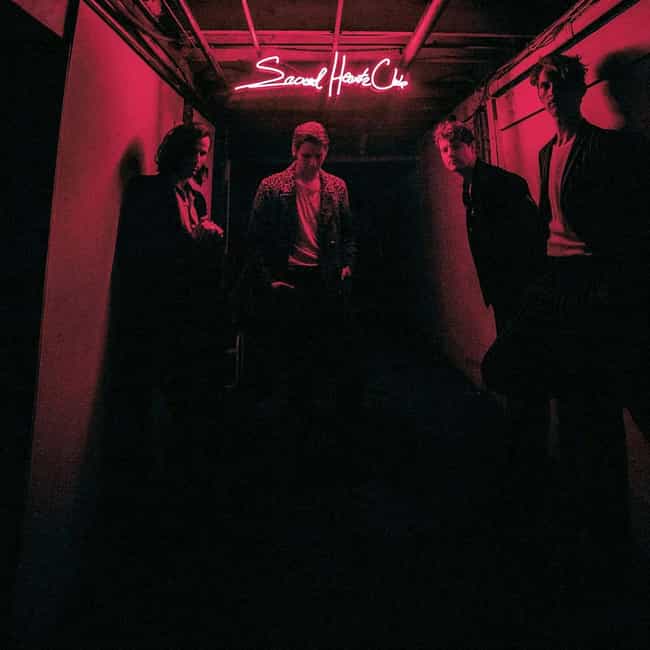 1. Pay the Man
2. Doing It for the Money
3. Sit Next to Me
4. SHC
5. I Love My Friends
6. Orange Dream
7. Static Space Lover
8. Lotus Eater
9. Time to Get Closer
10. Loyal Like Sid & Nancy
11. Harden the Paint
12. III
Pitchfork score: 5.5/10
Release Date: 2017

Did you enjoy this album?