VOTE

The Best Frank Reynolds Quotes

43 votes
11 voters
1.2k views
29 items
There are so many good ones, but what's your favorite quote from Frank Reynolds? He may be one of the dirtiest, nastiest, angriest, craziest, and most ridiculous characters on It's Always Sunny in Philadelphia, but that doesn't mean he hasn't been the one to fire off some of the best lines on the show.
From his antiquated views on race relations with comments like "Now you? I don't know who the hell you are, 'cause we didn't have a black" to a disturbing revelation he provided to his children when he said, "Dennis there was another twin in your mother's womb! We were gonna call him 'Donnie', but you and Deandra devoured him before he could be born! You gobbled him up!" let's take a look at the greatest Frank Reynolds quotes in It's Always Sunny in Philadelphia history, ranked by your votes.
Whatever your favorite Frank Reynolds quotes are, vote them up on the list below so they will climb closer to the top.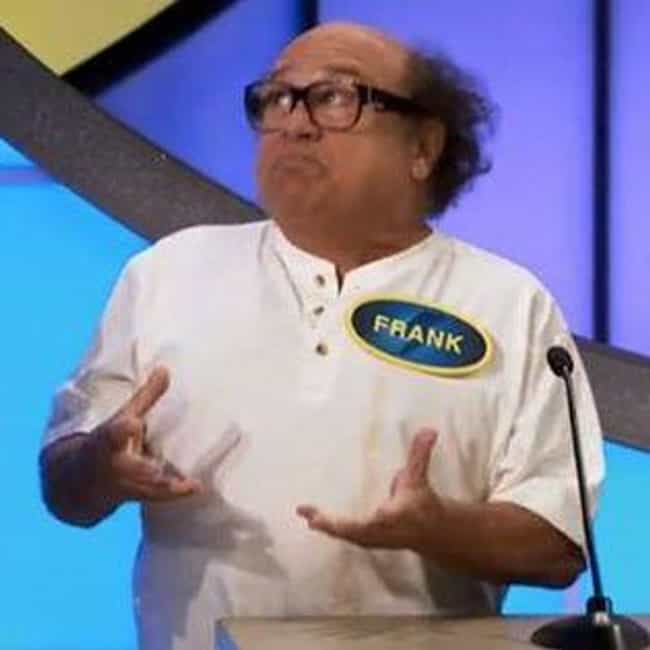 Frank: I've seen many pigs eat many men...it was a blood bath

Agree or disagree?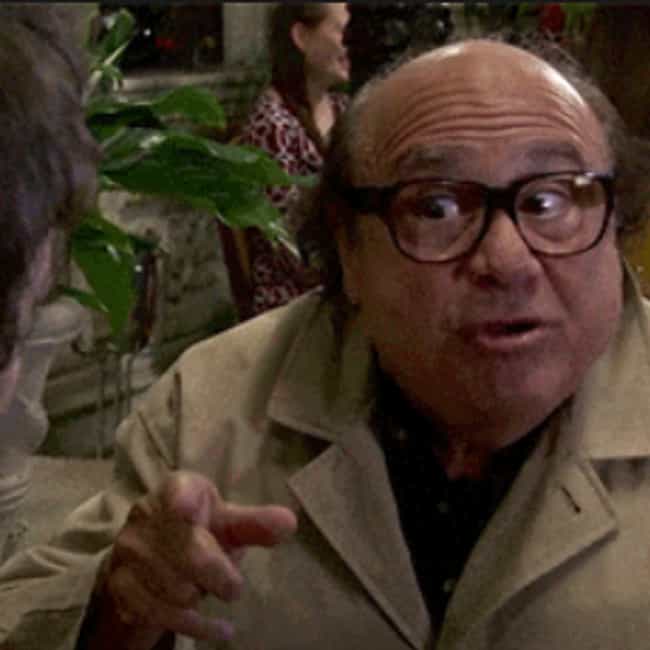 Frank: Only two words came up! Asians and creampies.

Agree or disagree?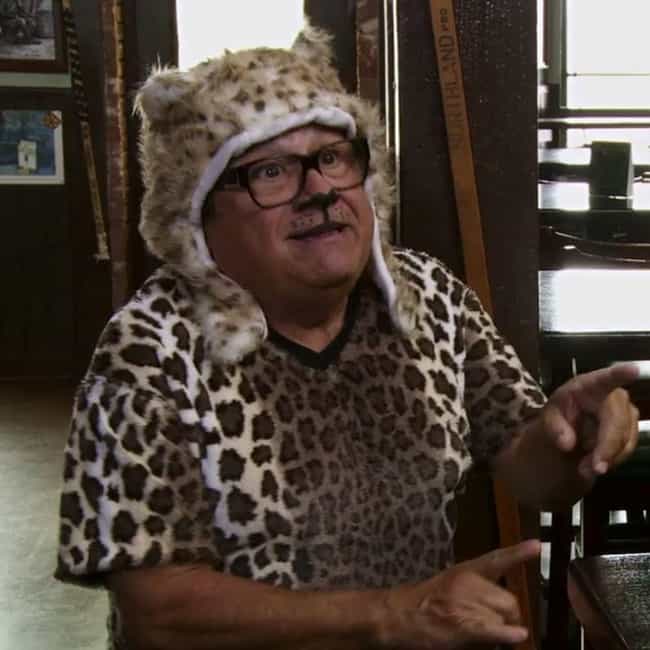 Frank: What's up b*tches! I'm a man cheetah! Wanna do something with this?

Agree or disagree?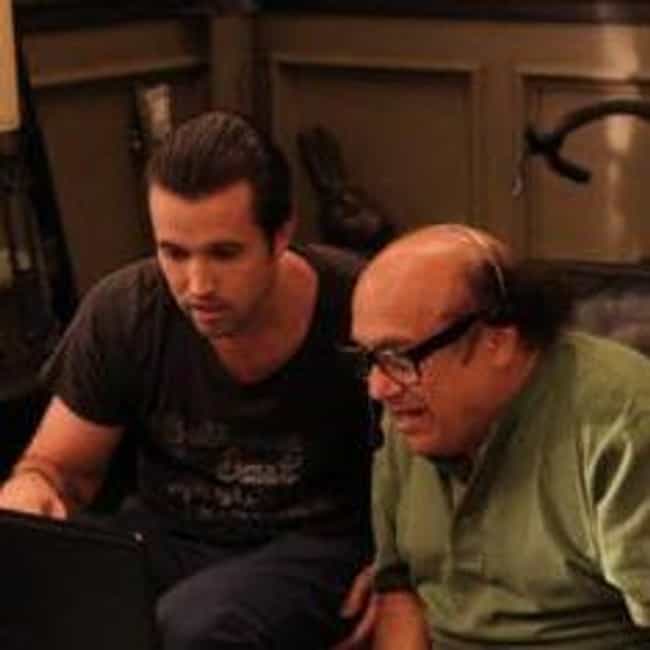 Frank: Mac's a soiled fool and I'm a gorgeous girl with big cans and I'm bangin' all the fisherman for their fish and I'm being catty with all the women in the game like a real housewife.

Agree or disagree?