Wine
The Very Best Flavors of Franzia Boxed Wine

Updated December 28, 2017
522 votes
268 voters
19.3k views
19 items
List Rules Vote up the best flavors of Franzia that totally deserve an entire shelf of your refrigerator.
Franzia boxed wine is an easy and cheap way to serve guests at a party and this list overviews every flavor of Franzia wine. The best Franzia flavors come in many forms. Some top Franzia flavors available are fruity while other good flavors of Franzia are refreshing and light. One of the most popular types of Franzia is inspired by an iconic Spanish cocktail.

What flavors will you find on this best types of Franzia list? Sunset Blush, with hints of strawberry, is perfect when served chilled. Franzia's Crisp White variety goes great with vegetables and light pasta dishes. For a fun and festive BBQ night, consider serving Franzia's Fruity Red Sangria to your guests. Other popular flavors of Franzia boxed wine include Refreshing White and Chillable Red.

Which flavor of Franzia wine do you think is the best? Give your favorites a thumbs up.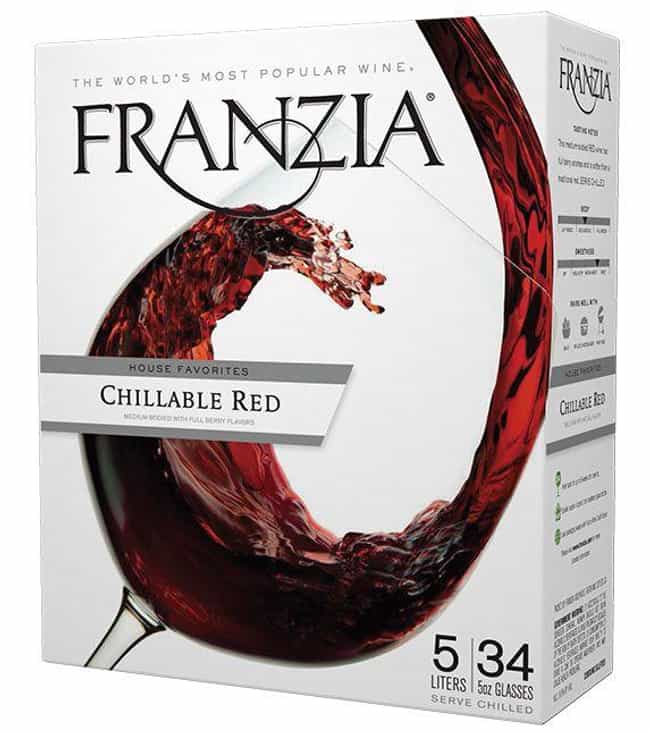 A light-bodied red that is made to be served chilled. More body and flavor than blush wine, softer than traditional red wines. Pairs well with lighter foods.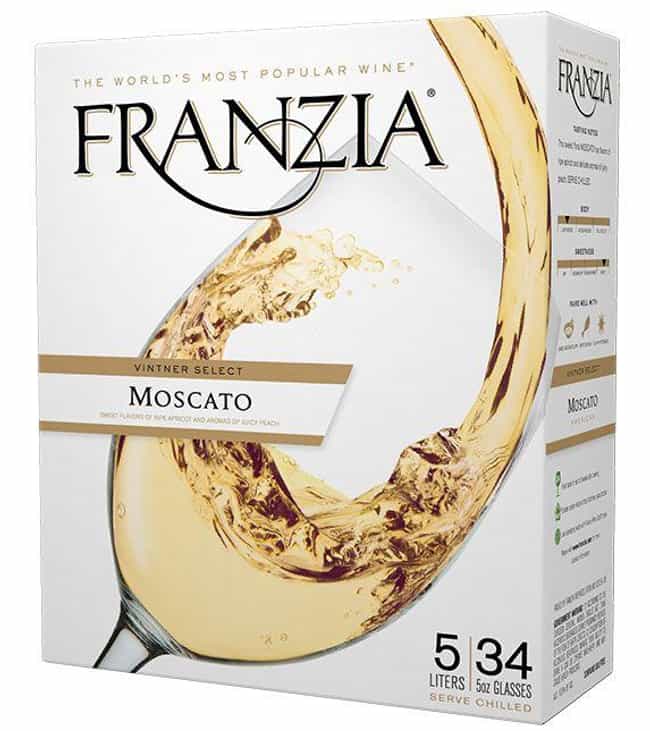 A sweet wine with delicate aromas of juicy peach and flavors of ripe apricot. Serve chilled. Enjoy with spicy foods and Asian cuisine.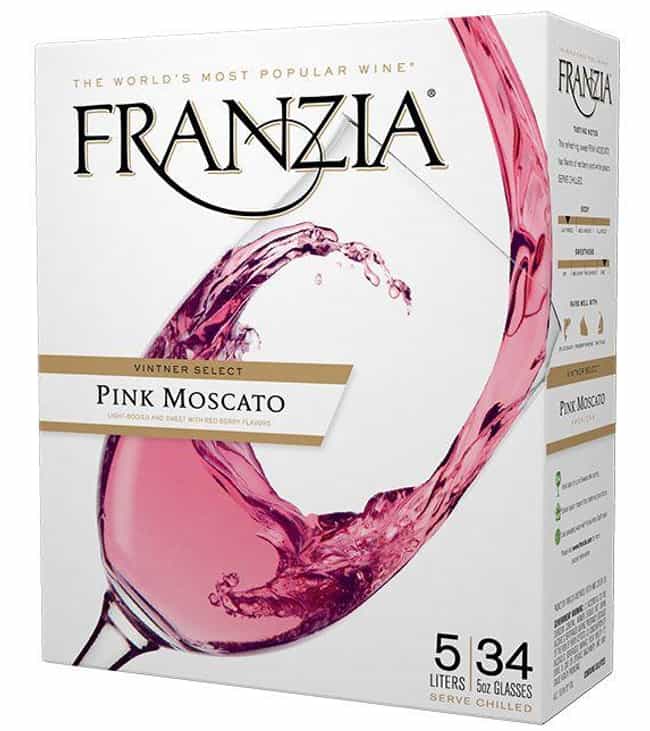 Refreshing and sweet, with flavors of strawberry, raspberry and white peach followed by subtle hints of vanilla.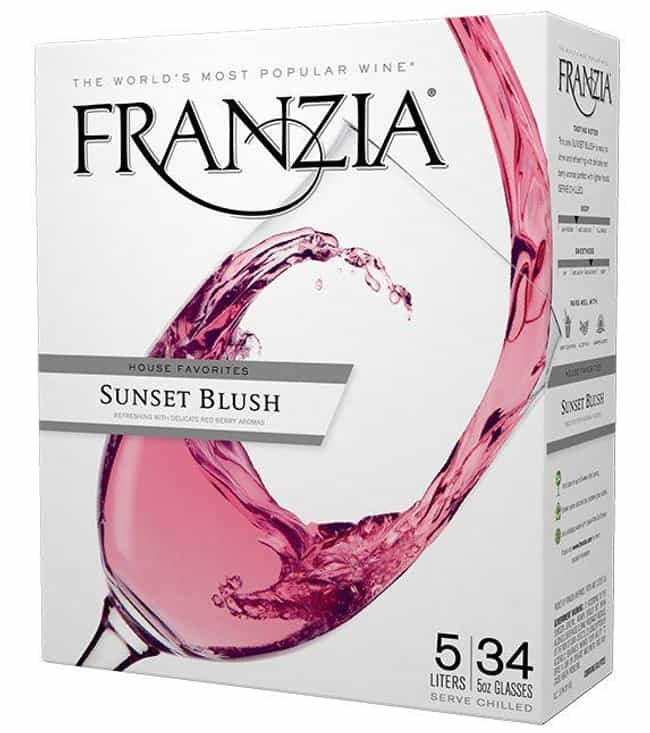 Delicate pink hue with strawberry flavors; easy to drink and very refreshing. Perfect with lighter foods. Serve chilled.