Button Mash
The 15 Best Free Adventure Games You Can Play Right Now

44 votes
12 voters
15 items
List Rules Any free-to-play adventure game. Vote up the ones you've played and would recommend.
If you're short on cash but want to go on a virtual adventure, don't fret! It turns out there are a lot of good options for free adventure games, and we want to recommend you some. Let's take a look at the best free adventure games you can play right now in 2019, ranked with the help of your votes.
Many of the best adventure games that don't cost anything are casual experiences that don't require a lot of quick reaction time. Marie's Room, for example, will have you exploring your friend's bedroom as you try to figure out what happened to her. Another great casual adventure game that's free is A Book of Beasts and Buddies, an interactive bestiary filled with odd creatures for you to befriend. Looking for something more substantial? If you own Portal 2, the mod known as Portal Stories: Mel is a fantastic expansion of the original two games from Valve. It plays differently from its predecessors, with puzzles that are more logic based than execution based.
This list includes traditional free text adventure games, as well as newer-style adventure titles that are more about exploration in an open world. Keep in mind that many of these games are short, but what did you expect? They are free, after all.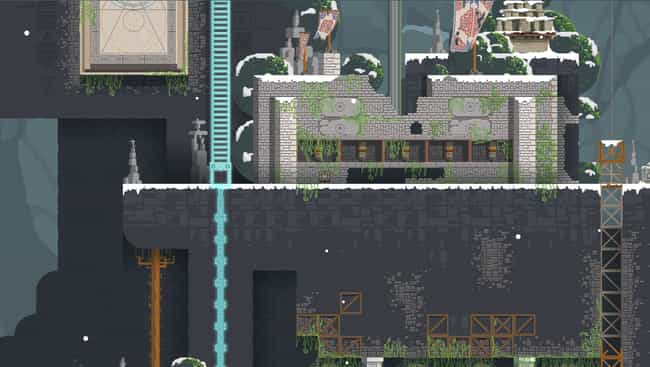 If pixel graphics are your thing and you're looking for a free adventure game, Mandagon is definitely for you. Explore the world of Mandagon, inspired by Tibetan philosophy and theology. The game looks a lot like Fez, but you don't have to pay anything to play it! The world is completely non-linear, so relax and let the narrator lead you through an amazing adventure in an immersive environment. Make sure you wear headphones for this one too; the sound design is ridiculously good.

Is this worth playing?
A Book of Beasts and Buddies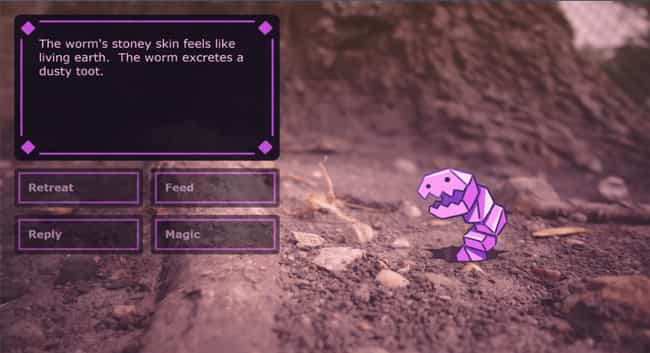 A Book of Beasts and Buddies can be described as a book where every page is a mini 'choose your own adventure'. If you're looking for a casual experience with a lot of indie charm, this is a great choice for a free adventure game. Fun fact: this game was actually created for the A Game By Its Cover game jam, where designers had to create something based on an existing game. The original is called Bestiary Logbook, created by Patrick Crotty.

Is this worth playing?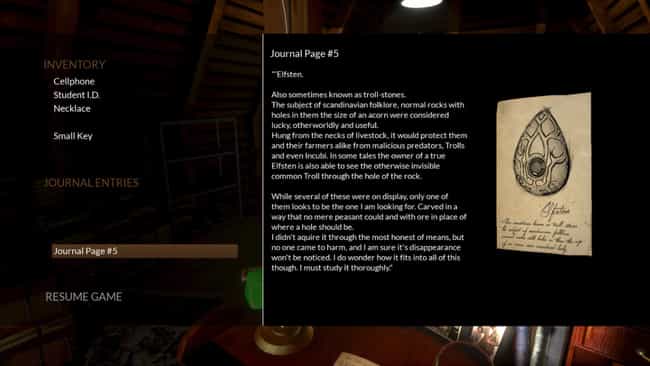 When Sarah's grandfather passes away, she's faced with the task of cleaning out his attic. However, she soon realizes that Howard James Wright was no ordinary man. This story-driven adventure title will have you solving puzzles as you explore the mysterious attic. It's a game that isn't tremendous in length, making it the perfect pick if you're looking for something short and sweet to cleanse your pallet before starting another big game. Best of all, it's free!

Is this worth playing?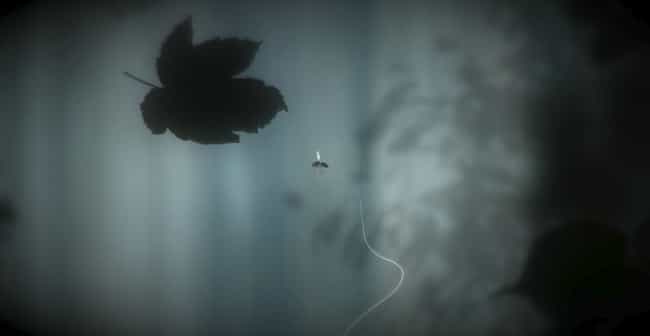 You've played video games your entire life, but have you ever controlled a fly that ponders its existence while it soars around the sky? If not, then check that off your bucket list by playing The Plan, a game that is a master class in 5 minute video game experiences. This underrated gem was created by the Norweigan indie developer Krillbite Studios, known for their horror adventure game Among the Sleep. Don't be deceived by its length or premise; if you think this game won't make you experience a range of emotions, you are sorely mistaken.

Is this worth playing?