Entertainment
The Most Chilling Quotes From 'Friday the 13th'

Updated January 8, 2020
97 votes
15 voters
15 items
Get ready to head out to Camp Crystal Lake because it's time to vote on the best Friday the 13th movie quotes. Filled with scary lines, memorable one-liners, and a couple (possibly unintentional) funny quotes, the 1980 slasher flick eventually became the powerhouse horror franchise thanks to stars Jason Voorhees, the thrilling sequences, and all the helpless camp counselors. What is your favorite quote from Friday the 13th?
Vote up the best Friday the 13th lines you're still quoting today.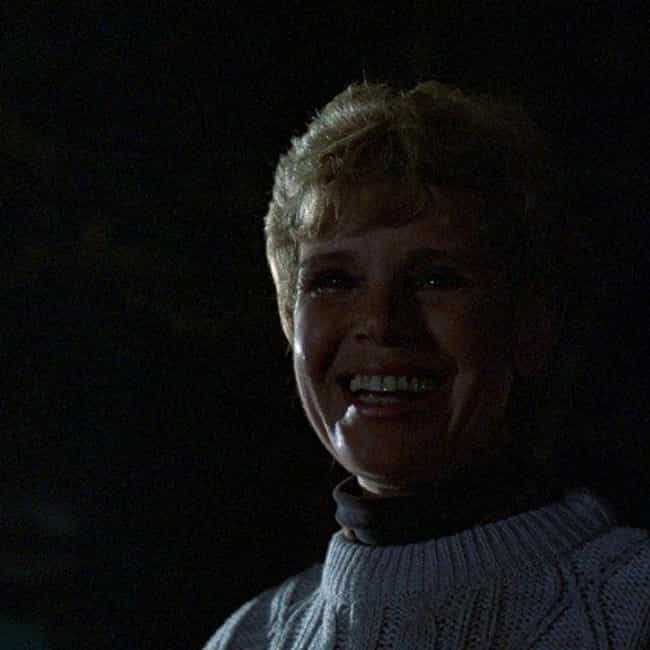 Mrs. Voorhees: Did you know a young boy drowned the year before those two others were killed? The counselors weren't paying any attention... They were making love while that young boy drowned. His name was Jason. I was working the day that it happened. Preparing meals... here. I was the cook. Jason should've been watched. Every minute. He was... he wasn't a very good swimmer. We can go now, dear.

Love this quote?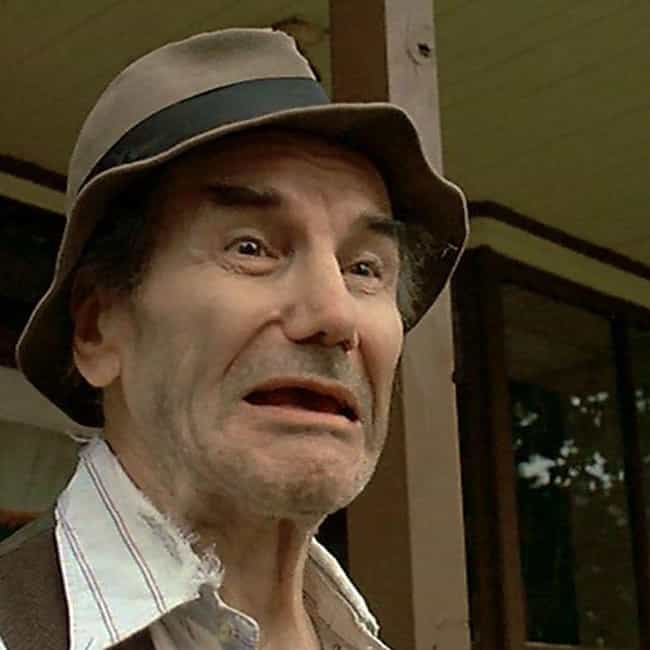 Crazy Ralph: You're doomed! You're all doomed!
Love this quote?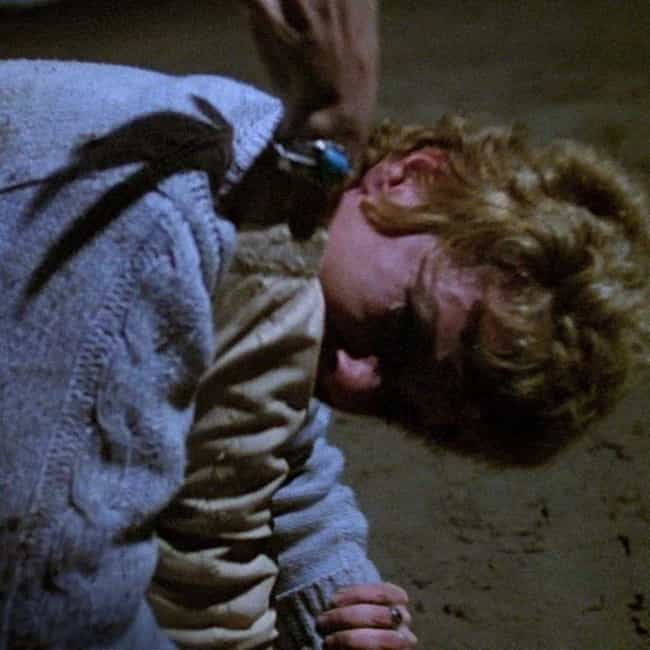 Jason: [in flashback] Help me! Help! Help, Mommy! Help! Help, Mommy! Mommy, help!
Mrs. Voorhees: I am, Jason. I am.

Love this quote?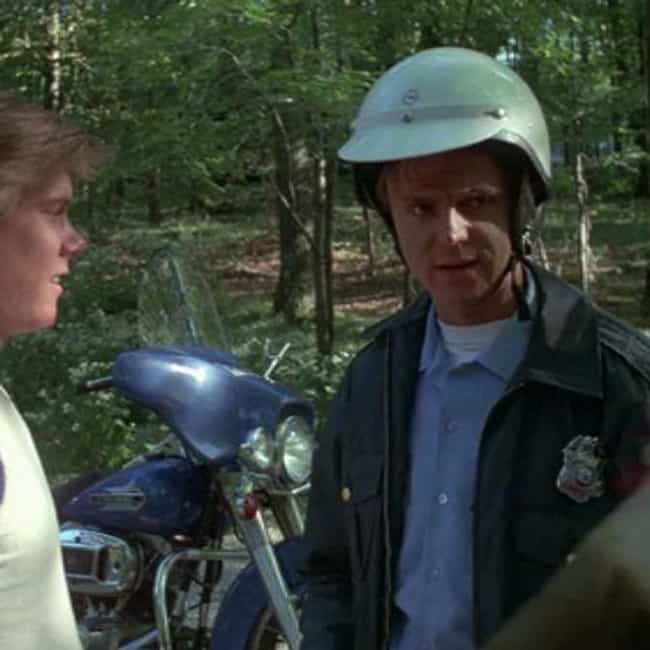 Officer Dorf: You kids keep your noses clean, you understand? You'll be hearing from me if you don't! We ain't gonna stand for any weirdness out here!

Love this quote?