Entertainment
The Best Janice Episodes of 'Friends'
171 votes
29 voters
1.4k views
18 items
List Rules Vote up the episodes of Friends that featured Janice the best.
The beauty of Friends is that it had six iconic characters at its disposal for every episode. But when a seventh character entered Central Perk - say, a character like Janice - the show got a chance to break out of its mold and do something truly unique. While there's nothing like the classic episodes of Friends that gave us our favorite storylines featuring Joey and Chandler, Ross and Rachel, or Phoebe and... anyone, really, it takes a great character like Janice to make us realize that every group of friends needs an occasional cameo from a weirdo that Chandler used to date.
Though there's a lot of iconic episodes in a series with 236 episodes, it's arguable that the most memorable episodes are the ones that featured a guest star or a favorite recurring character. For many fans of Friends, that favorite recurring character is the nasally, high-pitched queen of OH-MY-GAWDDDD; Janice. While episodes featuring her may not have had the heartbreak of Ross and Rachel episodes or the sweetness of Monica and Chandler episodes, every Janice episode is downright hilarious.
So try not to have a panic attack, punctuate every other word by throwing up your palms, and confess your undying love for Chandler, because it's time to rank the best Janice episodes of Friends.
Ranker may collect a commission from links on this page.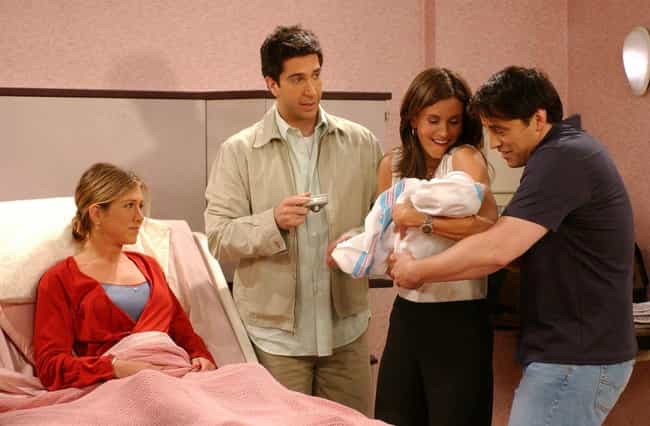 Rachel is forced to share a delivery room with Janice.
Original Airing: May 16 2002
Season: 8
Episode Number: 23
Was this a great episode?
see more on The One Where Rachel Has A Baby (1)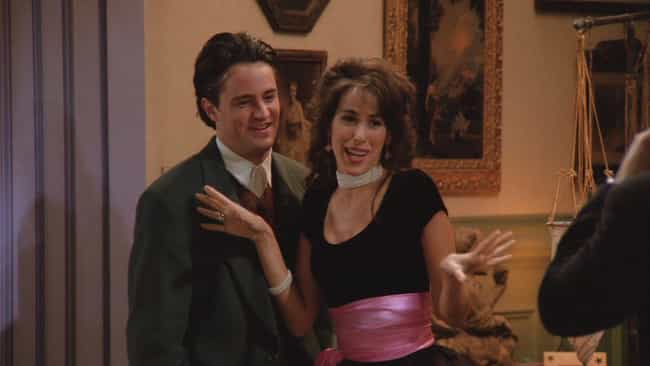 Chandler proposes a no-date-New-Year's-party, but is the first to break the pact when he invites Janice.
Original Airing: Dec 15 1994
Season: 1
Episode Number: 10

Was this a great episode?
see more on The One with the Monkey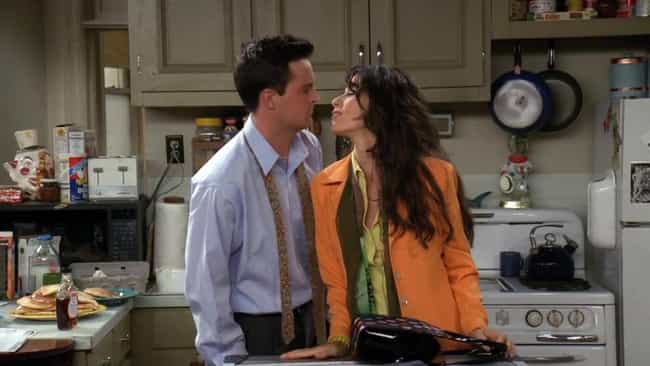 Joey cannot stand that Chandler is dating Janice again. He tries to talk to the group about how to get rid of her, but they seem to have accepted her into the group.
Original Airing: Sep 16 1996
Season: 3
Episode Number: 1

Was this a great episode?
see more on The One with the Princess Leia Fantasy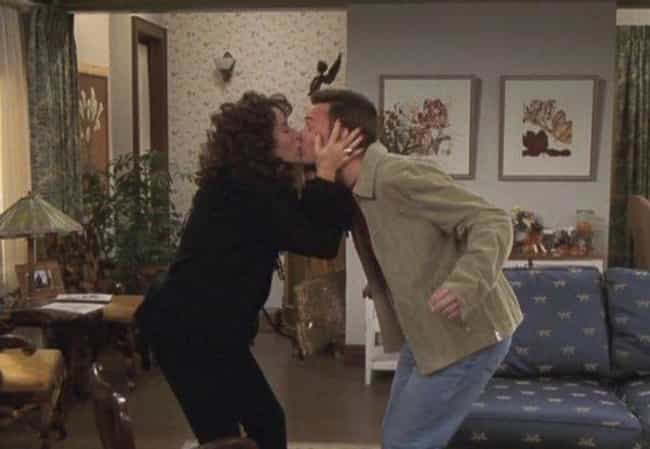 Monica and Chandler are checking out their new home, but Chandler bumps into another prospective buyer - Janice
Original Airing: Apr 22 2004
Season: 10
Episode Number: 15
Was this a great episode?