Anime Underground
The Best Frieza Quotes From DBZ

Updated June 14, 2019
2k votes
486 voters
27.1k views
31 items
When you are essentially the most popular anime villain of all time, you're definitely going to have some memorable lines. These are the best Frieza quotes of all time, including some savage burns on Vegeta that sting more than any finger beam could.
Some of Frieza's best quotes sound like they are lifted straight from a comedy roast -
"There are three things I refuse to tolerate. Cowardice. Bad haircuts, and military insurrection. And it is unfortunate that our friend Vegeta possesses all three of these"
The beauty of Frieza is that he always adds insult to injury - he doesn't just destroy you, but he also calls you a filthy monkey while doing so. This list is a good mix of brutal Frieza quotes and funny insults, but regardless of what your favorites are, vote them up below.
back to page 1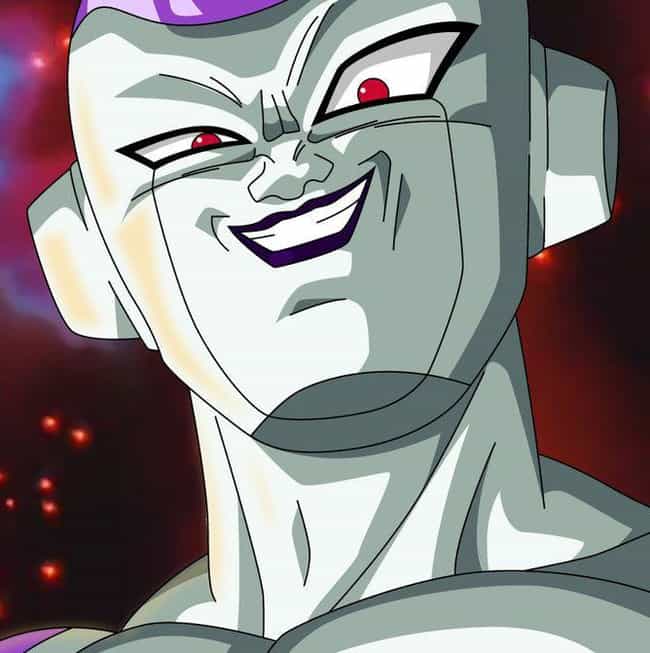 "Uh, Ginyu, if you value your life…stop."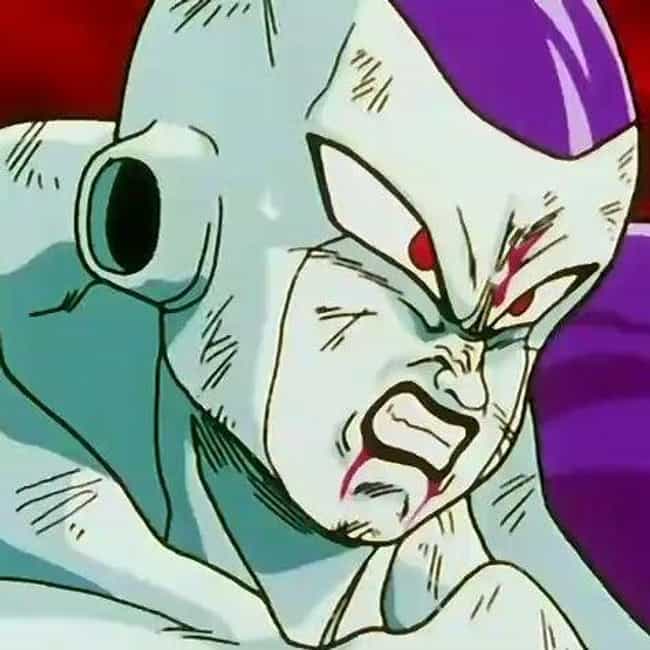 So Long Since I Felt Pain
"Well, I've got to hand it to you. You're the first one who's ever hurt me besides my loving parents that is. Hm. It's been so long since I felt pain. It's such a strange sensation. What a rare case he is."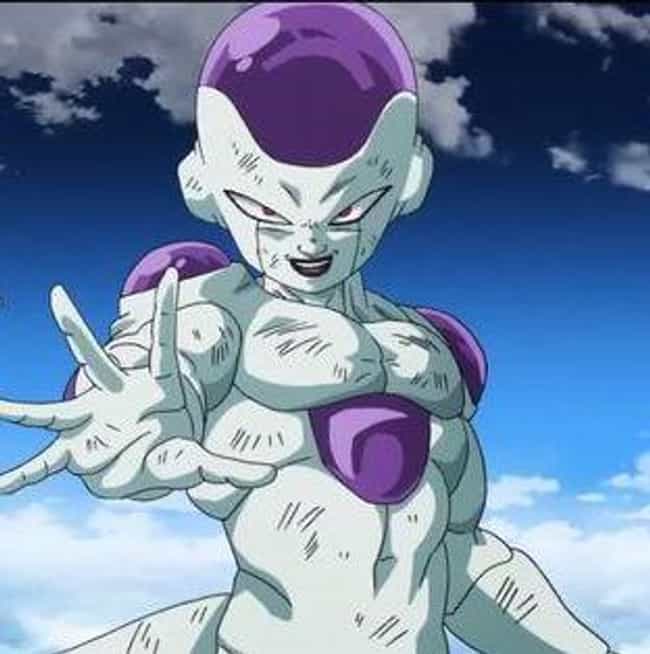 "Observe. My left hand…it's strength alone is enough to crush you like the little bug you are, so as a special one time bonus, today, I will fight you while my other hand is behind my back. So now that we've got the ground rules settled, shall we begin?"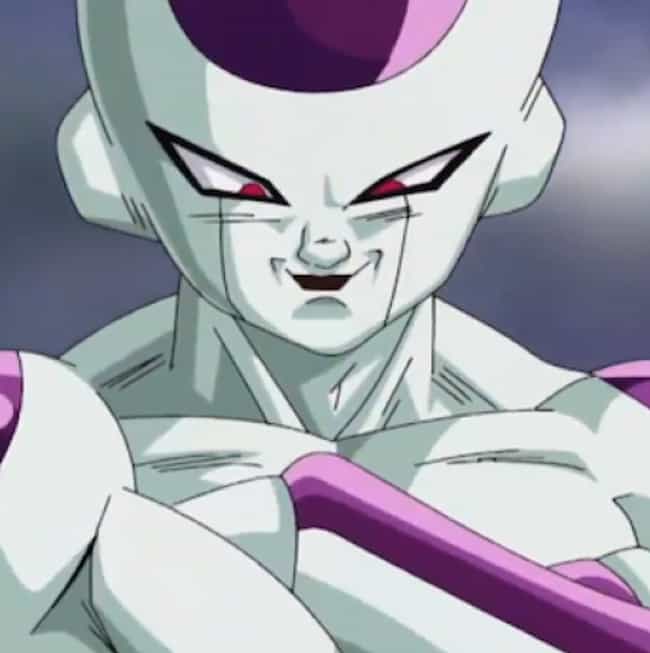 "Vegeta, face it. To fight with me is futile and useless. Just wake up. You're blind and delusional. You keep going on about being a Super Saiyan, but it's just a myth Vegeta. I've never seen one, have you? You're such a chump. Heh heh."