VOTE

The 50+ Best Fruits Basket Quotes

108 votes
15 voters
50 items
Do you have a favorite quote from Fruits Basket? This popular shojo series had many memorable lines, so let's rank the best Fruits Basket quotes in series history, with the help of your votes. If you're unfamiliar with this anime, the story revolves around Tohru Honda, who ends up living with her classmate after her mom dies in a car crash. Soon after moving in, Tohru discovers a bizarre secret about her new roommates' family, which you'll have to watch to find out!
One of the more inspirational quotes from Fruits Basket is spoken by Tohru - "I don't think anyone is born knowing the reason why they're here. It's just something you have to find as you go along." Vote up your favorites on the list below, and downvote any Fruits Basket lines you feel aren't as good as the others!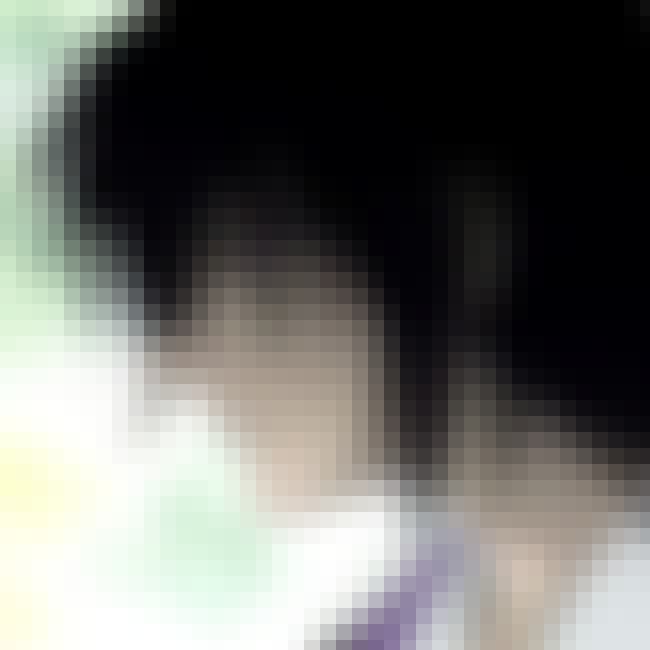 The Rain May Beat Down On Me
"I want to believe that life isn't full of darkness. Even if storms come to pass, the sun will shine again. No matter how painful and hard the rain may beat down on me."
-Akito Sohma

Love this Fruits Basket quote?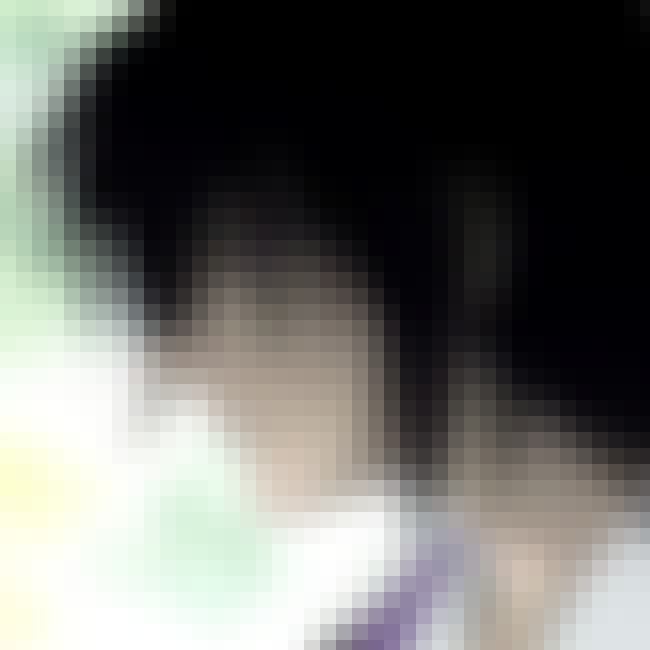 "It's frightening that there's no guarantee that I'll ever be loved."
-Akito Sohma


Love this Fruits Basket quote?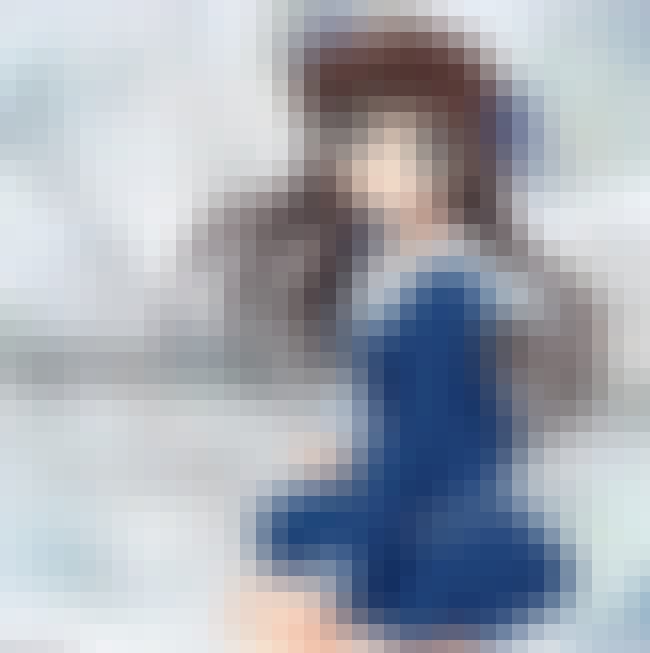 "No one really starts out kind. All we know how to do at first is want. We want food, we want attention... It's just natural survival instinct, I guess... But kindness is something that we all have to learn as we go. It's something that grows and develops slowly over time... The same way our bodies do..."
-Honda Tohru

Love this Fruits Basket quote?