Entertainment
The Best Fur Coats in Pop Culture

Updated May 30, 2019
1k votes
214 voters
7.5k views
19 items
Fur coats are the number one way to stay warm, feel glamorous, or make a statement - just ask any of the people on this list of the best fur coats in pop culture!
Whether they're rocking faux fur or real fur (sorry, PETA) the celebrities and characters on this list believe in the power of a hairy coat. For example, footballer Joe Namath is infamous for his playing ability, but also his ability to wear full-length fur coats. Macklemore donned a bright orange coat for his "Thrift Shop" video, and the Kardashian-West duo both made our list for strutting around town in furs.
In some cases, a fur coat almost becomes its own character. Where would Margot Tenenbaum, Cruella de Vil, or Penny Lane be without their signature fur coats? And when it comes to walking the streets instead of the runway, models like Naomi Campbell, Kate Moss, and Alessandra Ambrosio have always turned to the staple fur coat look.
It's time to scroll through our list of the best fur coats in pop culture. Don't see a coat that needs to be on here? Add it! Upvote the most awesome famous fur coat on the list!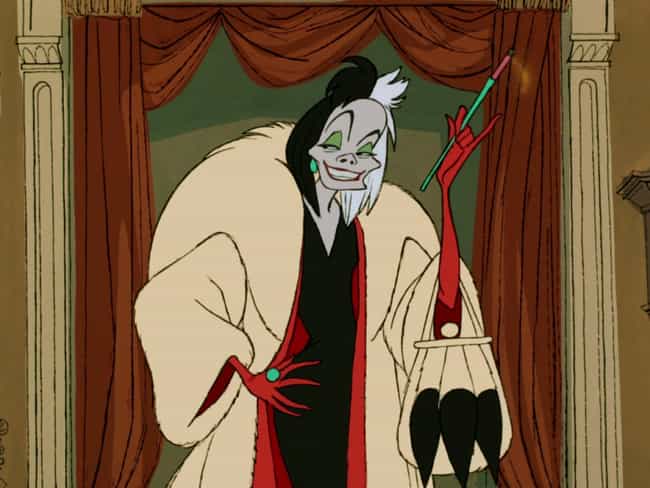 101 Dalmations
Cruella de Vil is the main antagonist of Dodie Smith's 1956 novel The Hundred and One Dalmatians, Disney's animated film adaptations 101 Dalmatians and 101 Dalmatians II: Patch's London Adventure, and Disney's live-action film adaptations 101 Dalmatians and 102 Dalmatians. In all her incarnations, Cruella kidnaps 97 or 99 Dalmatian puppies for their fur. In the live-action version, it is revealed that the reason Cruella chooses to skin puppies is that when short-haired dogs grow older, their fur becomes very coarse, which does not sell as well in the fur fashion industry as the fine, soft fur of puppies. Cruella de Vil ranked 39th on AFI's list "100 Years...100 Heroes and Villains". ...more on Wikipedia

Agree or disagree?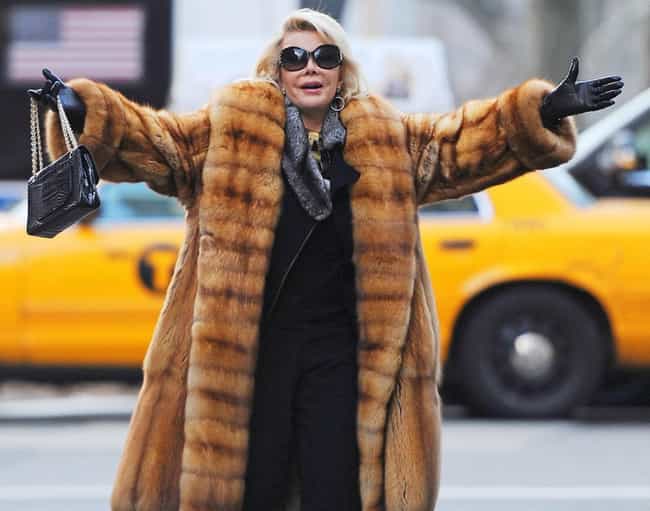 Joan Alexandra Molinsky (June 8, 1933 – September 4, 2014), known professionally as Joan Rivers, was an American comedian, actress, writer, producer, and television host. She was noted for her often controversial comedic persona—heavily self-deprecating and sharply acerbic, especially towards celebrities and politicians. Rivers rose to prominence in 1965 as a guest on The Tonight Show. Hosted by her mentor, Johnny Carson, the show established Rivers' comedic style. In 1986, with her own rival program, The Late Show with Joan Rivers, Rivers became the first woman to host a late night network television talk show. She subsequently hosted The Joan Rivers Show (1989–1993), winning a Daytime Emmy ...more on Wikipedia

Agree or disagree?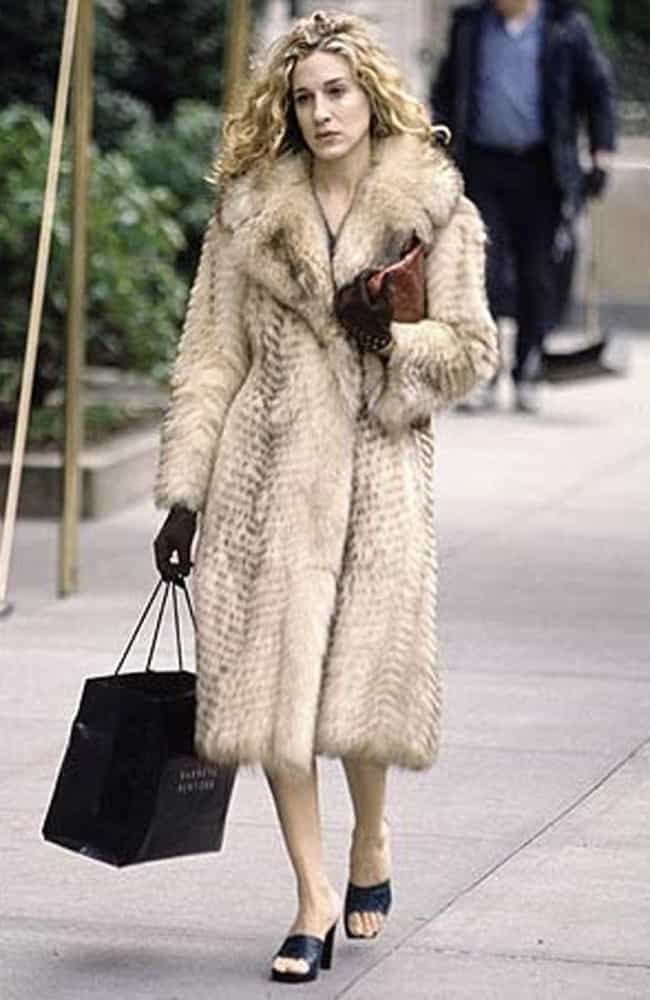 Caroline Marie "Carrie" Bradshaw (born October 10, 1968) is the protagonist of the HBO franchise Sex and the City, portrayed by Sarah Jessica Parker. She is a semi-autobiographical character created by Candace Bushnell, whose book Sex and the City was adapted into the franchise. Carrie is a New York City columnist and fashionista; her weekly column, "Sex and the City," provides the narration for each episode. In the CW prequel series The Carrie Diaries, Carrie was portrayed by AnnaSophia Robb. When the series premiered, the character was praised by critics as a positive example of an independent woman in the vein of Mary Tyler Moore. However, retrospective analysis tends to place more ...more on Wikipedia

Agree or disagree?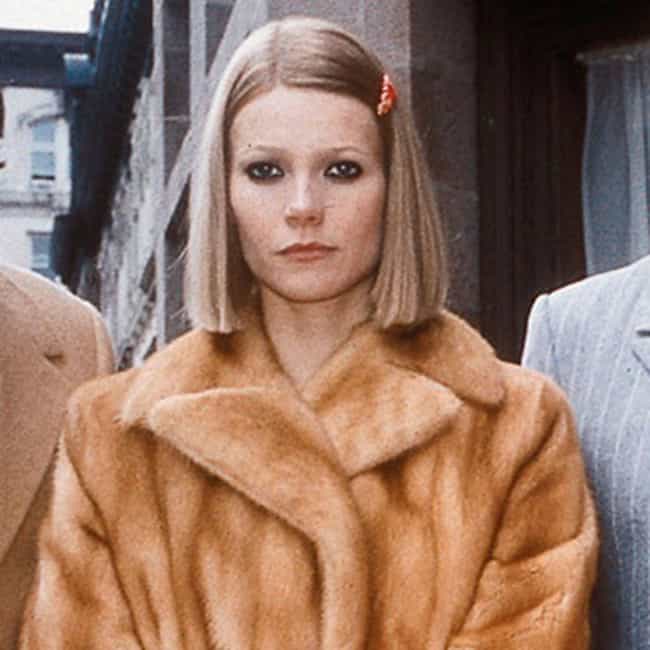 The Royal Tenenbaums
Margot Tenenbaum is a fictional character from the 2001 film The Royal Tenenbaums. ...more on Wikipedia

Agree or disagree?