Music
The Best Future Albums, Ranked
352 votes
115 voters
1.6k views
7 items
List Rules No EPs or mixtapes.
Hip hop heads, we're ranking the best Future albums of all time. One of the best rappers with good beats, Future's discography includes four Billboard number one albums. What is the greatest Future album ever?
From his debut album Pluto to his 2019 album The WIZRD, this list of Future albums includes DS2, Honest, Hndrxx, and EVOL.
Vote up the best Future albums, and vote down the ones that were disappointing.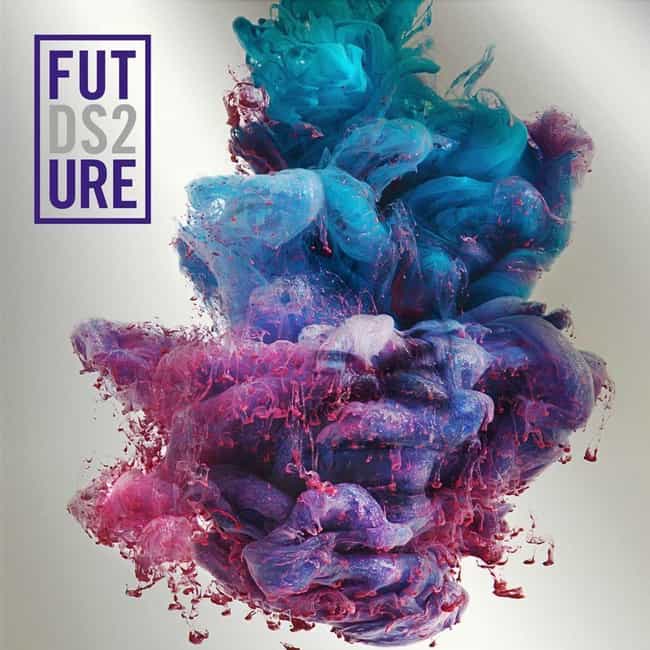 1. Thought It Was a Drought
2. I Serve the Base
3. Where Ya At (feat. Drake)
4. Groupies
5. Lil One
6. Stick Talk
7. Freak Hoe
8. Rotation
9. Slave Master
10. Blow a Bag
11. Colossal
12. Rich Sex
13. Blood on the Money
Pitchfork score: 8.4

Release Date: 2015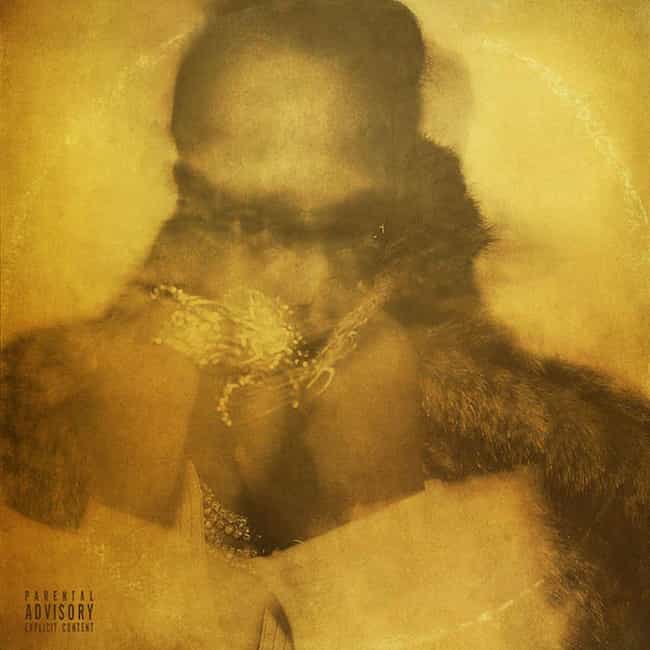 1. Rent Money
2. Good Dope
3. Zoom
4. Draco
5. Super Trapper
6. POA
7. Mask Off
8. High Demand
9. Outta Time
10. Scrape
11. I'm So Groovy
12. Might as Well
13. Poppin' Tags
14. Massage in My Room
15. Flip
16. When I Was Broke
17. Feds Did a Sweep
Pitchfork score: 7.3
Release Date: 2017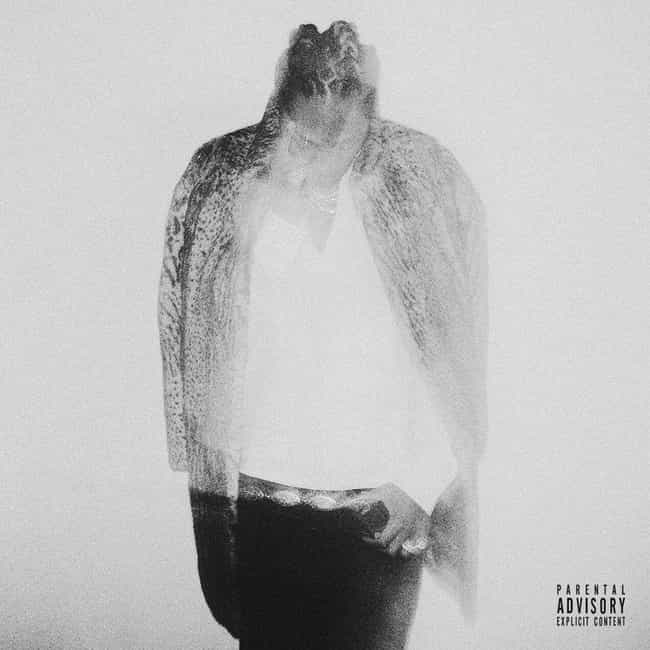 1. My Collection
2. Comin Out Strong (feat. The Weeknd)
3. Lookin Exotic
4. Damage
5. Use Me
6. Incredible
7. Testify
8. Fresh Air
9. Neva Missa Lost
10. Keep Quiet
11. Hallucinating
12. I Thank U
13. New Illuminati
14. Turn on Me
15. Selfish (feat. Rihanna)
16. Solo
17. Sorry
Pitchfork score: 7.8
Release Date: 2017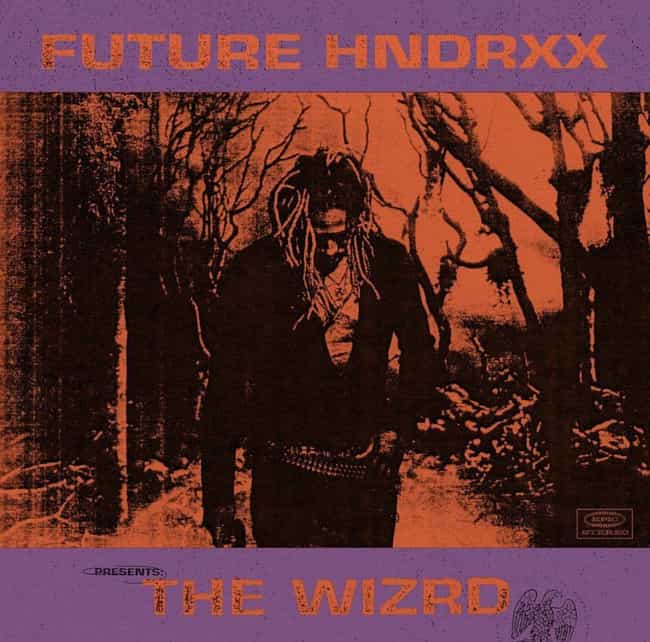 1. Never Stop
2. Jumpin on a Jet
3. Rocket Ship
4. Temptation
5. Crushed Up
6. F&N
7. Call the Coroner
8. Talk Sh*t Like a Preacher
9. Promise U That
10. Stick to the Models
11. Overdose
12. Krazy But True
13. Servin Killa Kam
14. Baptize
15. Unicorn Purp (feat. Yiung Thug and Gunna)
16. Goin Dummi
17. First Off (feat. Travis Scott)
18. Faceshot
19. Ain't Coming Back
20. Tricks on Me
Release Date: 2019