Total Nerd 46 Best Game of Thrones Etsy Products

1.8k votes
136 voters
22.2k views
46 items
Etsy, an online marketplace connecting artists and craftspeople with buyers across the globe, features all sorts of handmade and vintage products. It features many categories of interesting items, and if you're a Game of Thrones fan, you're in luck. There are tons of GoT related products and costumes.
Whether you're looking for a costume to wear to your next GoT themed party, or just want some fun decorations to Thrones-ify your home, the artists and craftspeople on Etsy are here to help. From Lady Catelyn's fur cloak to an Iron Throne decal for your own porcelain throne, GoT Etsy stuff ranges from beautiful and accurately replicated, to funny and entertaining.
Do you urgently need to have a crocheted Daenerys doll? What about a direwolf necklace? Would a few dragon eggs as a centerpiece really tie your whole dining room together? Fear not, for Etsy is here. This list has 35 of the coolest, most fun, Game of Thrones Etsy products.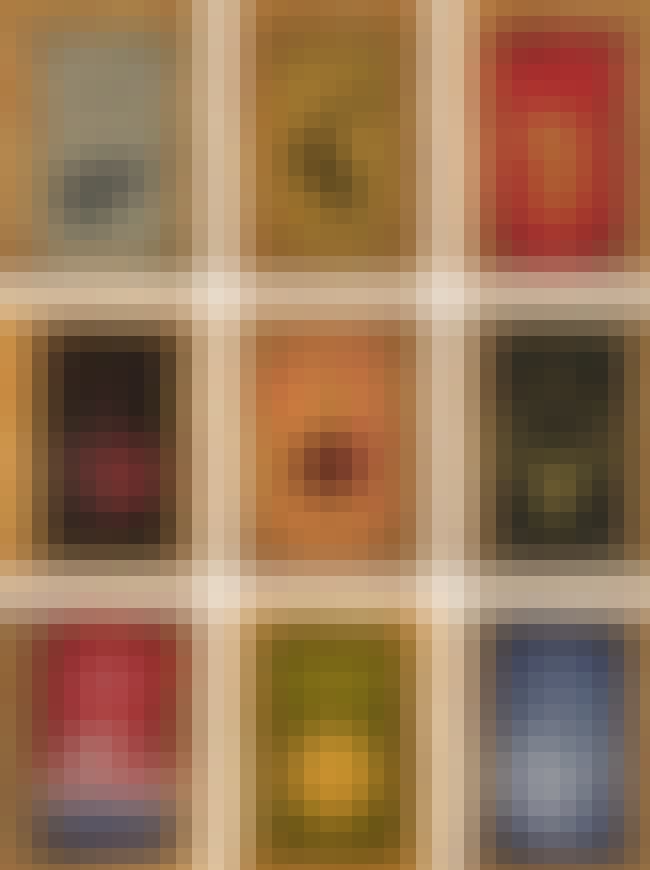 Shop here
.

Do you need this?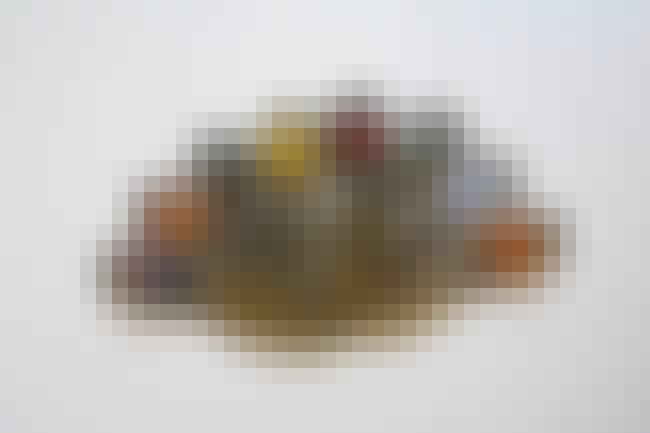 Shop here
.

Do you need this?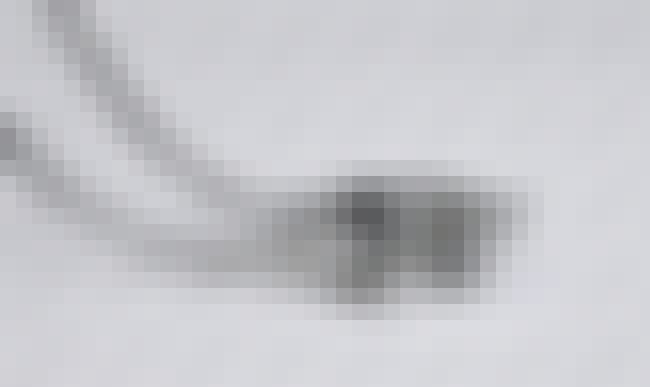 Shop here
.

Do you need this?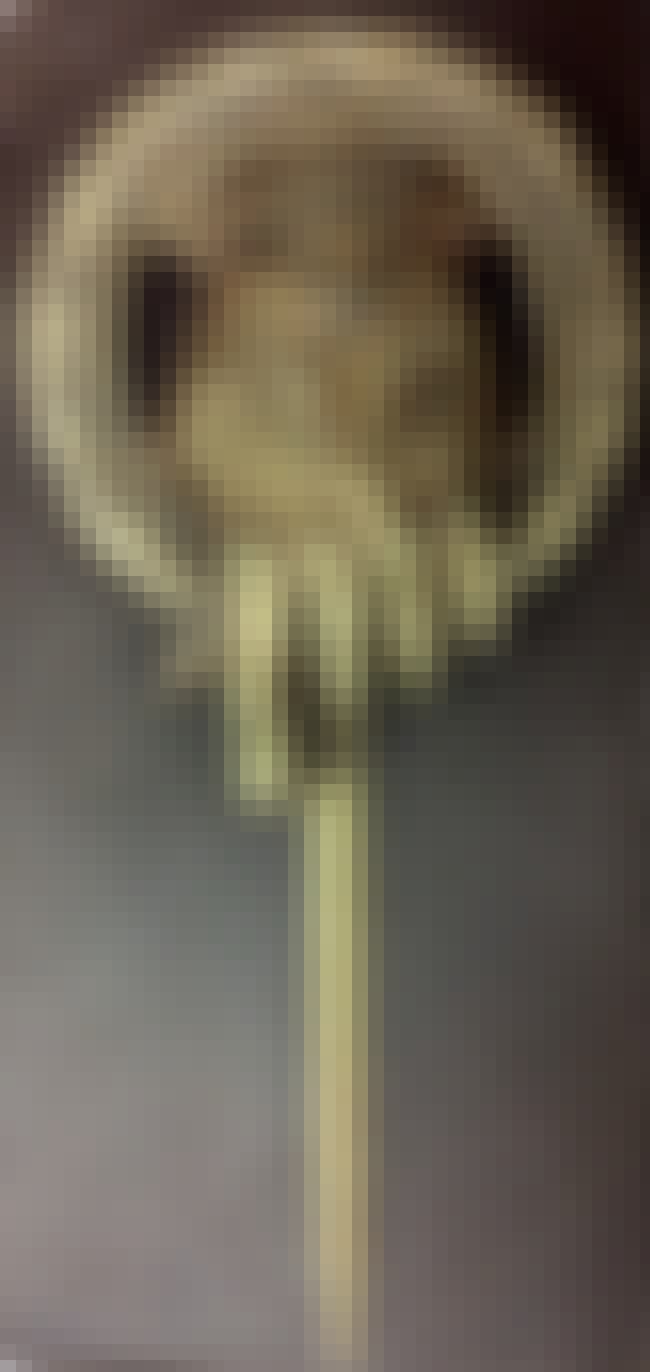 Shop here.

Do you need this?