Total Nerd 11 Incredibly Creative Games That Are Great For Stress Relief

335 votes
119 voters
3.8k views
11 items
Follow
There's absolutely nothing wrong with a violent videogame, concerned PTA moms aside. There is no reason that you shouldn't be able to relax and unwind with some good ol' fashioned head exploding. However, there are some days you could go without the digital homicide. It's a good thing that there are some excellent peaceful videogames for pacifists.
The world is full of different people and nuanced situations, so it's only fair that videogames as an art form reflect that fact. There are multiple situations in which you might not want your video fun flavored with blood and guts.
So whether you want a game you can play with your kids, something to prove to your parents that not all videogames are brutal, or you just want to chill with a group of friends without slaughtering the innocent, these are the non-violent videogames for you!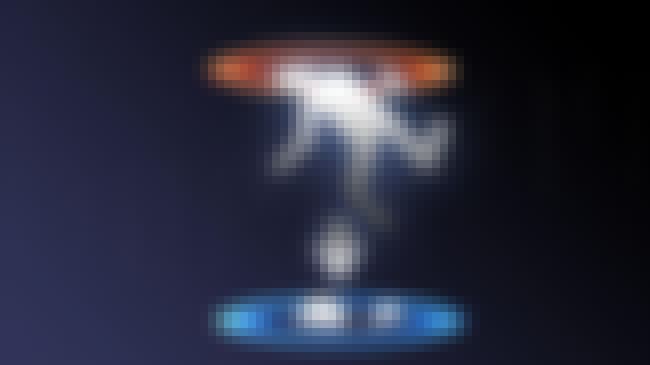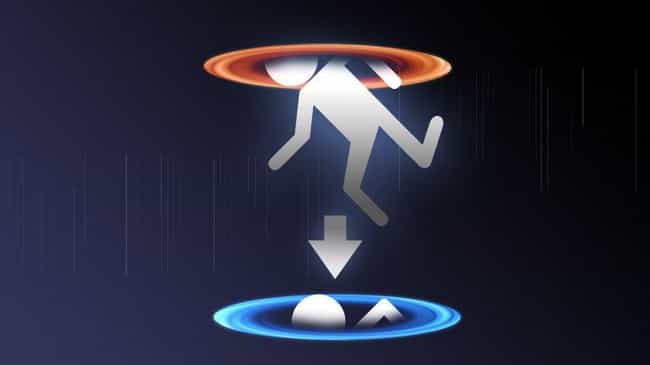 Originally packaged in The Orange Box, a game collection that also held Team Fortress 2 and Half Life 2 Episode 2, Portal is a bite-sized masterpiece in which the player completes puzzles by opening spatial rifts (or portals) between any two spots in a room.
From the pitch-black humor as the player is taunted by GLaDOS (the A.I. testing and tormenting the player), to the seamless physics and puzzle design, Portal is frequently referred to as .a masterpiece. The numbers support this claim. The game sold over four million copies and spawned an equally popular sequel.
Also Ranked
#27 on The Best Video Game Franchises of All Time
#22 on The 100+ Best Video Games of All Time, Ranked by Fans
#39 on The Best Science Fiction Franchises of All Time
#38 on The Most Popular Video Games Right Now

Agree or disagree?
see more on Portal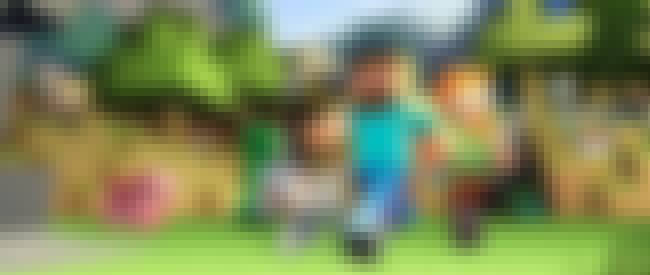 For all the countless open-world games on the market, few (if any) can boast the level of freedom given by Minecraft. Tapping into the childhood joy of playing with an endless bucket of Legos, Minecraft allows you to truly build to your hearts content.
Boasting an impressive online community and a vast number of mods, the only limit to your creations is your imagination. Until Creepers blow it up, that is.
Also Ranked
#42 on The Most Addictive Video Games of All Time
#38 on The 100+ Best Video Games of All Time, Ranked by Fans
#11 on The Best Survival Games of All Time
#3 on The Best Games To Play Online

Agree or disagree?
see more on Minecraft
A game so utterly calming it should be distributed as a medication, Journey is a ninety-minute adventure where your sole goal is to reach the top of a mountain. Developed for the Playstation 3, Journey has achieved widespread critical acclaim, with reviewers frequently citing how powerful the non-verbal narrative is.
From the first time you effortlessly slide down a windswept dune to the glorious climax, Journey remains one of the finest examples of high quality minimalism in gaming. Plus, you never have to rip anyone's spine out through their throat. Not even once.
Also Ranked
#44 on The Best Playstation 4 Games Released So Far
#13 on The Best Playstation 4 Adventure Games
#3 on The Best Walking Simulators of All Time

Agree or disagree?
see more on Journey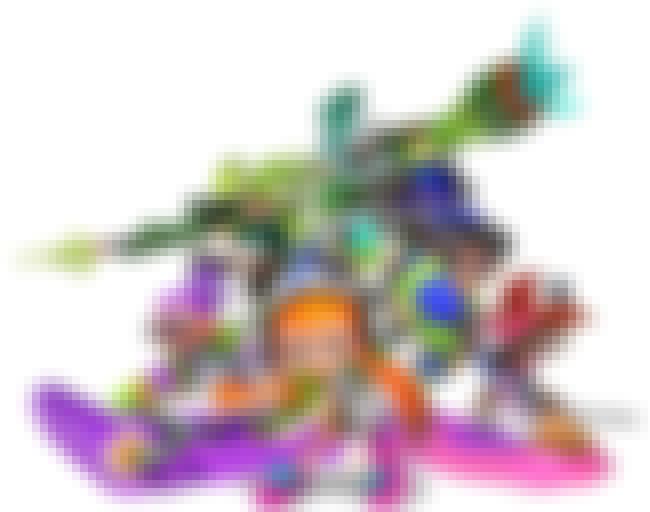 Nintendo first set out to make Splatoon in hopes of creating a highly enjoyable, kid-friendly alternative to squad based shooters. They succeeded.
Helmed by Nintendo veteran Shintaro Sato (known for his work on the charming Animal Crossing), the game puts you in the shows of an Inkling, a kid who attempts to cover the map in ink alongside his squad. Then, well, you turn into a squid to swim through the ink. It's pretty trippy. The perfect balance between peculiar and delightful, Splatoon is a game anyone can play and everyone can enjoy.
Also Ranked
#37 on The Best Games To Play Online
#6 on The Best Wii U Games Of All Time
#3 on The Best Wii U Shooter Games
#16 on The Best Wii U Party Games to Play With Friends

Agree or disagree?
see more on Splatoon