Button Mash
Great Games For People Who Love 'The Outer Worlds'

Updated January 22, 2020
102 votes
15 voters
25 items
The action RPG is one of the most well-populated (and well-loved) genres in gaming, and The Outer Worlds is one of the best additions its had in the past few years. It's a game that, once you finish it, your sad it's over, but the good news is that there are plenty of other games like The Outer Worlds that offer the same addictive gameplay and awesome storylines.
If you're wondering what to play after 'The Outer Worlds', Fallout 4 and Borderline 3 are great choices. Both feature similar gameplay while bringing their own unique traits into the mix. And if you're looking for something a little more linear, Star Wars Jedi: Fallen Order is sure to please.
Vote up the games you'd most recommend to other fans of The Outer Worlds, and add your own picks if you can't find them below.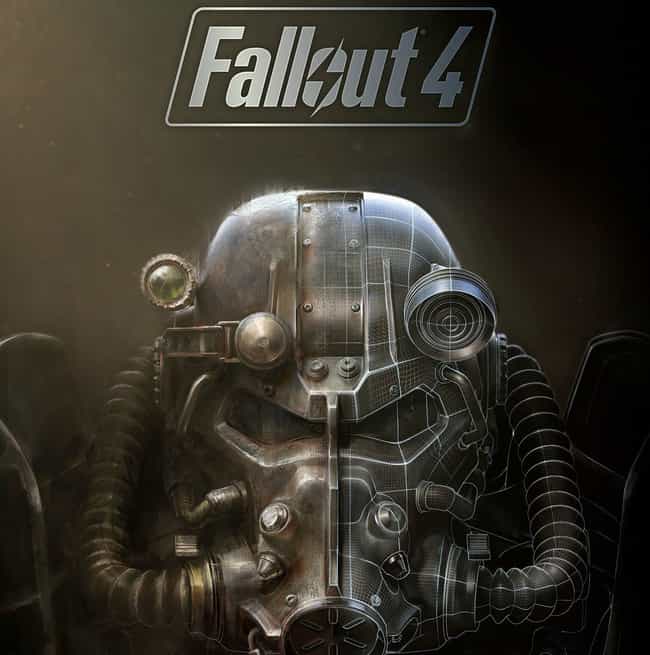 Fallout 4 is an action role-playing game set in an open world environment, gameplay is similar to that of Fallout 3 and Fallout: New Vegas, the two previous primary iterations in the series. Returning features include a camera that can switch between a first-person and third-person perspective. Fallout 4 introduces features including a layered armor system, base-building, a dialogue system featuring 111,000 lines of dialogue, and a crafting system which implements every lootable object in the game. Enemies such as Mole Rats, Raiders, Super Mutants, Deathclaws, and Feral Ghouls return, along with the companion Dogmeat. ...more on Wikipedia
Release: 2015
Developer: Bethesda Game Studios
Genres (Video game): Action role-playing

Worth playing?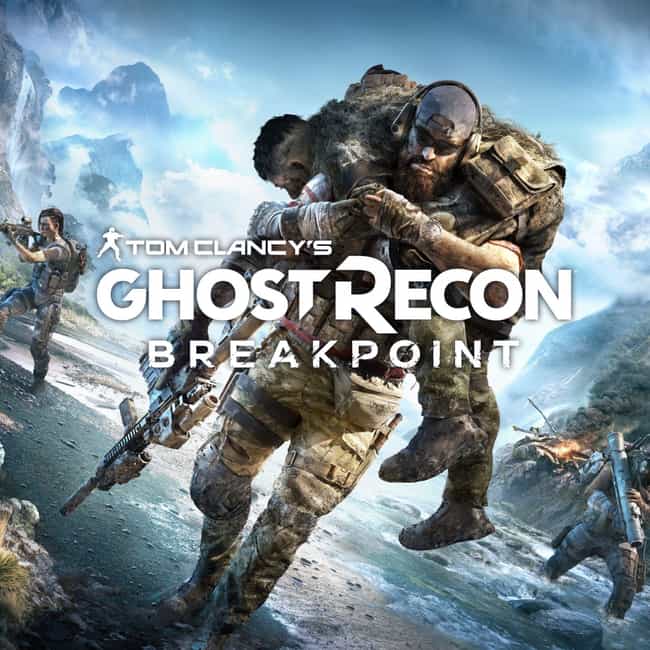 Tom Clancy's Ghost Recon Breakpoint (commonly referred to as Ghost Recon Breakpoint) is an online tactical shooter video game developed by Ubisoft Paris and published by Ubisoft. It is due to be released worldwide on October 4, 2019, for Microsoft Windows, PlayStation 4 and Xbox One. The game is the eleventh installment in the Tom Clancy's Ghost Recon franchise and is a narrative sequel to the 2017 video game Tom Clancy's Ghost Recon Wildlands. The game is set in an open world environment called Auroa, a fictional island in the Pacific Ocean. The player takes on the role of Nomad, a special forces operative sent to the island to investigate a series of disturbances involving Skell ...more on Wikipedia
Release: 2019
Developer: Ubisoft Paris

Worth playing?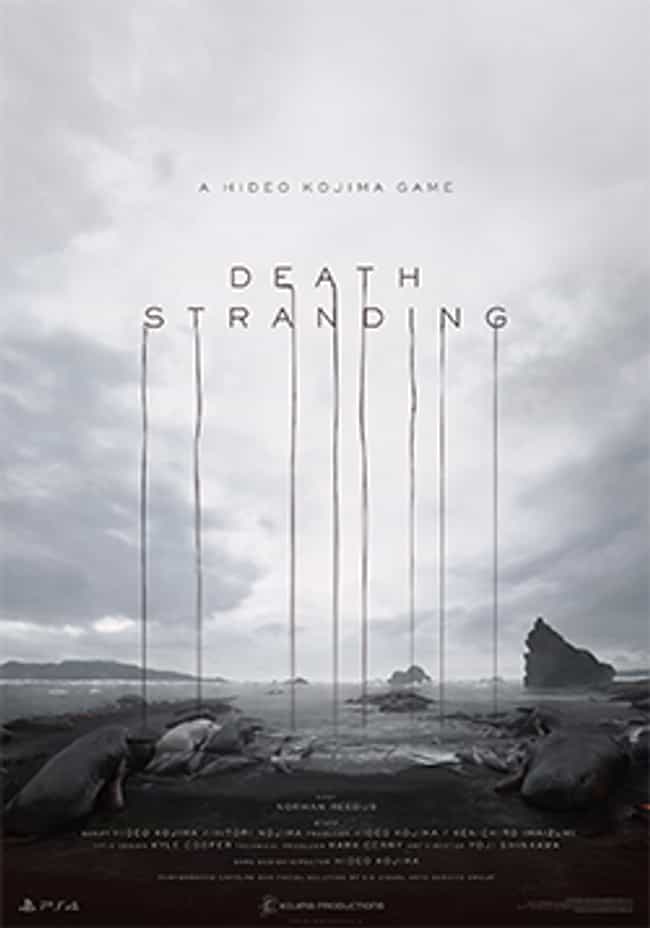 Death Stranding is an action game developed by Kojima Productions and published by Sony Interactive Entertainment for PlayStation 4. It is the first game by game director Hideo Kojima and his company following the 2015 disbandment of Kojima Productions as a subsidiary of Konami and subsequent reformation as an independent studio. It was announced at E3 2016, and has no set release date. Actors Norman Reedus, Mads Mikkelsen, Léa Seydoux, and Lindsay Wagner will portray leading characters in the game through motion capture, facial scanning, and vocal performance. Film director Guillermo del Toro will also contribute his likeness to another character through facial and body scanning. The game's ...more on Wikipedia
Release: 2019
Developer: Kojima Productions
Genres (Video game): Action

Worth playing?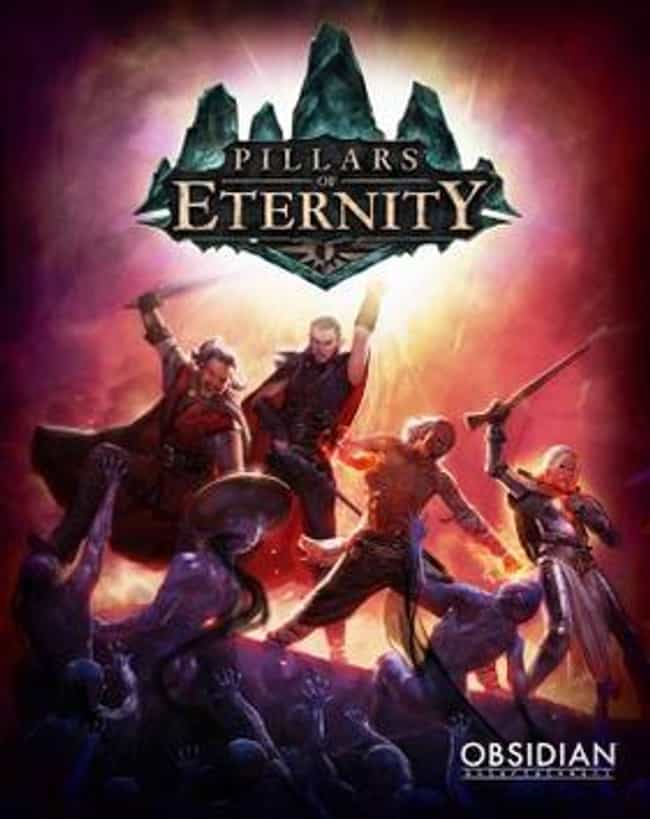 Pillars of Eternity is a role-playing video game developed by Obsidian Entertainment and published by Paradox Interactive. It was released for Microsoft Windows, OS X, and Linux on March 26, 2015. The game is a spiritual successor to the Baldur's Gate and Icewind Dale series, along with Planescape: Torment. Obsidian started a crowdfunding campaign on Kickstarter for it in September 2012. The campaign raised over US$4 million, which was the highest funded video game at the time. The game uses the Unity engine. The game takes place in the fantasy world of Eora, mainly inside the nation of Dyrwood. The infants in the Dyrwood are plagued by a recent phenomenon in which they become "hollowborn" ...more on Wikipedia
Release: 2015

Worth playing?