Button Mash

What Is The Best Video Game Console Right Now?

182 votes
83 voters
3 items
List Rules Only consoles that currently have new games.
Which current gaming console is the best? Whether you're doing holiday shopping, looking for Black Friday deals, or want to treat yo'self, this list of the best-selling consoles today is comprised of the big three systems: Sony PlayStation 4, Microsoft Xbox One, and Nintendo Switch. While the three most popular game consoles all have similar prices, they differ greatly in memory storage, features, and game library. What is the best console to buy?
What are you looking for in your new game console? While the Switch is the obvious choice for the best console for kids, the PS4 and Xbox One (as well as its S and X models) offer many exclusive games, like Spider-Man (PS4) or the Halo games (XBO). However, if you're a fan of Mario and Pokémon games, the NS is the perfect console for you.
Vote up the best video game console based on value, specs, special capabilities, and their exclusive games. Feel free to vote down the gaming consoles that aren't just worth the price.
Ranker may collect a commission from links on this page.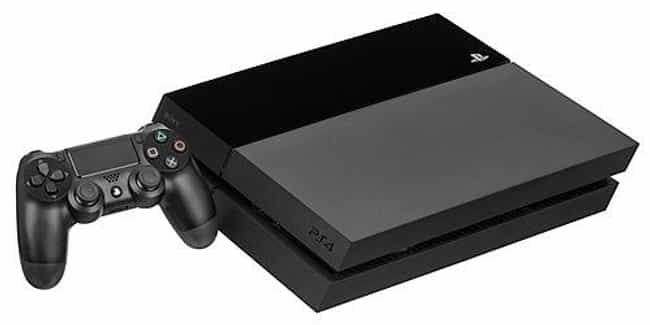 Release date: November 15, 2013
Price: $299.99
Storage: 500 GB, 1 TB
Media: Blu-ray, DVD
Special features: PlayStation VR
Exclusive games: Spider-Man, Final Fantasy series, God of War, Uncharted series, The Last of Us Part II
see more on PlayStation 4
Release date: March 3, 2017
Price: $299.99
Storage: 32 GB
Media: none
Special features: Portable mode
Exclusive games: Super Mario Odyssey, The Legend of Zelda: Breath of the Wild, Pokémon series, Super Smash Bros. Ultimate, Splatoon games
see more on Nintendo Switch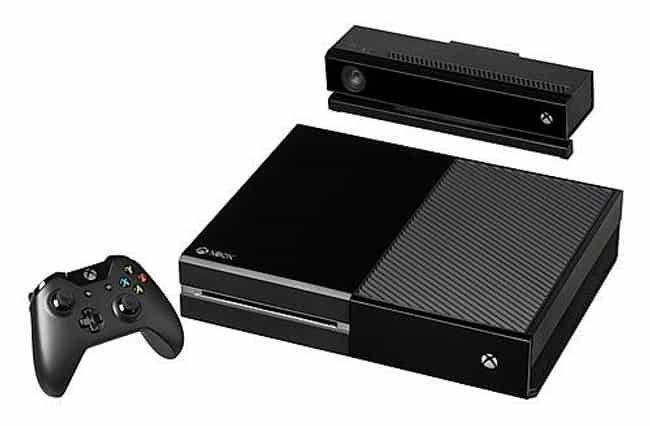 Release date: November 22, 2013
Price: $299.99
Storage: 500 GB, 1 TB, 2 TB (Xbox One X)
Media: Blu-ray, DVD, CD
Special features: Backwards compatibility, 4K Blu-ray player
Exclusive games: Halo series, Sea of Thieves, Forza series, PlayerUnknown's Battlegrounds, Gears of War series
see more on Xbox One