Total Nerd 19 Must-Have Snacks for Gamers

5.6k votes
786 voters
30.7k views
19 items
It's happened to all of us - we're in the middle of a heavy gaming session, we start getting our hunger on, and we've just got to have some gamer snacks to keep us going while we're laying waste to anything that comes our way. There are plenty of options to choose from, and that can be daunting. So naturally, here's a list of video game snacks to serve as a guide to all the sources of cheap calories to keep your wits and thumbs working. Vote up the ones you love, and downvote those you don't think are all that great.
Along with the actual food, there's plenty of caffeine and alcohol needed to go with your snacks for gaming. Whether Coca-Cola or good old fashioned beer, one of those has got to come with you. But you should probably keep napkins on hand. You don't want to have to deal with greasy or messy fingers when trying to snipe someone from across the map.
So take a look at our
list of snacks
for gamers and vote up your favorites.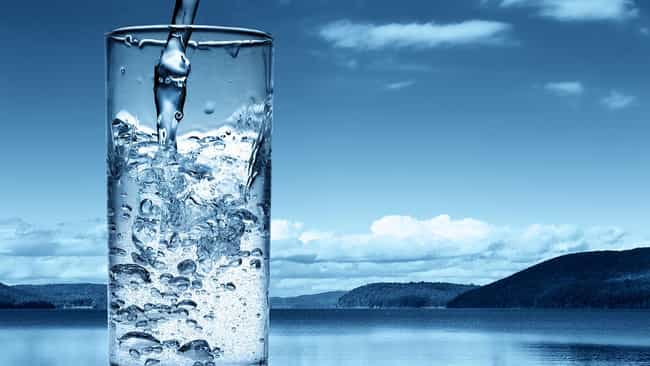 And of course, water. It's a major key to life, it's a major key to not being dehydrated from all of that meatsweating, soda, and/or alcohol.
Also Ranked
#2 on Low Calorie Foods that Fill You Up
#1 on The Best Gluten and Dairy-Free Foods
#8 on The Best Milk Substitutes for Your Cereal

Is this a must-have?
see more on Water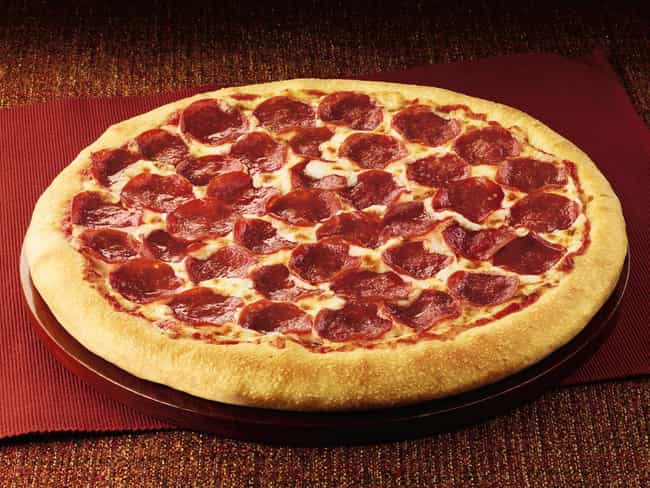 There might be someone who says they don't like pizza, and they are someone you should not be friends with. Keep slices around at all times for proper snacking.
Also Ranked
#1 on The Most Delicious Foods in the World
#75 on The Healthiest Superfoods
#2 on The Most Comforting Comfort Food
#1 on If You Could Only Eat One Food for the Rest of Your Life...

Is this a must-have?
see more on Pizza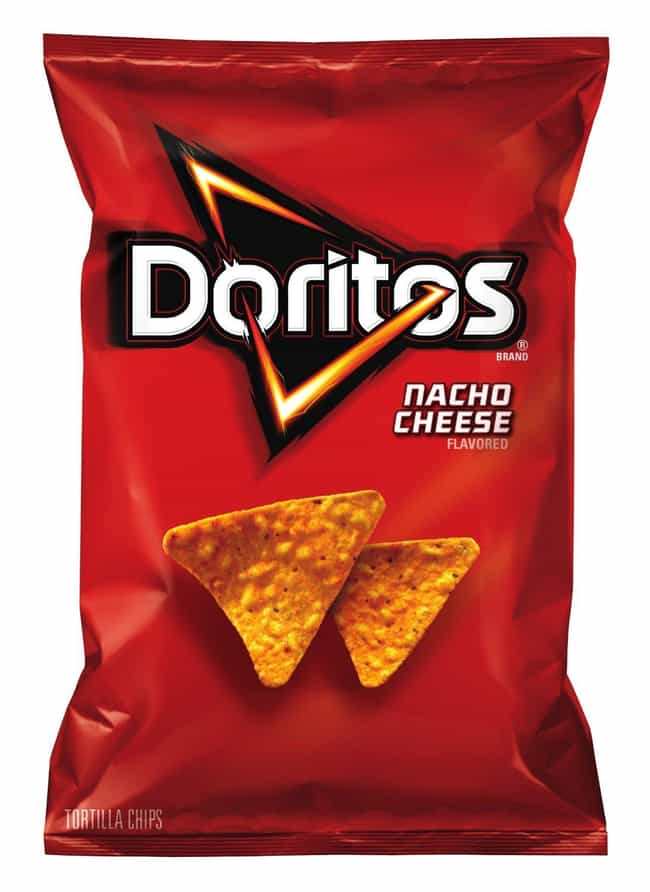 Beware Doritos dust. Eat with napkins unless you want your controller to look like a crime scene.

Is this a must-have?