Entertainment

The Very Best Geeky Shows & Movies, Ranked

910 votes
90 voters
53 items
List Rules Vote up the most entertaining films & TV series about geeky characters and geek-type topics.
Whether you are one or you know some, geeks are all around us. For years, the geek has been relegated to the dark and dank rooms of basements where they could play Dungeons & Dragons in peace, but times are changing! The geeks have come out of the shadows and have taken over our televisions and movie theaters with some of the funniest and most interesting characters and stories ever told! In short, there's a great deal of new geeky shows and movies to nerd out on.
Years ago, it would have been unheard of to feature a TV show about a group of physicists working tirelessly at Caltech, but that's the baseline premise to The Big Bang Theory, which is one of the most popular television series around. In film, nerds and geek culture is also well represented these days with recent additions including movies like the newly revamped Star Trek series, the new Star Wars films, and many more. Whatever your interest in geek culture, there are plenty of recent nerdy TV shows and movies to watch with a few classics spread throughout this list to keep it interesting!
Which of the nerdiest, geekiest movies and shows deserve the top spots on this list? Help decide which are best by giving your favorites a thumbs up and adding any good movies or shows missing from the list.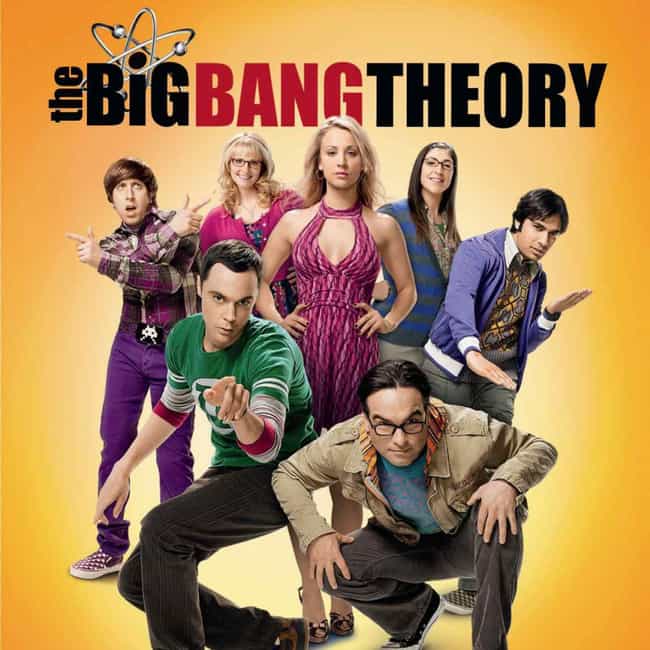 The Big Bang Theory is an American sitcom created by Chuck Lorre and Bill Prady, both of whom serve as executive producers on the show along with Steven Molaro. All three also serve as head writers. It premiered on CBS on September 24, 2007. The eighth season premiered on September 22, 2014. The show is primarily centered on five characters living in Pasadena, California: Leonard Hofstadter and Sheldon Cooper, both physicists at Caltech, who share an apartment; Penny, a waitress and aspiring actress who later becomes a pharmaceutical representative, and who lives across the hall; and Leonard and Sheldon's equally geeky and socially awkward friends and co-workers, aerospace engineer Howard ...more on Wikipedia

Do you nerd out on this?
see more on The Big Bang Theory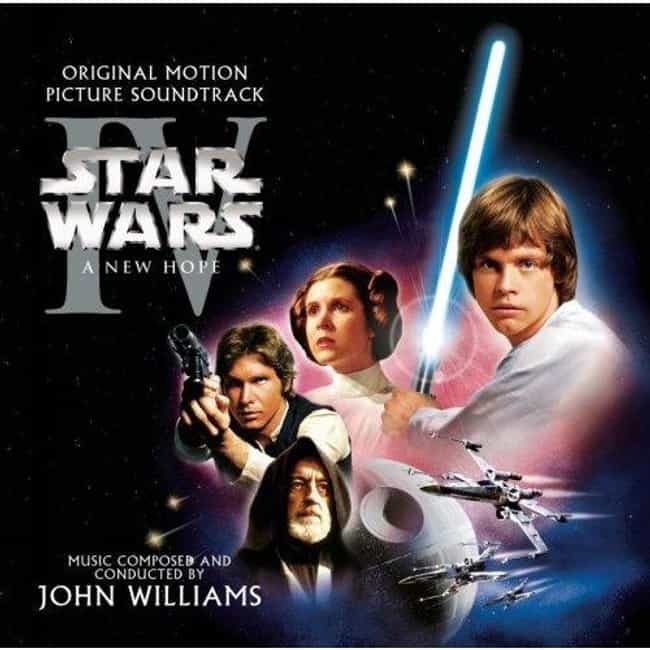 This films franchise is an American epic space opera franchise centered on a film series created by George Lucas. The film series, consisting of two trilogies, has spawned an extensive media franchise called the Expanded Universe including books, television series, computer and video games, and comic books. These supplements to the franchise resulted in significant development of the series' fictional universe, keeping the franchise active in the 16-year interim between the two film trilogies. The franchise depicts a galaxy described as "far, far away" in the distant past, and commonly portrays Jedi as a representation of good, in conflict with the Sith, their evil counterpart. ...more on Wikipedia

Do you nerd out on this?
see more on Star Wars Franchise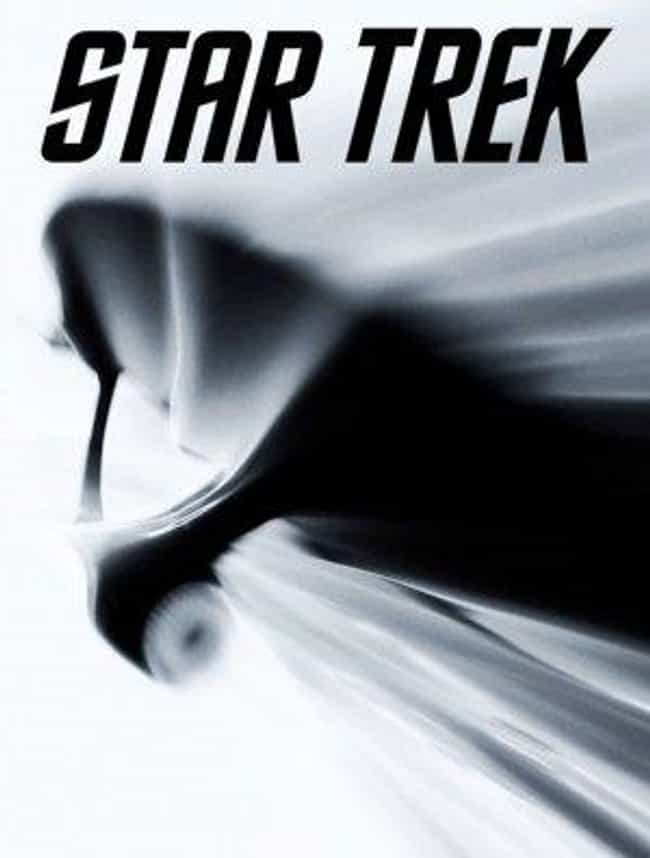 Star Trek is a 2009 science fiction film directed by J. J. Abrams, written by Roberto Orci and Alex Kurtzman, and produced by Damon Lindelof and Bryan Burk. It is the eleventh film based on the Star Trek franchise that was created by Gene Roddenberry and features the main characters of the original Star Trek series, who are portrayed by a new cast. With one original cast member appearing in the film (Leonard Nimoy) as Spock prime.  It explores the back stories of James T. Kirk (Chris Pine) , Spock (Zachary Quinto), and Leonard McCoy (Karl Urban) before they unite aboard the USS Enterprise to combat Nero (Eric Bana), a Romulan from the future who threatens the United Federation of Planets. ...more on Wikipedia

Do you nerd out on this?
see more on Star Trek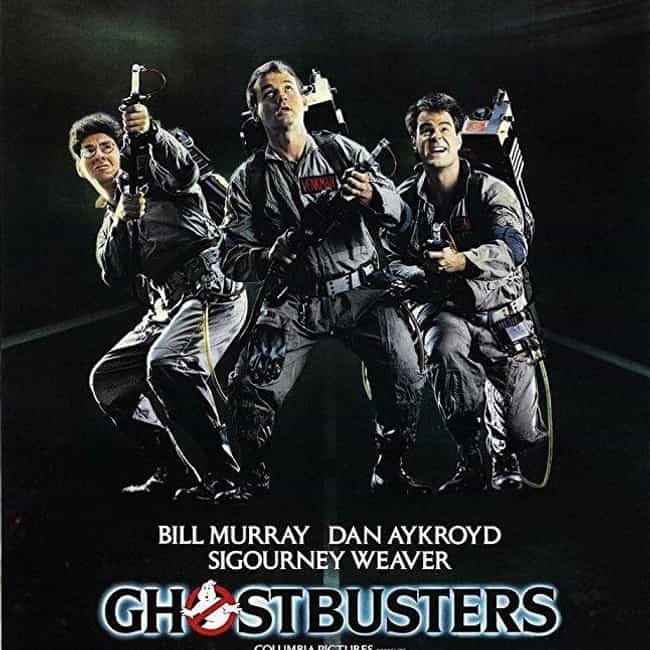 Ghostbusters is a 1984 American sci-fi-fantasy comedy film, directed and produced by Ivan Reitman and written by Dan Aykroyd and Harold Ramis. The film stars Bill Murray, Aykroyd, and Ramis as three eccentric parapsychologists in New York City who start a ghost-catching business. Sigourney Weaver and Rick Moranis co-star as a client and her neighbor. The Ghostbusters business booms after initial skepticism, eventually requiring a fourth Ghostbuster, played by Ernie Hudson; but, when an uptown high-rise apartment building becomes the focal point of spirit activity linked to the ancient god Gozer, it threatens to overwhelm the team and the entire world. Originally intended by Aykroyd as a ...more on Wikipedia

Do you nerd out on this?
see more on Ghostbusters