Entertainment
The Very Best Geeky Shows & Movies, Ranked

1k votes
102 voters
1.1k views
54 items
List Rules Vote up the most entertaining films & TV series about geeky characters and geek-type topics.
Whether you are one or you know some, geeks are all around us. For years, the geek has been relegated to the dark and dank rooms of basements where they could play Dungeons & Dragons in peace, but times are changing! The geeks have come out of the shadows and have taken over our televisions and movie theaters with some of the funniest and most interesting characters and stories ever told! In short, there's a great deal of new geeky shows and movies to nerd out on.
Years ago, it would have been unheard of to feature a TV show about a group of physicists working tirelessly at Caltech, but that's the baseline premise to The Big Bang Theory, which is one of the most popular television series around. In film, nerds and geek culture is also well represented these days with recent additions including movies like the newly revamped Star Trek series, the new Star Wars films, and many more. Whatever your interest in geek culture, there are plenty of recent nerdy TV shows and movies to watch with a few classics spread throughout this list to keep it interesting!
Which of the nerdiest, geekiest movies and shows deserve the top spots on this list? Help decide which are best by giving your favorites a thumbs up and adding any good movies or shows missing from the list.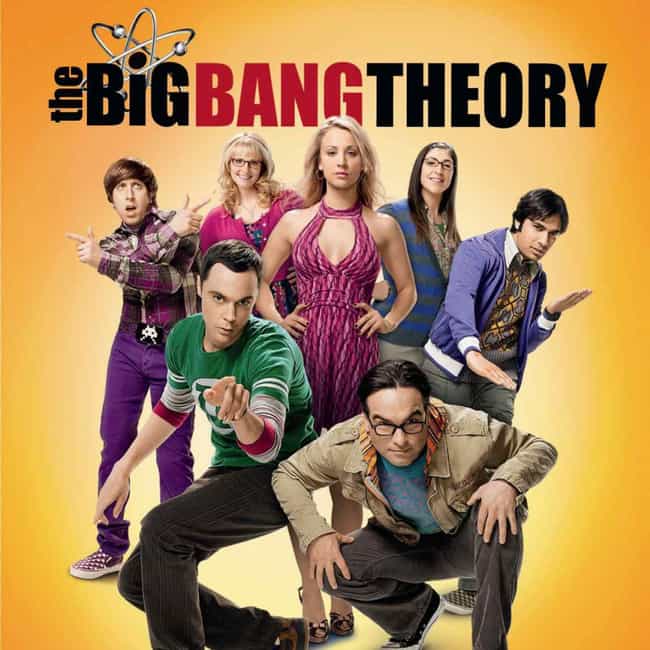 The Big Bang Theory is an American sitcom created by Chuck Lorre and Bill Prady, both of whom serve as executive producers on the show along with Steven Molaro. All three also serve as head writers. It premiered on CBS on September 24, 2007. The eighth season premiered on September 22, 2014. The show is primarily centered on five characters living in Pasadena, California: Leonard Hofstadter and Sheldon Cooper, both physicists at Caltech, who share an apartment; Penny, a waitress and aspiring actress who later becomes a pharmaceutical representative, and who lives across the hall; and Leonard and Sheldon's equally geeky and socially awkward friends and co-workers, aerospace engineer Howard ...more on Wikipedia

Do you nerd out on this?
see more on The Big Bang Theory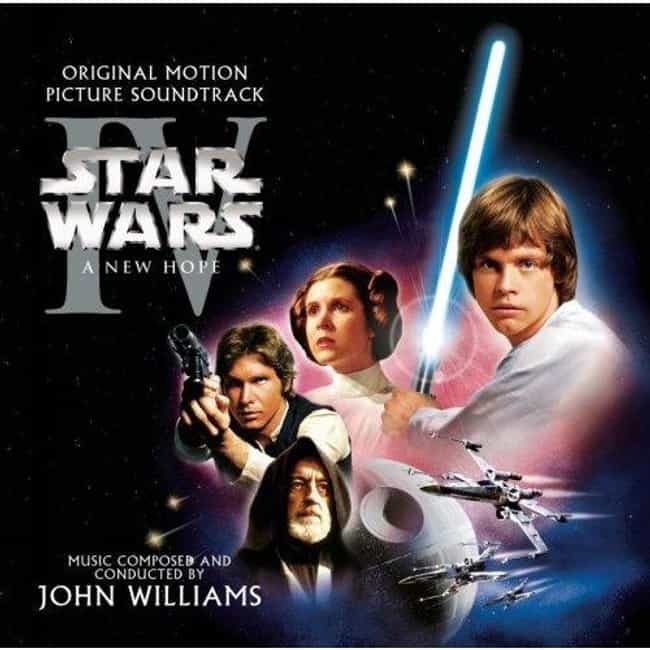 This films franchise is an American epic space opera franchise centered on a film series created by George Lucas. The film series, consisting of two trilogies, has spawned an extensive media franchise called the Expanded Universe including books, television series, computer and video games, and comic books. These supplements to the franchise resulted in significant development of the series' fictional universe, keeping the franchise active in the 16-year interim between the two film trilogies. The franchise depicts a galaxy described as "far, far away" in the distant past, and commonly portrays Jedi as a representation of good, in conflict with the Sith, their evil counterpart. ...more on Wikipedia

Do you nerd out on this?
see more on Star Wars Franchise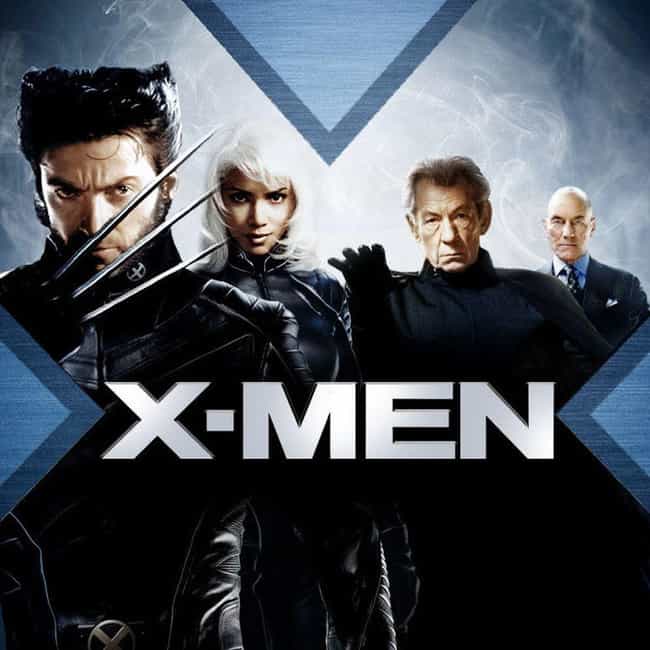 X-Men is a 2000 American superhero film based on the Marvel Comics superhero team of the same name, distributed by 20th Century Fox. It is the first installment in the X-Men film series. The film directed by Bryan Singer and written by David Hayter features an ensemble cast that includes Patrick Stewart, Hugh Jackman, Ian McKellen, Halle Berry, Famke Janssen, James Marsden, Bruce Davison, Rebecca Romijn-Stamos, Ray Park, Tyler Mane and Anna Paquin. It depicts a world in which a small proportion of people are mutants, whose possession of superhuman powers makes them distrusted by normal humans. The film focuses on the mutants Wolverine and Rogue as they are brought into a conflict between two ...more on Wikipedia

Do you nerd out on this?
see more on X-Men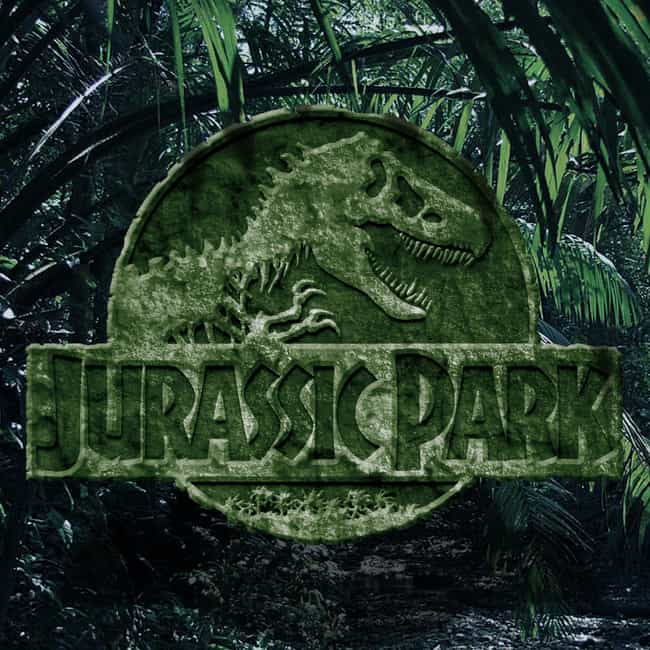 Jurassic Park is a 1993 American science fiction adventure film directed by Steven Spielberg. It is the first installment of the Jurassic Park franchise. It is based on the 1990 novel of the same name by Michael Crichton, with a screenplay written by Crichton and David Koepp. The film centers on the fictional Isla Nublar, an islet located off Central America's Pacific Coast, near Costa Rica Nicaragua border, where a billionaire philanthropist and a small team of genetic scientists have created a wildlife park of cloned dinosaurs. Before Crichton's novel was published, four studios put in bids for the film rights. ...more on Wikipedia

Do you nerd out on this?
see more on Jurassic Park