Button Mash

The Best Generation 8 Pokémon

525 votes
174 voters
1.7k views
5 items
Here is a list of all the best Pokémon Gen 8 characters, as ranked by fans. This list includes all the new Pokémon 8 starters, as well as other characters as they're announced. While Pokémon Sword and Shield is still a few months away, there have already been a number of Pokémon Gen 8 leaks. Which new Pokémon is your favorite?
Upvote your favorite new Gen 8 Pokémon, and vote down the ones you don't like.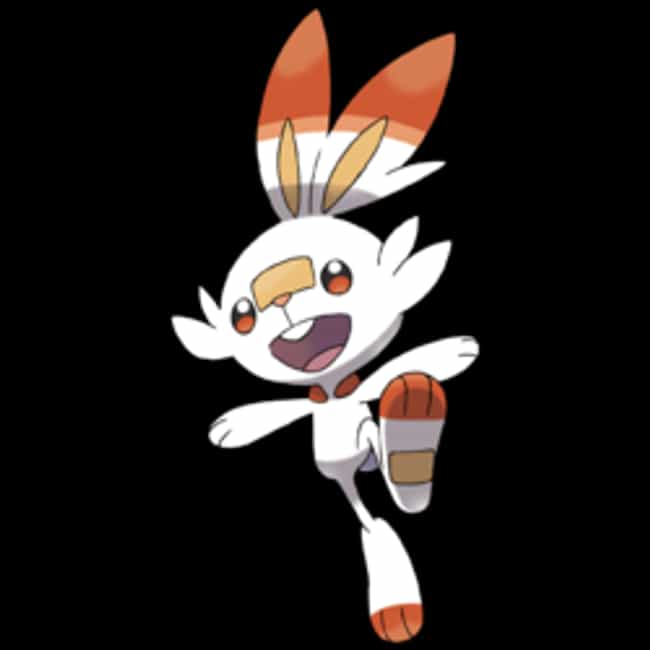 Is this a great Pokémon?
see more on Scorbunny