Entertainment
The Best Episodes of 'Gentleman Jack'
24 votes
8 voters
8 items
List Rules Vote up your favorite episodes of Gentleman Jack to air.
There are so many good episodes of Gentleman Jack, but which ones really stand out? Do you like "Do Ladies Do That?" the best, or is " Oh Is That What You Call It?" your favorite episode of Gentleman Jack? To determine once and for all what the best episodes of Gentleman Jack are, let's rank every Gentleman Jack episode from best to worst.
Gentleman Jack is joint HBO and BBC One production, based on the collected diaries of Ann Lister, documenting a lifetime of her lesbian relationships in over four million words written in secret code. Gentleman Jack premiered on HBO on April 22, 2019, on BBC One on May 19, 2019, and was renewed for a second season only days later.
Vote up your favorite episodes of Gentleman Jack, and vote down any bad episodes that you really didn't enjoy, despite how much you love the series as a whole. It can be painful to put one Gentleman Jack episode over the other when there are so many good ones, which is why you can vote on however many episodes you like.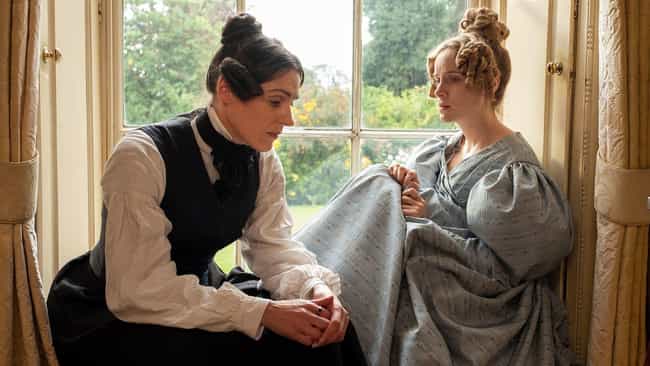 Most Women Are Dull and Stupid
Season 1, Episode 4
During a visit to York, Anne is delighted when Doctor Belcombe confirms that she is the perfect tonic for Ann Walker's nervous disorder. When the news of a bereavement arrives at Cliff Hill, Ann's desperate reaction makes Anne suspect that there's more to it and that Ann has secrets of her own. As her rivalry with Christopher Rawson heats up, Anne plans to re-open her old coal mines and sink her own shaft.
Original Airing: May 13, 2019

Great episode?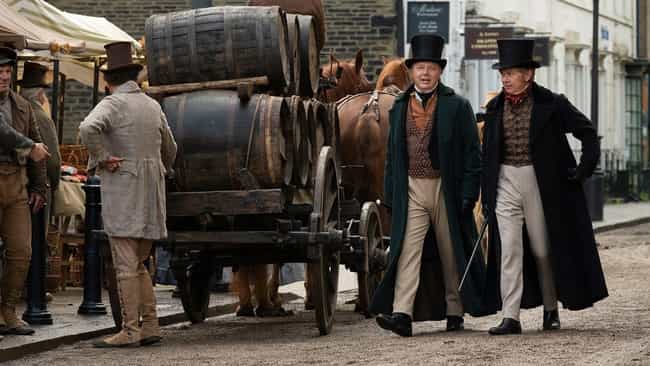 Let's Have Another Look at Your Past Perfect
Season 1, Episode 5
The widowed Reverend Ainsworth arrives in Halifax with his sights set on Ann Walker's hand in marriage. Aware that Ainsworth's attentions are stirring up painful memories for her lover, Anne sets out to deal with the clergyman in her own inimitable manner. However, she soon realizes that there are greater demons inside Ann Walker's troubled mind.
Original Airing: May 20, 2019

Great episode?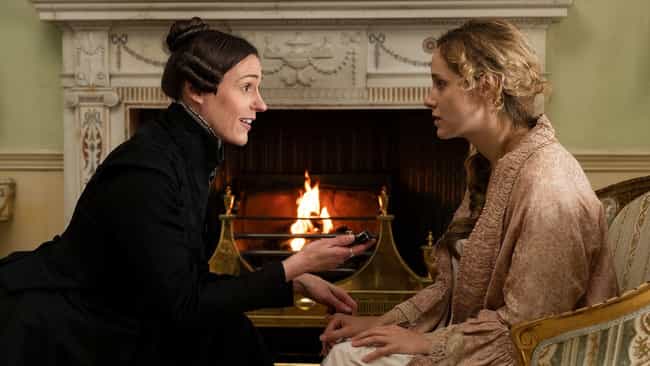 Season 1, Episode 6
With Ann Walker's mental health in an alarming downward spiral - and her overprotective relatives watching over her – Anne Lister is forced to contemplate travelling alone, despite her family's warnings that to do so would raise eyebrows. Meanwhile, Anne reopens her coal-mine negotiations with the Rawson brothers, and Thomas Sowden's secret casts a cloud over his budding relationship with Suzannah Washington.
Original Airing: May 27, 2019

Great episode?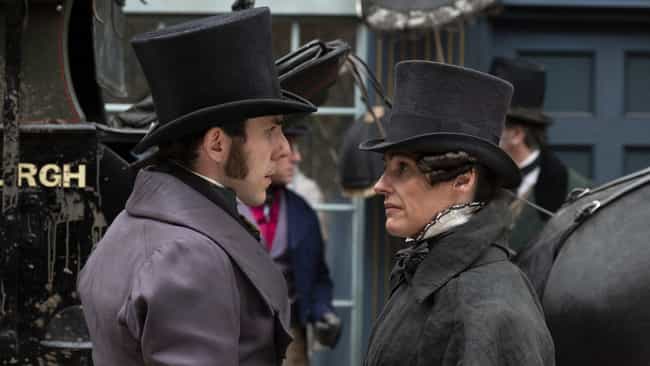 Season 1, Episode 1
Halifax, 1832. Anne Lister returns from Hastings to Shibden Hall, having discovered that her would-be companion and lover, the aristocratic Vere Hobart, has accepted a marriage proposal from a man. Despite her affection for her elderly aunt, Anne is frustrated by the shabbiness of her ancestral home and finds her father and long-suffering sister difficult to live with.
Original Airing: April 22, 2019

Great episode?