Country Music

The Best George Strait Albums of All Time

1.4k votes
260 voters
13.7k views
33 items
List Rules This list includes studio albums only, so if you add an album make sure it's a proper studio release.
One of the best country music artists of all time, George Strait has been entertaining fans for many, many years alongside numerous platinum albums. Here, you'll find a complete list of the best George Strait albums, including pictures of the album covers when available. This George Strait discography is ranked from best to worst, so the top George Strait albums can be found at the top of the list. To make it easy for you, we haven't included George Strait singles, EPs, or compilations, so everything you see here should only be studio albums. If you think the greatest George Strait album isn't high enough on the list, then be sure to vote for it so it receives the credit it deserves. Make sure you don't just vote for critically acclaimed albums; if you have a favorite George Strait album, then vote it up, even if it's not necessarily the most popular.
If you want to know, "What is the Best George Strait album of all time?" or "What are the top George Strait albums?" then this list will answer your questions. Throughout his long and prolific career, country singer George Strait released a long list of great albums, many of which have been certified platinum—not to mention his numerous hit singles. This list below has everything from Strait Country to Something Special.
This list of popular George Strait albums has been voted on by music fans around the world, so the order of this list isn't just one person's opinion. You can share your own opinion by voting up your favorite albums, and voting down any you feel should be lower on the list.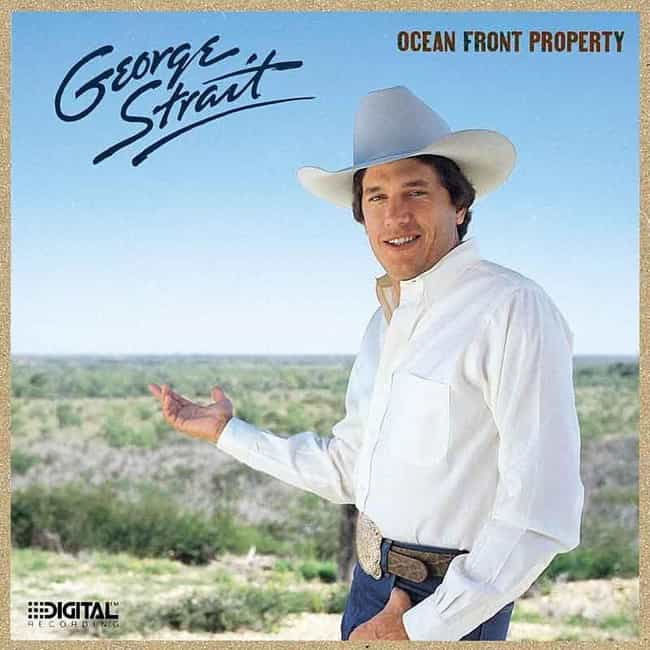 1. All My Ex's Live in Texas
2. Someone's Walkin' Around Upstairs
3. Am I Blue
4. Ocean Front Property
5. Hot Burning Flames
6. Without You Here
7. My Heart Won't Wander Very Far from You
8. Second Chances
9. You Can't Buy Your Way out of the Blues
10. I'm All Behind You Now
Release Date: 1987

Agree or disagree?
see more on Ocean Front Property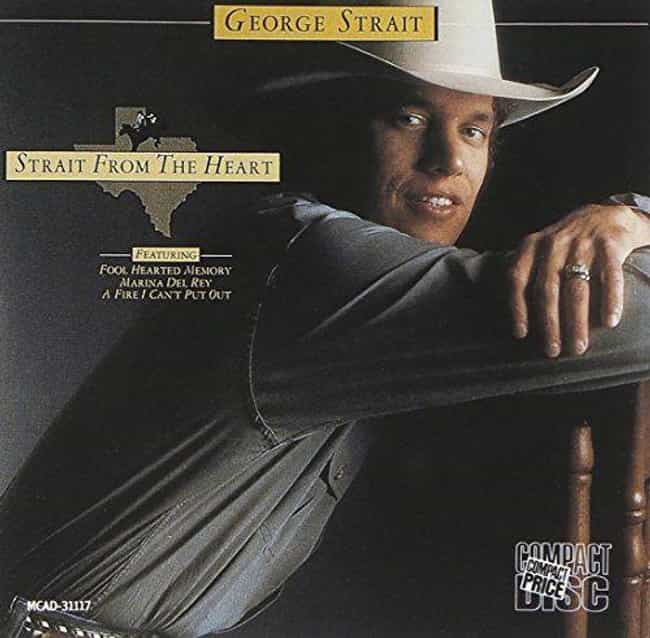 1. Fool Hearted Memory
2. Honky Tonk Crazy
3. The Only Thing I Have Left
4. The Steal of the Night
5. I Can't See Texas from Here
6. Marina del Rey
7. Lover in Disguise
8. Heartbroke
9. Amarillo by Morning
10. A Fire I Can't Put Out
Release Date: 1982

Agree or disagree?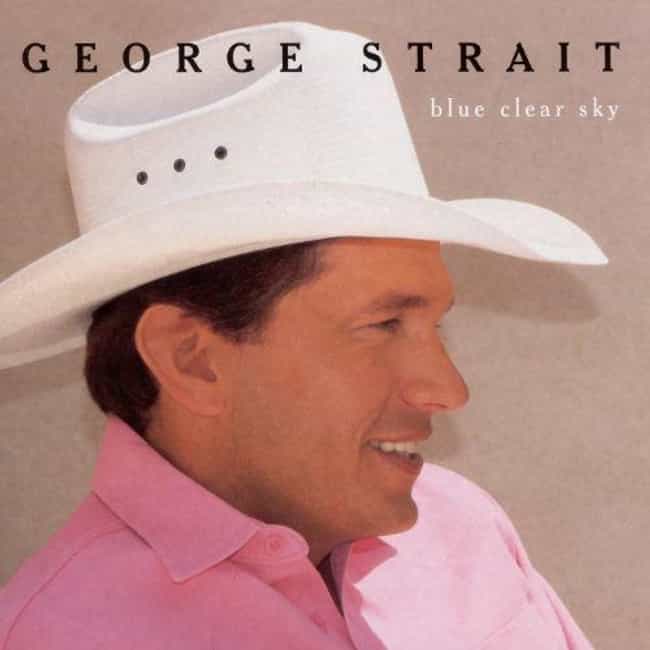 1. Blue Clear Sky
2. Carried Away
3. Rockin' in the Arms of Your Memory
4. She Knows When You're on My Mind
5. I Ain't Never Seen No One Like You
6. I Can Still Make Cheyenne
7. King of the Mountain
8. Do the Right Thing
9. I'd Just as Soon Go
10. Need I Say More
Release Date: 1996
Also Ranked
#22 on All ACM Album of the Year Winners, Ranked

Agree or disagree?
see more on Blue Clear Sky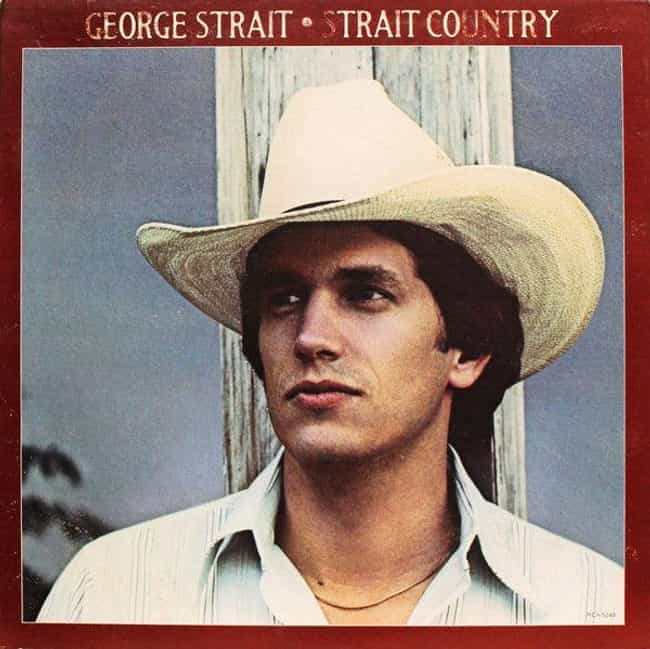 1. Unwound
2. Honky Tonk Downstairs
3. Blame It on Mexico
4. If You're Thinking You Want a Stranger (There's One Coming Home)
5. I Get Along with You
6. Down and Out
7. Friday Night Fever
8. Every Time You Throw Dirt on Her (You Lose a Little Ground)
9. She's Playing Hell Trying to Get Me to Heaven
10. Her Goodbye Hit Me in the Heart
Release Date: 1981

Agree or disagree?
see more on Strait Country