Button Mash
The Best Locations To Find Ghosts In 'Ghostbusters World'

Updated October 31, 2018
91 votes
35 voters
4k views
10 items
Ghostbusters World has us all ready to gear up and rush out to fight any and all ghosts! The new AR mobile game allows the world of Ghostbusters to come to life and find ghosts that came from the original series or even brand new spooky faces. The game makes it easy to find these ghoulish fiends, but we've found a few places you might want to consider traveling to so that your ghost collection is looking fresh and full! Here are 10 places you should considered going to for your ghostly needs.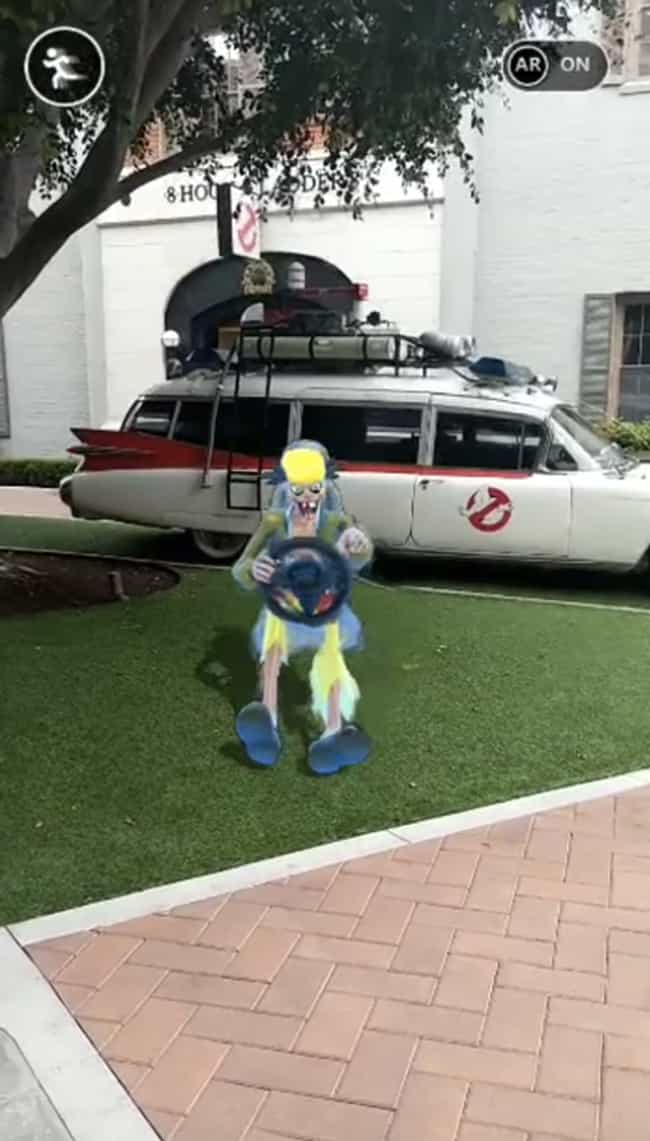 For those of you who live in bigger cities, or perhaps live in a famous town, tourist attractions are always a must for any AR mobile game. These are places where you can find virtually anything because there are enough people there to play with you and enough ghosts to go around. It's an inviting place that lets you see something cool in real life while also attracting some interesting ghosts to the location.
Did you find a lot of ghosts here?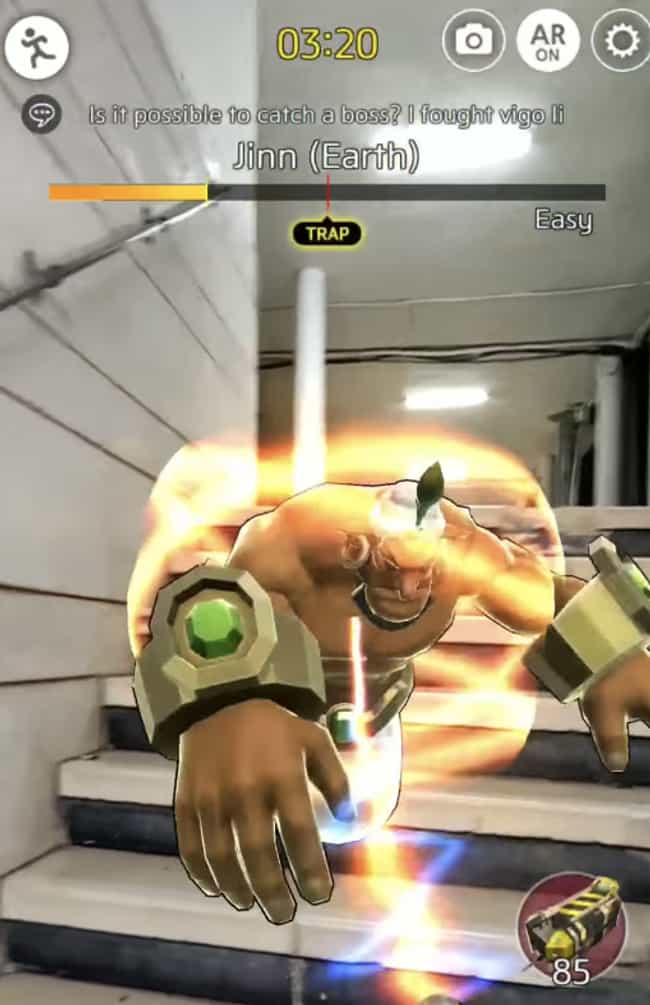 Malls or Shopping Centers
If you're out running errands at the mall or shopping centers, you might want to bring your phone along just in case you run into any ghostly figures! Malls and shopping centers are typically safe public spaces that allow you to walk around freely. There's enough space in either of these places that you can easily find some rare ghosts and maybe even a boss or two if a nearby shop is on the list for a baddy!
Did you find a lot of ghosts here?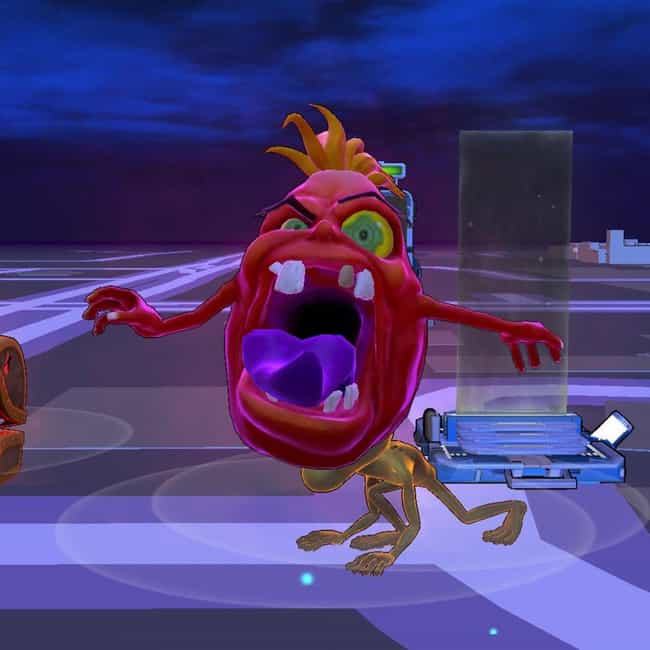 Public recreational centers are fun places to get some exercise and also take some community classes! There's plenty to learn, but if you're a Ghostbuster, there's just as much to catch. Recreational centers tend to be huge hubs for people to get together, which means that it also tends to be a place that ghosts might want to haunt. It's definitely worth looking around your closest center to see if there's anything floating about.
Did you find a lot of ghosts here?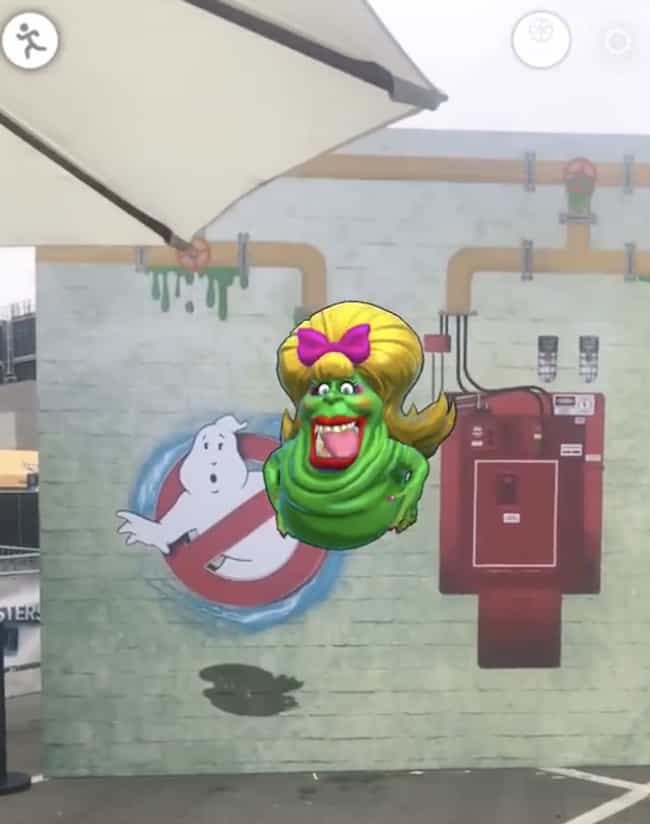 Theme Parks / National Parks
Theme parks and national parks are a lot different than your average community hang out. Usually, these places are flooded with people and tend to attract just as many AR characters to the scene. Whether you're out on a trip to look at the wonderful nature the real world has to offer or you just want to find some extreme roller coasters, these are fun spaces that are packed with plenty of fellow players and some fun stuff to do outside of your mobile game.
Did you find a lot of ghosts here?