Total Nerd The Best Gifts for Geeks

316 votes
51 voters
2.9k views
List Rules Vote for the geekiest gifts
When it comes to gifts for geeks, you may come face to face with some of the worst gifts to give when trying to shop for a nerdy friend. Fear not, this list of top gifts for geeks is here to help. From Doctor Who to Game of Thrones, there's no shortage of great gifts for nerds out there, and this nerd gift list is here to point you in the right direction when considering what gifts to give a geek.
List of presents for nerds is not for the bland of heart. You're going to see cosplay goodies, nerdy action figures, and toys you would have assumed your friends, lovers, and family members had grown out of in their pre-pubescence. Scoff if you will, but there are plenty of nerds out there who would give be would be quite blase if they received an iPad as a present, but would squeal with glee to open up a pack of Star Wars ice trays. This is your gift guide for geeks, so you better be prepared to get a little weird.
What are the best gifts for geeks? What's a good present for a nerdy friend? Names of presents for geeks are here along with links to buy gifts for geeks and nerdy friends. Remember, the stigma of nerds and geeks has largely been lifted, so you might as well get some awesome presents for geeks that suit the tastes and preferences of the people you're buying for. If you know of nerdy presents not on the presents for geeks list, make sure to add them to this geeky gift list.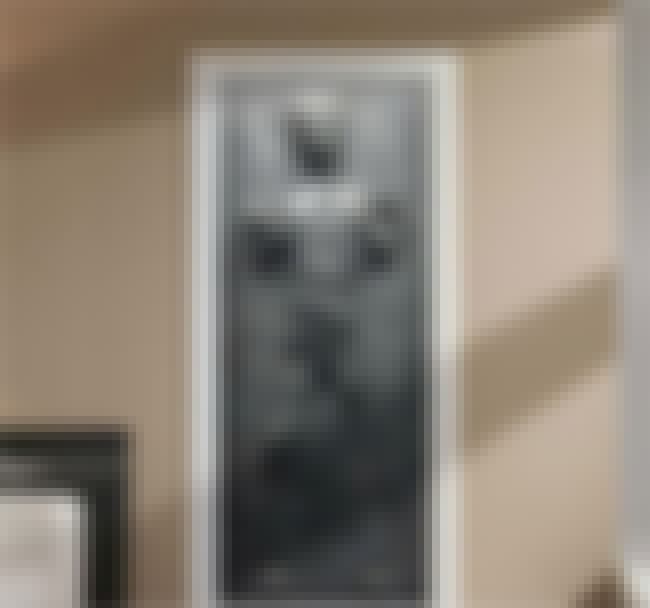 Han Solo Carbonite Door Decal
This is so rad that every door should be adorned with it, not just those of your geeky friends.
Get it from
Amazon

Agree or disagree?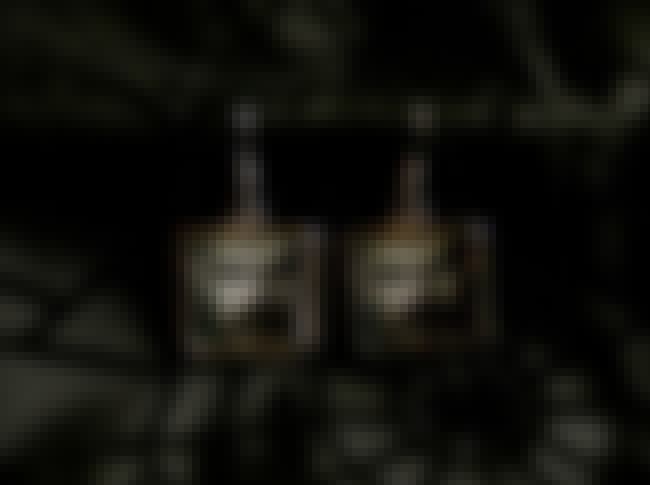 When your friend's love for Mr. White is deeper than a vat of crystal blue meth, you get her
Breaking Bad
earrings (also available in
matching Heisenberg necklace
).
Get them at
Etsy - this shop
also has
a bunch of other geek chic earrings and necklaces, from Laura Palmer,

Beetlejuice

and Princess Leia to

Suspiria

,

The Shining

and more.

Agree or disagree?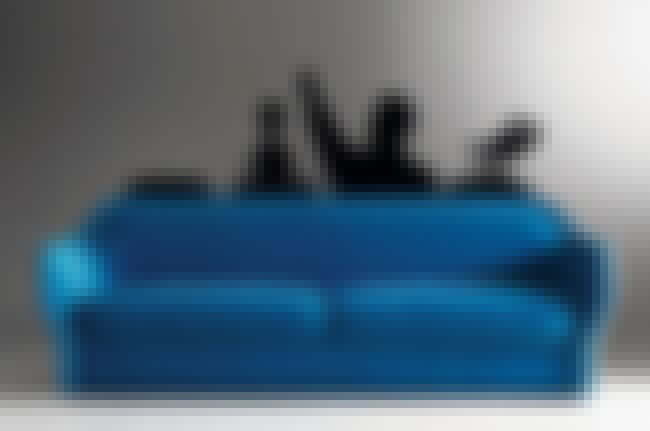 Every movie viewing area deserves the commentary of the MST3K crew. Maybe it will discourage people from renting crap movies like Transformers and Lincoln.
Get it from
Etsy

Agree or disagree?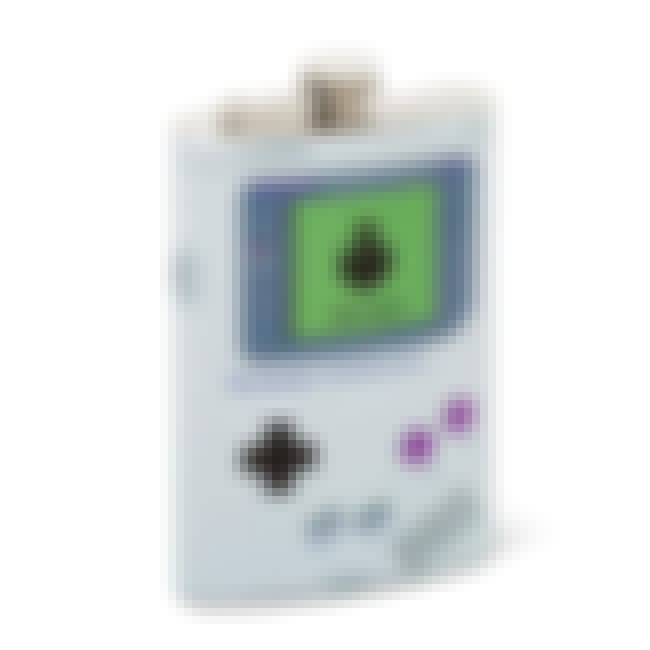 You've moved past sneaking that 4-long brick into your Tetris array and on to sneaky drinking with this amazing throwback flask.
Get it from
ThinkGeek

Agree or disagree?