Gifts

The Best Gifts for Your Slutty Friends

485 votes
200 voters
75.9k views
12 items
A gift guide for your slutty friends - we've all got (at least) one friend who, whether they admit it or not, will love a sex-inspired gift. These are the perfect gifts for that sex-loving friend. From sex toys to morning after kits, there are a multitude of (in)appropriate presents for the slut in your life, and you'll find many of them here on this best gifts for sluts list.
Many people, including your boss, your partner, your parents and your siblings, are very easy to pick gifts for (and even if they're not, there's plenty of lists of gifts for guys and such out there...like on a site of lists of stuff). But often times when buying presents- after you've made your way down the list of co-workers, neighbors, and the like- you'll inevitably discover that you're missing something special for one of the most important people in your life: your slutty friend. Buying presents for your sluttiest friends can be a complicated ordeal, but this list of presents for your slutty friends is here to help.
Whether your slutty friend serves as wingman or woman, the butt of your jokes or the scandalous storyteller that drags you from the doldrums of married life, your best slutty friend deserves something extra special. Birthdays, anniversaries, holidays, Mondays...there's always a good time to think about buying presents for your slutty friends.
What are the best gifts for a slutty friend? Where can you buy presents for sluts? Keep in mind, when thinking about the greatest gifts for sluts, that there are many self-identified sluts in the world who are proudly owning their status and deserve to receive presents that fit their slutty status.
"Wait, Was That Slutty?" Hand Sanitizer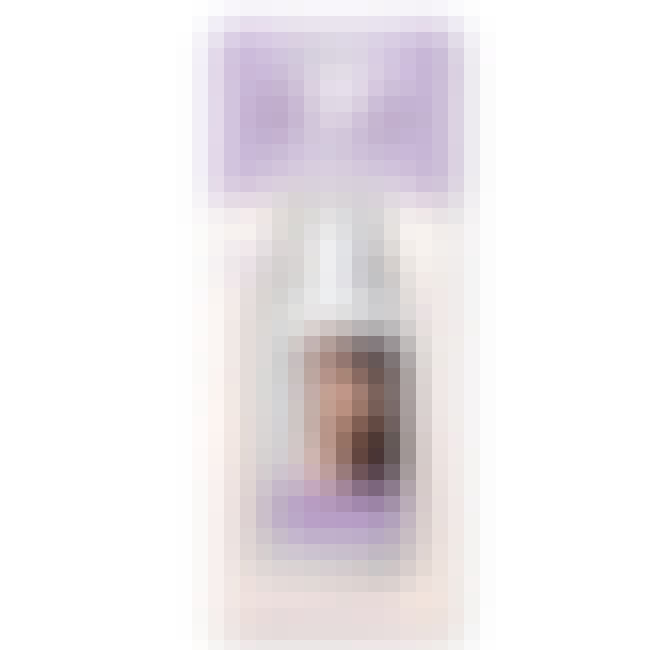 Your friend probably has enough experience with the question to answer it on their own, but there's no harm in supplying your slutty friend with a little anti-bacterial gel to fight off whatever they've been touching lately. The good folks at
BlueQ
don't stop at answering the question of "Was that slutty?", they also offer "Thanks for holding my hair back", "You Nasty", "What the hell?", and simply "Ew." sanitizers for the convenience of your ho-ish friend.

Agree or disagree?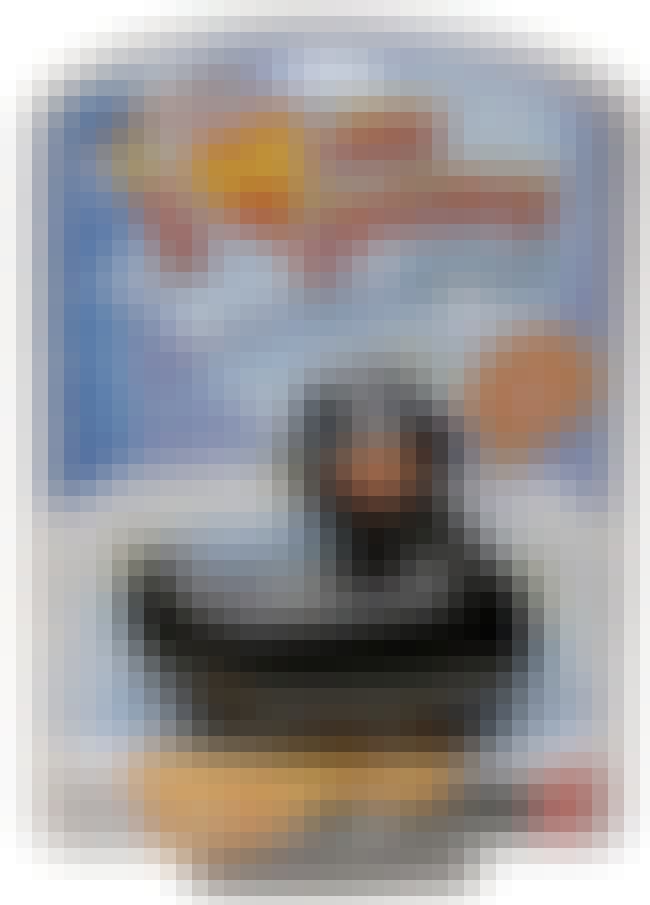 You remember the tune from Sesame Street: Rubber duckie, you're the one (that gets me off). You make bath time, so much fun (*rrrrrrrrrr*). Rubber duckie, I'm awfully fond of you (and your magical vibrating power).
Go ahead and ruin your slutty female friend's childhood memories with this "personal massager" from fit for the bathtub. Big Teaze Toyos floating sex toy, which is battery powered, is sure to float your slutty friend's boat. And hey, in case you're concerned about this not-kid-friendly toy being sent to your place, Amazon promises that the duck ships in "discreet, neutral packing and fast".
Also comes in Bondage duckie.

Agree or disagree?
Ultra Slut Body Detergent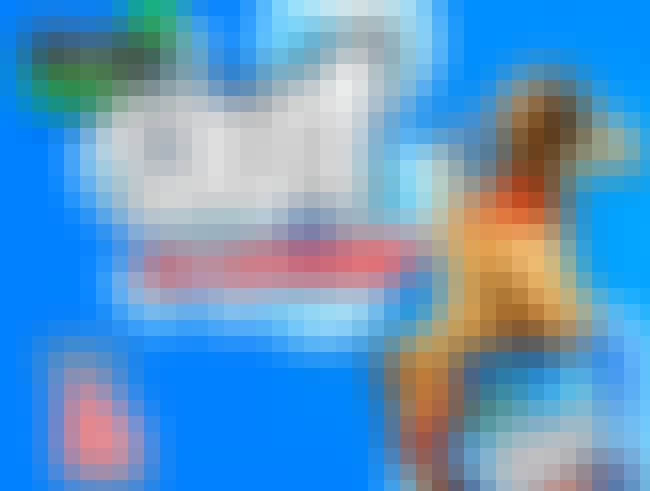 It bears a striking resemblance to laundry powder, and let's face it: your slutty friend
should
be washing top to tails. No better way to let them know than to present them with a whole box of
ultra strength slut wash
. Bonus: comes in a handy, portable one-night stand size.
Agree or disagree?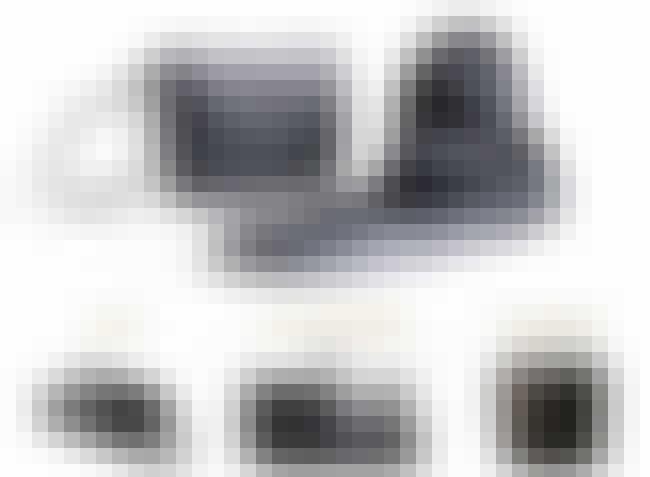 If you're buying for a slutty female friend, chances are they have had/will have their fair share of one-night stands and walks of shame. Why not equip them with a respite from the heels they surely wore out to the club the night before and gift them with a pair of After Flats, the rollable, foldable shoes that fit in your purse. Yeah, she's still going to be walking into the daylight in her mini skirt, but at least she can walk a little faster past those who might be throwing shade in the sunlight.

Agree or disagree?