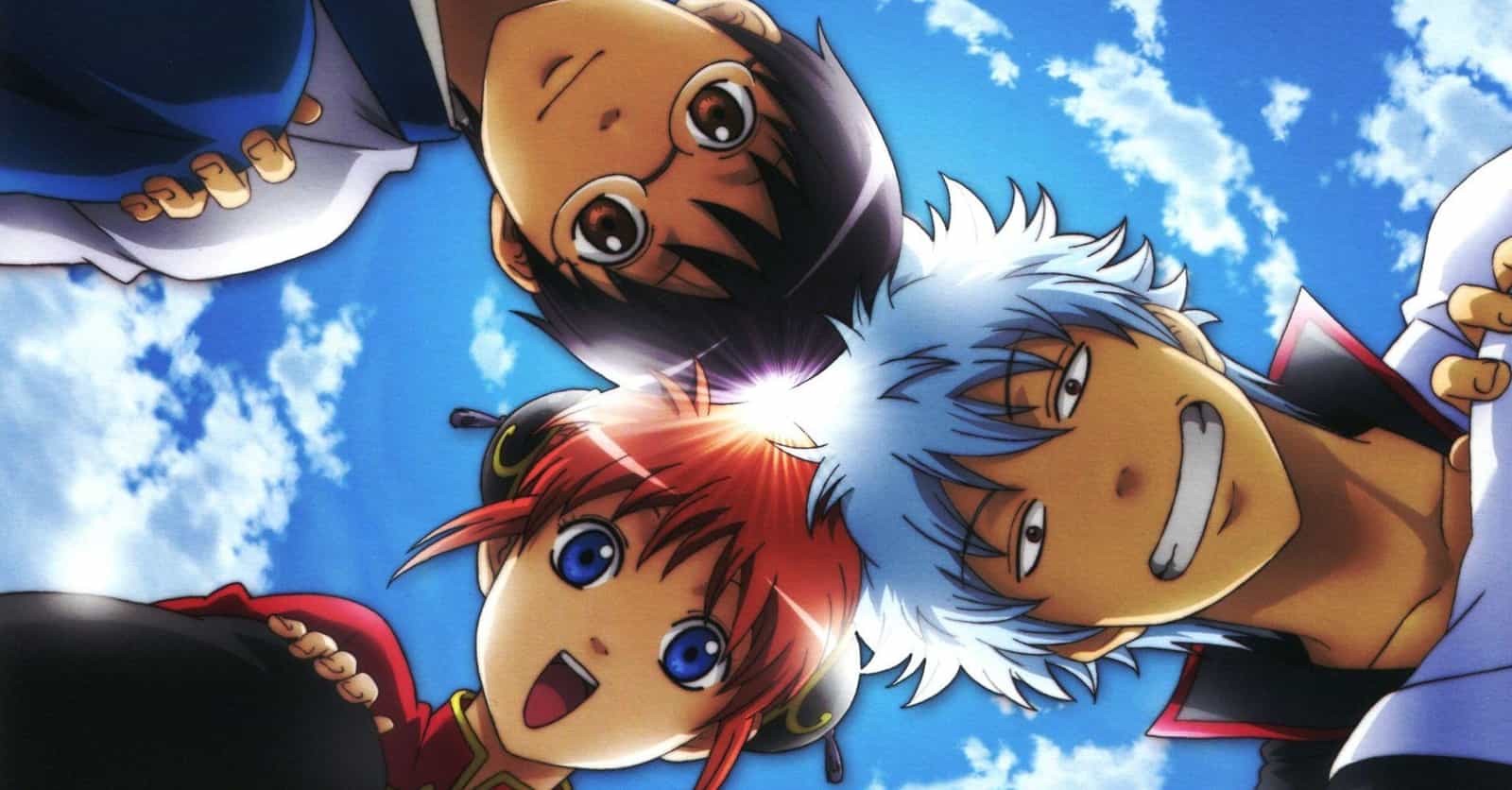 The Best Gintama Quotes
Over 1.1K Ranker voters have come together to rank this list of The Best Gintama Quotes
There are so many memorable quotes from the anime Gintama, but which ones stood out to you the most? Since it's just a great anime, let's rank the best quotes from Gintama, with the help of your votes. These memorable Gintama quotes can be from any character in the series, whether they are a main character like Gintoki Sakata, or even a side character like Shinsengumi or Mimawarigumi.
Gintama is a TV anime adaptation of Hideaki Sorachi's manga of the same name. It consisted of 201 episodes, debuted on April 4, 2006, and concluded on March 25, 2010. Gintama takes place during Edo Period Japan, but in a universe in which aliens have invaded the country and transformed it. The story centers on Gintoki Sakata, a freelancer samurai who's ready to take on any challenge and not change because of circumstance. The science-fiction series Gintama was adapted by Sunrise.
One of the best Gintama quotes is "You yourself have to change first, or nothing will change for you!" but we want to know which lines you consider your favorites. Vote below!
---
Photo: user uploaded image

If You Have Time To Fantasize

"If you have time to fantasize about a beautiful end, then just live beautifully 'til the end."

-Gintoki

Photo: user uploaded image

More Important Than My Heart

"There's this one organ that's even more important than my heart. You can't see it, but it's there. Because of it, I can stand tall, even if I'm all worn down, I can still walk. And if I don't go, it'll break. My soul will break. Even if my heart stops beating, it is still more important. It doesn't matter if I'm old and can't walk. It will still stand tall."

-Gintoki

Photo: user uploaded image

Everyone's Carrying Something

"Everyone's carrying something that matters. You just don't realize when you're carrying it. It's only after it slips out of your hand that you realize how heavy it was in the first place. So many times I thought that I'd never carry a load like that ever again. And yet, before I realized it, I was carrying it again. I'd feel so much better if I just got rid of it. But I just can't bring myself to do it."

-Gintoki

Photo: user uploaded image

"Why change it? This is a life that you chose for yourself, and nothing will change that. You don't need to fret, nor do you need to be embarassed. No one else can or should choose the path that you walk upon. Just puff out your chest, and walk proudly. There's nothing wrong with your face. As long as your soul doesn't get scarred, your face will remain beautiful"

-Gintoki

Photo: user uploaded image

"If you run into a wall and pretend it doesn't exist, you'll never make any progress. The wall will never change, so you're the one who has to change."

-Hijikata Toushiro

Photo: user uploaded image

An Important Choice After Another

"Life is just an important choice after another, keep going forward and watch how far those foolish choices can take you."

-Abuto