Anime Underground The Best Gintama Quotes

84 votes
16 voters
43 items
Follow
There are so many memorable quotes from the anime Gintama, but which ones stood out to you the most? Since it's just a great anime, let's rank the best quotes from Gintama, with the help of your votes. These memorable Gintama quotes can be from any character in the series, whether they are a main character like Gintoki Sakata, or even a side character like Shinsengumi or Mimawarigumi.
Gintama is a TV anime adaptation of Hideaki Sorachi's manga of the same name. It consisted of 201 episodes, debuted on April 4, 2006, and concluded on March 25, 2010. Gintama takes place during Edo Period Japan, but in a universe in which aliens have invaded the country and transformed it. The story centers on Gintoki Sakata, a freelancer samurai who's ready to take on any challenge and not change because of circumstance. The science-fiction series Gintama was adapted by Sunrise.
One of the best Gintama quotes is "You yourself have to change first, or nothing will change for you!" but we want to know which lines you consider your favorites. Vote below!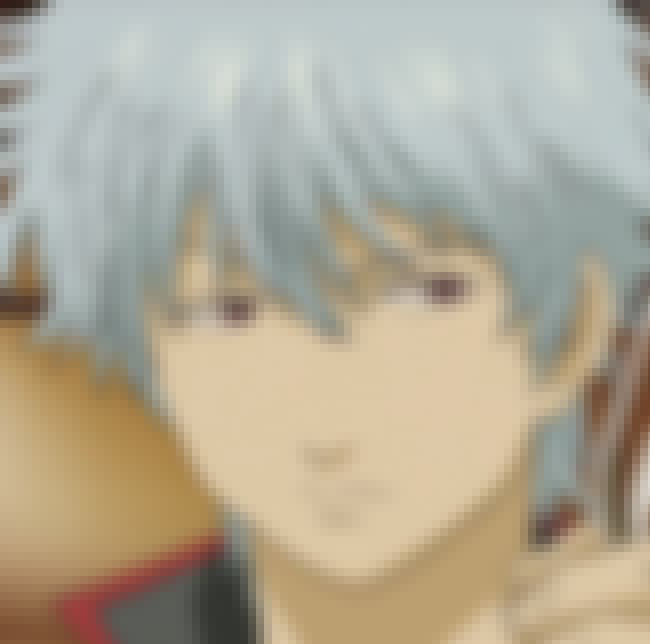 If You Have Time To Fantasize
"If you have time to fantasize about a beautiful end, then just live beautifully 'til the end."
-Gintoki

Agree or disagree?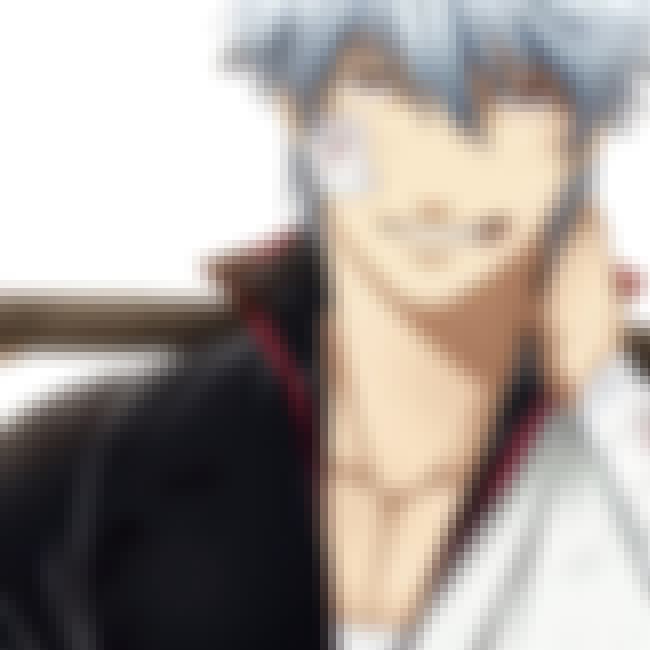 "What are you, some tantrum-throwing brat who forgot to buy his Jump? Having no money is like having a sinus infection. You just have to ignore it and not pick at it, and it'll go away."
-Gintoki

Agree or disagree?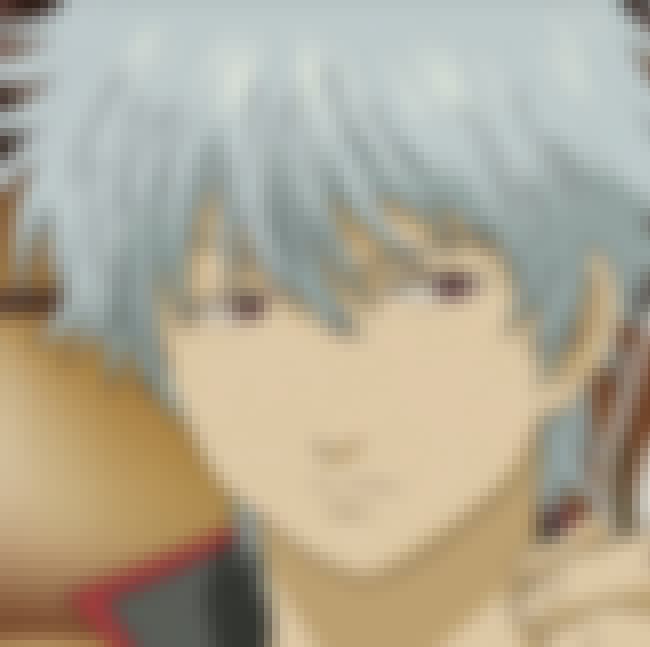 "Sake sure is nice. You can forget your troubles if only for a moment. You'll have to remember them tomorrow though, and they'll be even more painful than they were the night before. You can't run away from things like this. Especially from things you really want to forget."
-Gintoki

Agree or disagree?