Music
The Best Gipsy Kings Albums of All Time

84 votes
53 voters
2.3k views
13 items
List Rules This list includes studio albums only, so if you add an album make sure it's a proper studio release.
The Gipsy Kings are one of the more innovative flamenco and salsa bands, combining pop elements in their music. Here, you can check out a complete list of the best Gipsy Kings albums, including every studio release along with pictures of the album covers. This Gipsy Kings discography is ranked from best to worst, so the top Gipsy Kings albums can be found at the top of the list. To make it easy for you, we haven't included Gipsy Kings singles, EPs, or compilations, so everything you see here should only be studio albums. If you think the greatest Gipsy Kings album isn't high enough on the list, then be sure to vote for it so it receives the credit it deserves. Make sure you don't just vote for critically acclaimed albums; if you have a favorite Gipsy Kings album, then vote it up, even if it's not necessarily the most popular.
If you want to know, "What is the Best Gipsy Kings album of all time?" or "What are the top Gipsy Kings albums?" then this list will answer your questions. The hit flamenco group got their start in 1978 and have released a series of great albums in the time since, establishing themselves as a mainstay in salsa and pop music. Some of their notable albums include Allegria and Compas.
This list of popular Gipsy Kings albums has been voted on by music fans around the world, so the order of this list isn't just one person's opinion. Add your opinion to the mix by voting up the albums you think are best, while voting down others you think should be lower on the list.
Artist: Gipsy Kings
Release Date: 1987
Tracks: Bem, Bem, Maria, Quiero Saber, Bamboleo, A Mi Manera (Comme D'Habitude), Duende, Moorea, Tu Quieres Volver, Faena, Amor, Amor, Djobi djoba, Un Amor, Inspiration
Length (mins): 00:43:32
Label: Columbia
Genres (Music): Flamenco

Agree or disagree?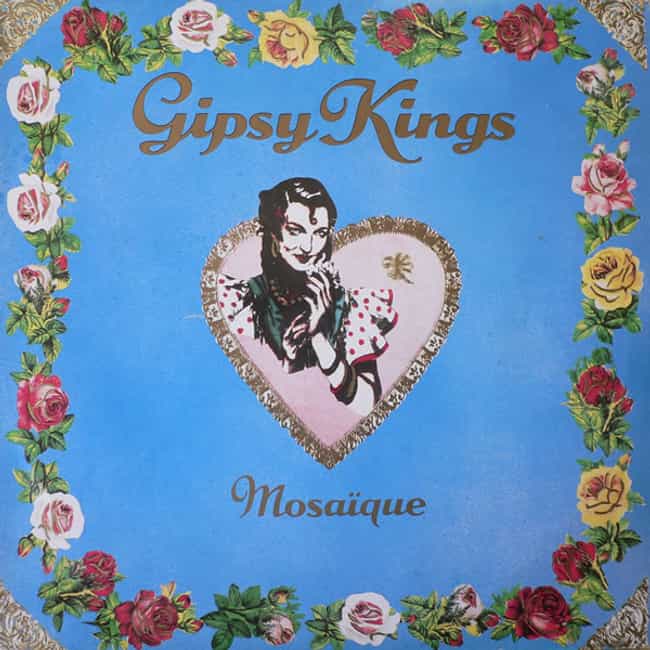 Artist: Gipsy Kings
Release Date: 1989
Tracks: Serana, Viento del arena, Vamos A Bailar, Passion, Liberté, Trista pena, Caminando por la Calle, Soy, Volaré, El camino, Mosaique (2)
Genres (Music): Flamenco

Agree or disagree?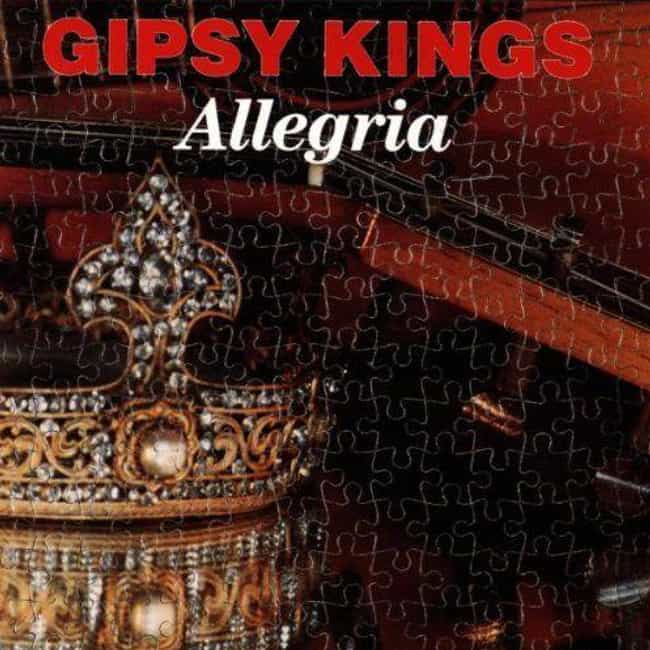 Release Date: 1982
Tracks: Pena Penita, Allegria, La Dona, Solituda, Sueño, Djobi Djoba, Un Amor, Papa NO Pega La Mama, Pharaon, Tristessa, Recuerda
Genres (Music): Flamenco

Agree or disagree?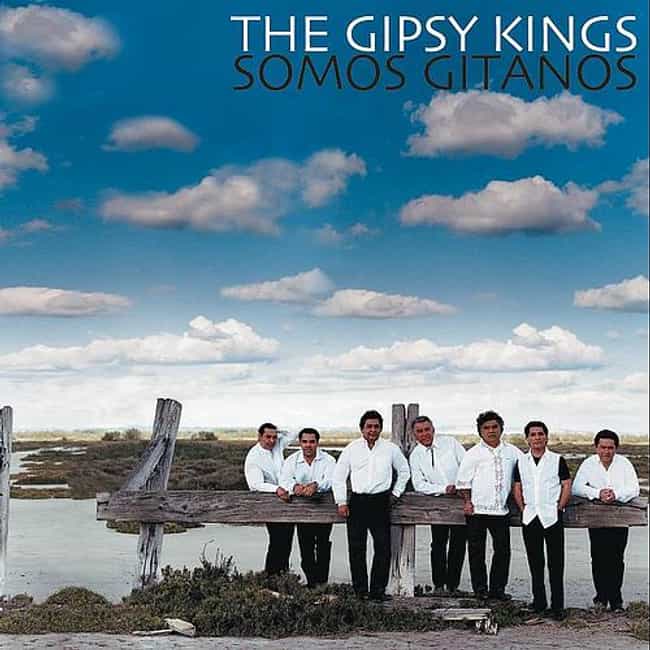 Artist: Gipsy Kings
Release Date: 2001
Tracks: Poquito a Poco, Majiwi, Quiero Libertad, Flamencos en el Aire, Lleva Me el Compas, Jo Busco un Camino, Mi Fandango, Como un Silenco, Somos Gitanos, Solo, Solo Dire, Felices Dias, Magia del Ritmo
Length (mins): 00:48:51
Genres (Music): Flamenco, Flamenco rumba

Agree or disagree?