Entertainment
The Best Glass Movie Quotes

470 votes
170 voters
12k views
15 items
When M. Night Shyamalan announced he was making Glass, people freaked out. After all, it was a complete surprise at the end of Split when we realized the film took place in the same universe as Unbreakable. Let's take a look at the best Glass movie quotes, and rank them with the help of your votes.
In Glass, we follow David Dunn (Bruce Willis,) a security guard who uses his supernatural abilities to take down The Beast; one of Kevin Wendell Crumb's (James McAvoy) two dozen personalities. Kevin joins forces with Elijah Price/Mr. Glass (Samuel L. Jackson,) a super genius with brittle bones who seems to manipulate both David Dunn and Kevin with secrets he holds close.
Do you have a favorite quote from Glass? Vote up the Glass movie quotes that stuck with you the most.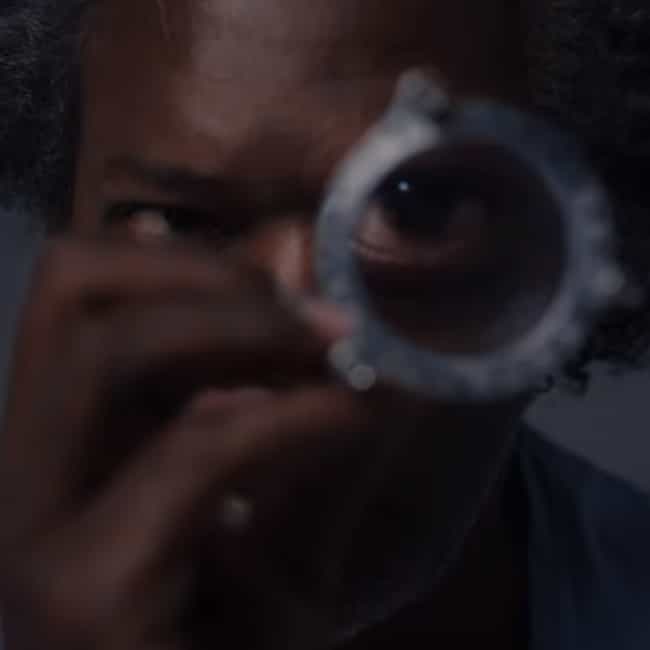 Dr. Ellie Staple: But you have an extraordinary IQ.
Mr. Glass: This is not a cartoon. This is the real world. And yet some of us still don't die with bullets. Some of us can still bend steel. I've been waiting for the world to see that we exist.

Love this quote?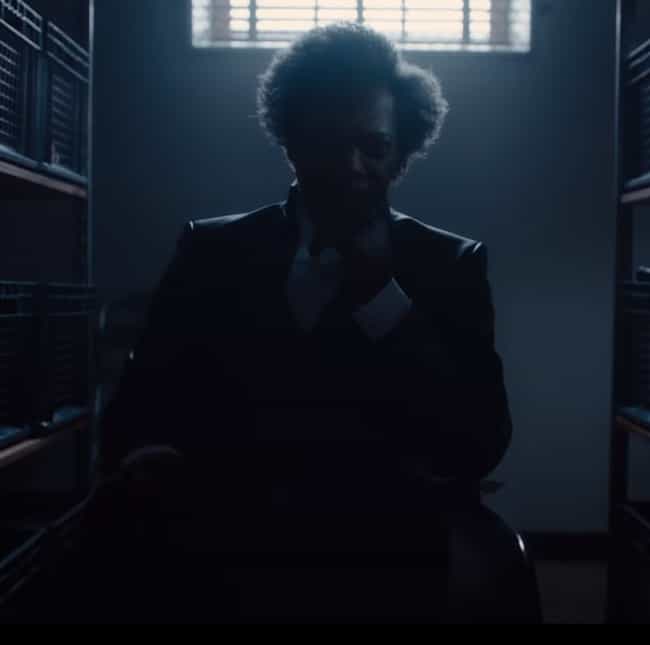 Mr. Glass: First name Mister. Last Name Glass

Love this quote?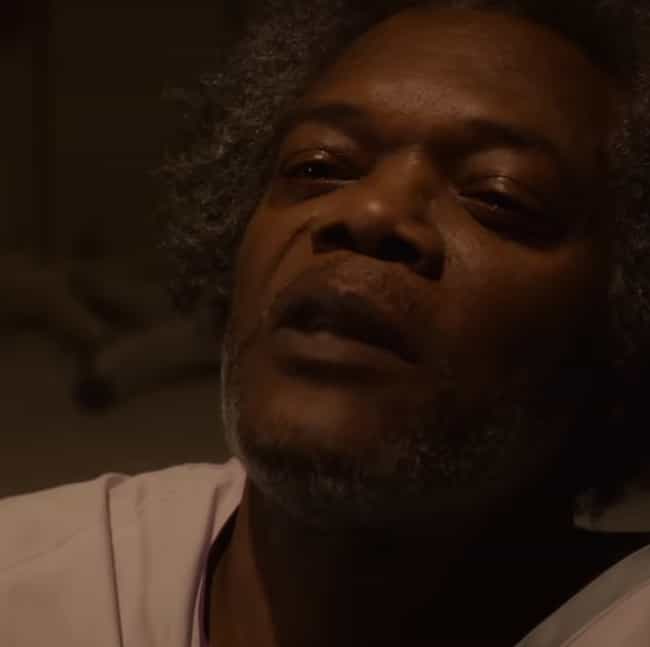 Mr. Glass: That sounds like the bad guys teaming up.

Love this quote?