Music
The Best Goatwhore Albums of All Time

Updated June 26, 2018
104 votes
53 voters
2.8k views
8 items
List Rules This list includes studio albums only, so if you add an album make sure it's a proper studio release.
Formed in 1997, Goatwhore is one of the best death metal bands of their time. Here, you can check out a complete list of the best Goatwhore albums, including every studio release along with pictures of the album covers. This Goatwhore discography is ranked from best to worst, so the top Goatwhore albums can be found at the top of the list. To make it easy for you, we haven't included Goatwhore singles, EPs, or compilations, so everything you see here should only be studio albums. If you think the greatest Goatwhore album isn't high enough on the list, then be sure to vote for it so it receives the credit it deserves. Make sure you don't just vote for critically acclaimed albums; if you have a favorite Goatwhore album, then vote it up, even if it's not necessarily the most popular.
If you want to know, "What is the Best Goatwhore album of all time?" or "What are the top Goatwhore albums?" then this list will answer your questions. Though the band hasn't had a significant amount of commercial success, Goatwhore have established themselves as one of the great blackened death metal bands, releasing several hit albums since forming. Some of their more notable albums include Funeral Dirge for the Rotting Sun and The Eclipse of Ages into Black.
This list of popular Goatwhore albums has been voted on by music fans around the world, so the order of this list isn't just one person's opinion. You can share your opinion by voting up the albums you think are best, while voting any albums down accordingly.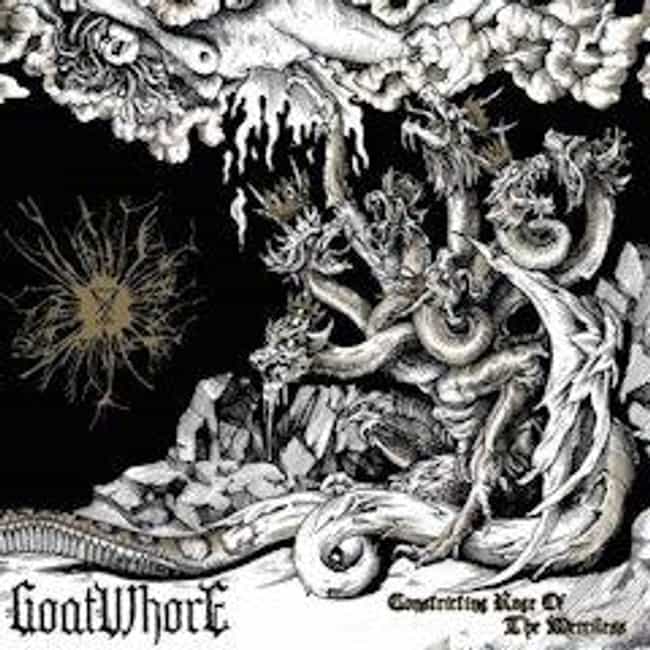 Artist: Goatwhore
Release Date: 2014
Tracks: Nocturnal Conjuration of the Accused, Schadenfreude, Reanimated Sacrifice, + more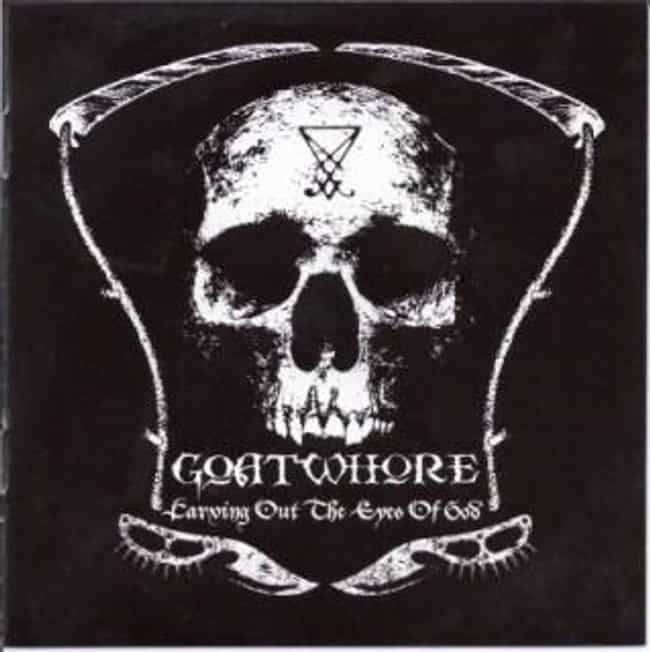 Artist: Goatwhore
Release Date: 2009
Tracks: The All-Destroying, Provoking the Ritual of Death, Apocalyptic Havoc, + more
Genres (Music): Black metal, Death metal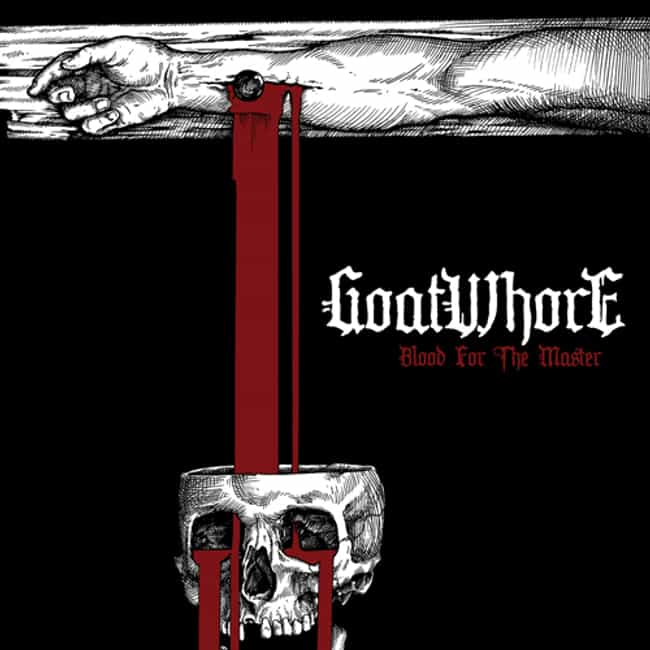 Artist: Goatwhore
Release Date: 2012
Tracks: When Steel and Bone Meet, My Name Is Frightful Among the Believers, Embodiment of This Bitter Chaos, + more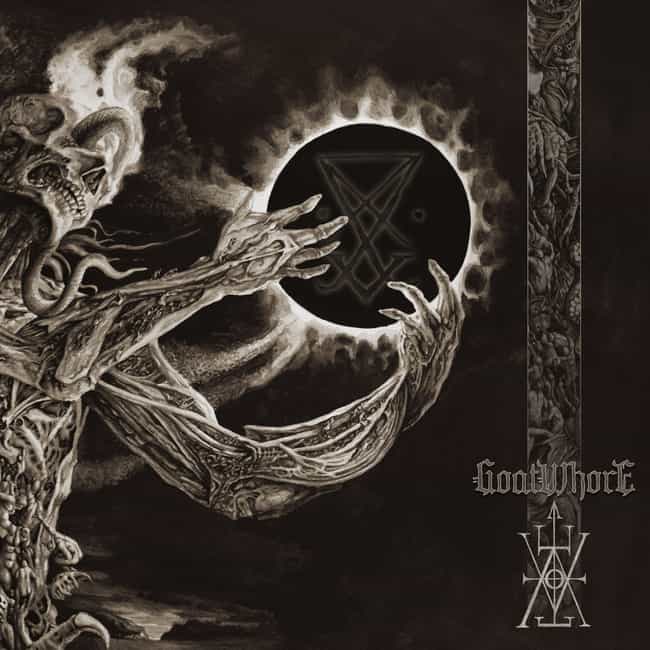 Artist: Goatwhore
Release Date: 2017
Tracks: Forsaken, Under the Flesh Into the Soul, Vengeful Ascension, + more
Length (mins): 41:53
Label: Metal Blade
Genres (Music): Death Metal, Thrash Metal