Anime Underground
The Best Golden Time Quotes

Updated October 13, 2018
233 votes
53 voters
2.4k views
15 items
"Worrying about rejection may be the same as rejecting yourself." Is this one of your favorite Golden Time quotes? Since it's such a great anime, let's rank the best quotes from Golden Time, with the help of your votes. These memorable Golden Time quotes can be from any character in the series, whether they are a main character like Tada Banri, or even a side character like Hayashida Nana or Kaga Kouko.
Based on the light novel by Yuyuko Takemiya and Eji Komatsu, Golden Time is an anime romance dealing with the themes of memories. High school graduate Banri Tada is trying to recover all the memories he lost after a tragic accident gave him amnesia, while simultaneously adjusting to his new college life and all the new relationships he's made there.
Use your votes to let other fans of Golden Time know what your favorite quotes from the series are.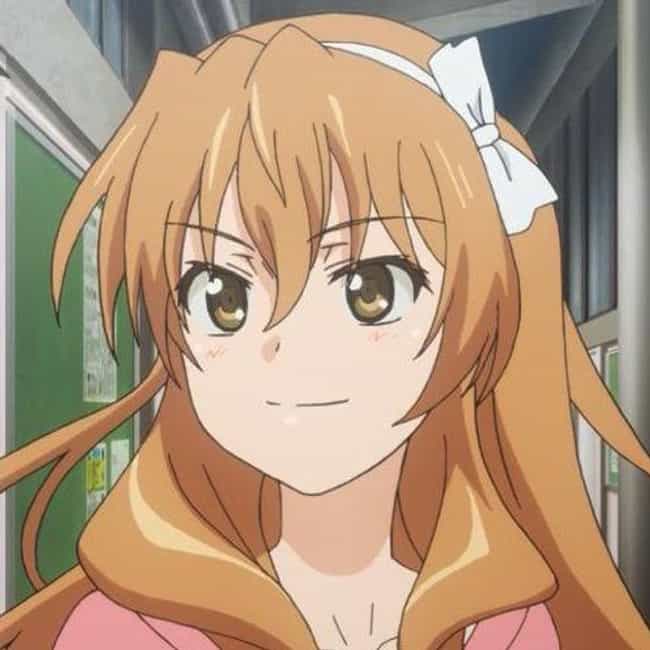 "Worrying about rejection may be the same as rejecting yourself."
-Kaga Kouko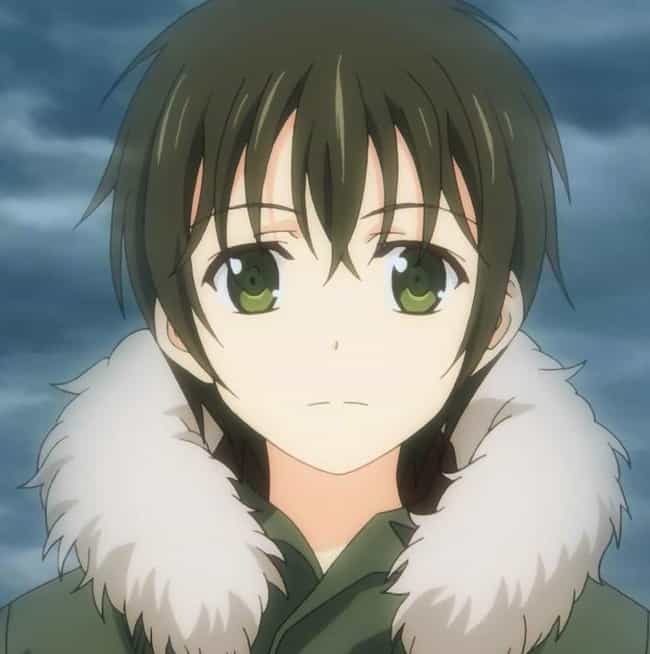 "Even if you think I'm a nuisance, no matter where you go, I'll find you. I'll always be listening for your voice. When the rain falls, when the wind blows, when the flowers scatter, when shadow looms. In every sign, I'll search for your voice."
-Tada Banri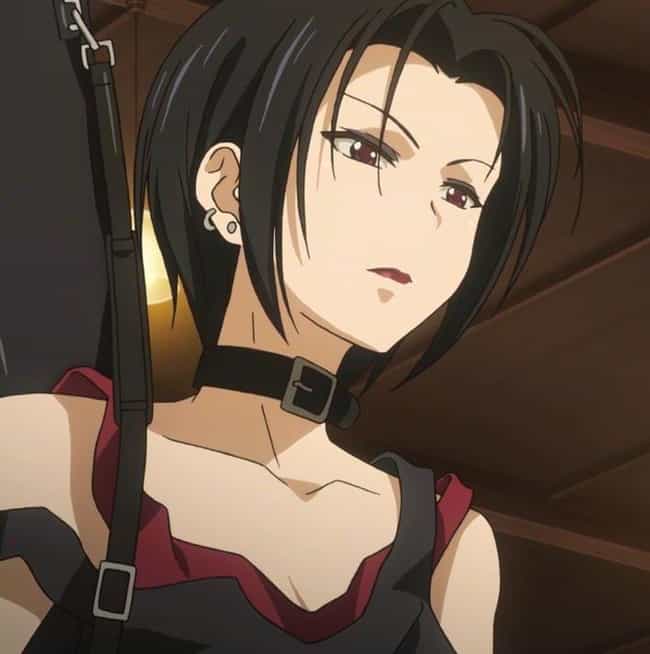 Parting Is A Natural Part Of Human Experience
"You meet someone and then part ways. It's a natural part of the human experience. No one can promise they'll be together forever."
-Nana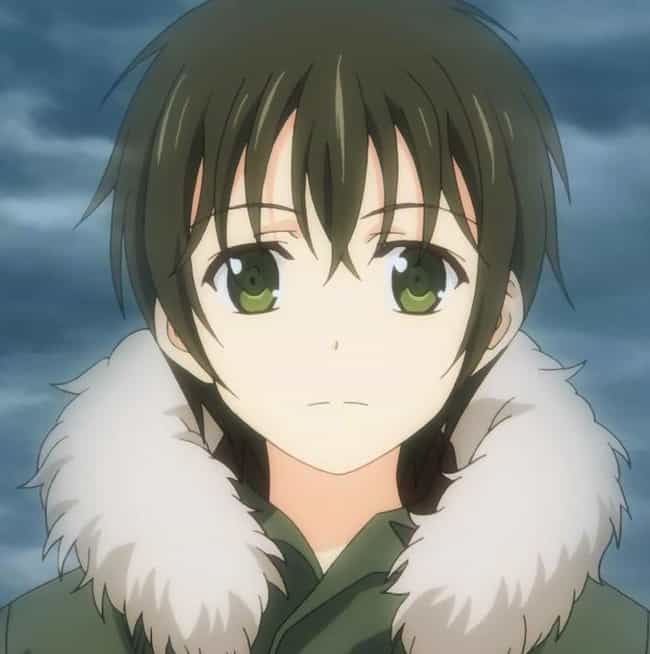 "Why do you still want to be my friend? Is it because you feel comfortable being with me? Because I understand your awkward and useless self, and yet still love you? Quit acting so spoiled. When you rejected me, you lost the right to want those things!"
-Tada Banri