Adaptations
The Best Characters On 'Good Omens'
Updated August 20, 2019
440 votes
51 voters
22 items
The best characters on Good Omens may not be the kindest, but they're definitely the most memorable. Based on Neil Gaiman's best-selling novel, Good Omens follows Crowley (an opportunistic demon played by David Tennant) and Aziraphale (a naive angel played by Michael Sheen), who are both trying - albeit awkwardly - to prevent the end of the world.
From the Four Horsemen of the Apocalypse to everyday computer engineer turned witchfinder Newton Pulsifer, and the blatantly bumbling Witchfinder Sergeant Shadwell, this list includes good characters, evil characters, and characters somewhere in the middle?
Vote up your favorite characters on Good Omens to see who's the most popular - even if they're not exactly good.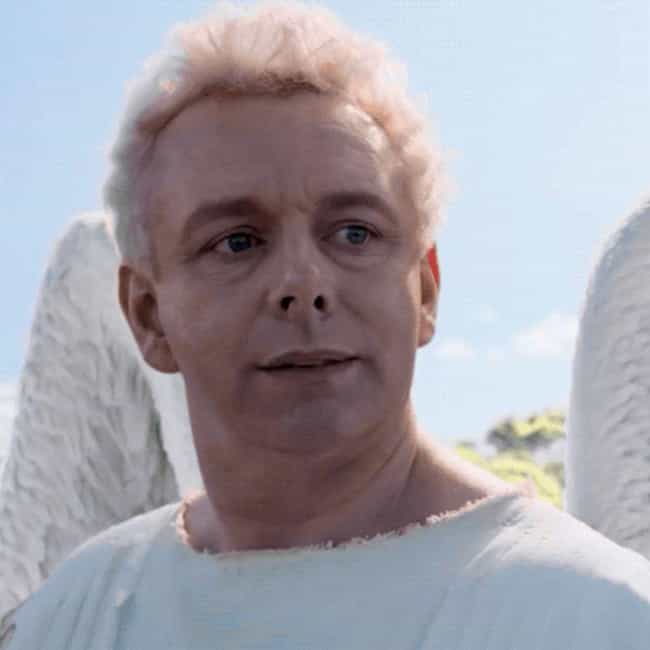 Well, don't quote me on this, but I'm pretty sure it's because of all those memos you kept sending them, saying how amazingly well you were doing.
Played by: Michael Sheen
Occupation: Angel

Do you like this character?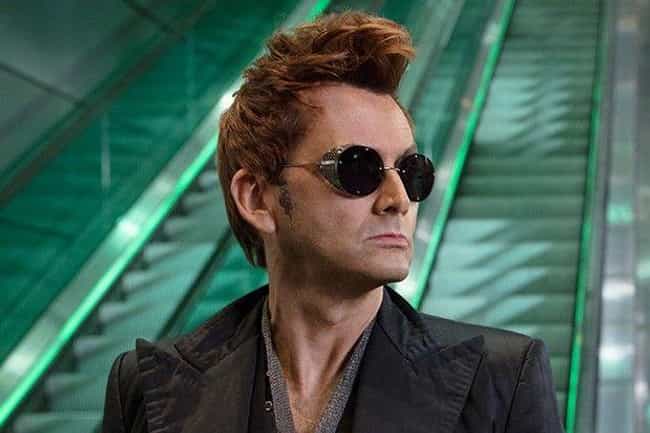 Is it my fault they never check-up? I'm to blame they never check up? Everyone stretches the truth a bit in memos to head office. You know that.
Played by: David Tennant
Occupation: Demon

Do you like this character?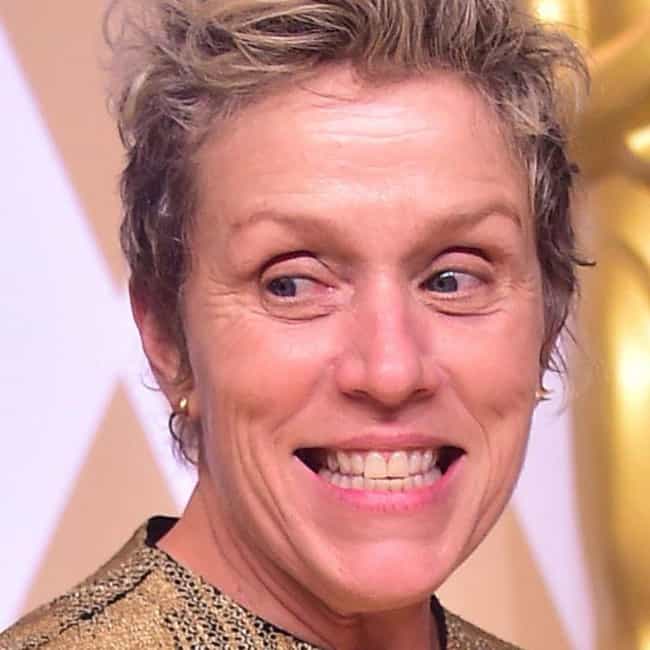 Most books on witchcraft will tell you that witches work naked. This is because most books on witchcraft are written by men.
Played by: Frances McDormand
Occupation: Creator

Do you like this character?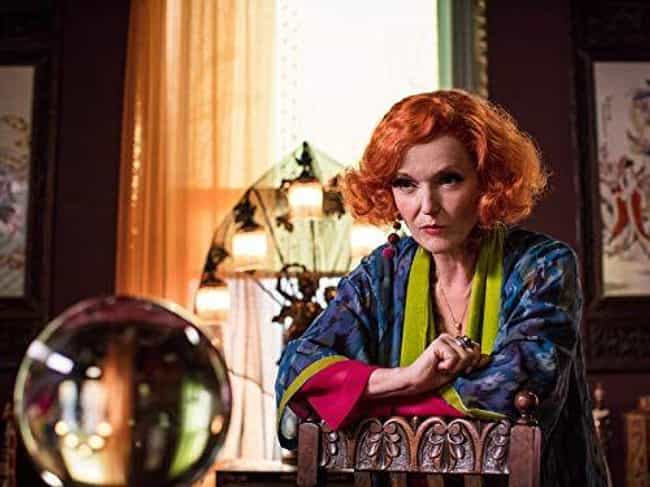 Played by: Miranda Richardson
Occupation: Medium

Do you like this character?