Anime Underground
The Best Goten Quotes

78 votes
15 voters
11 items
"Now that mom's not here... is it okay, if I be like you? You know, a Super Saiyan." This Goten quote from Dragon Ball Z is considered one of his best lines, because it shows that despite being one of the strongest fighters in the universe, he's still scared of his mother. For this list we're ranking the greatest Goten quotes of all time, with the help of your votes.
With Goten quotes like, "And, um, a little less on the hugging, Mom." we can see that even a Saiyan/human hybrid can be embarrassed by their mother. DBZ quotes from Goten can also be sweet, like when he points out what make his girlfriend so great: "I like the way you think, Valese. It's just that you always think so positively of everything!" Goten is definitely not on the same level as his brother Gohan or his dad Goku, but he still brings a certain joy to the series that is necessary.
The best Goten quotes from DBZ are here for you to vote on. Pick your favorite lines and speeches from Goten and watch them rise to the top!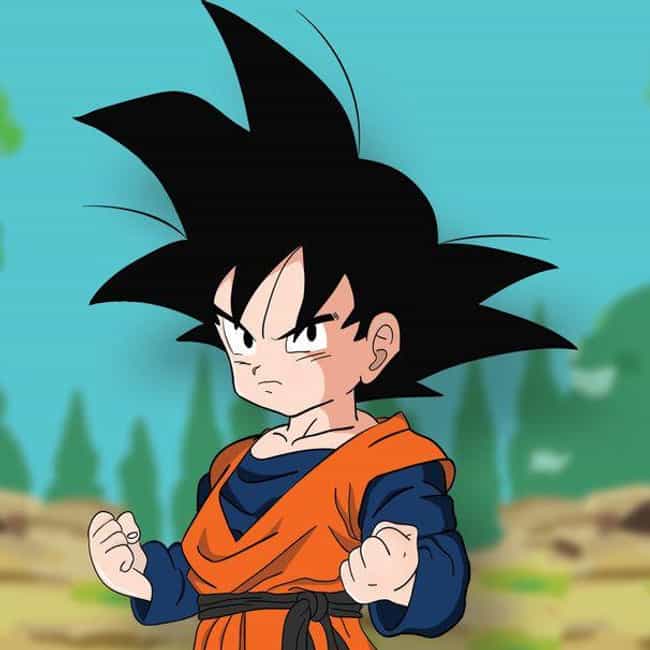 "Now that Mom's not here... is it okay, if I be like you? You know, a Super Saiyan."

Love this quote?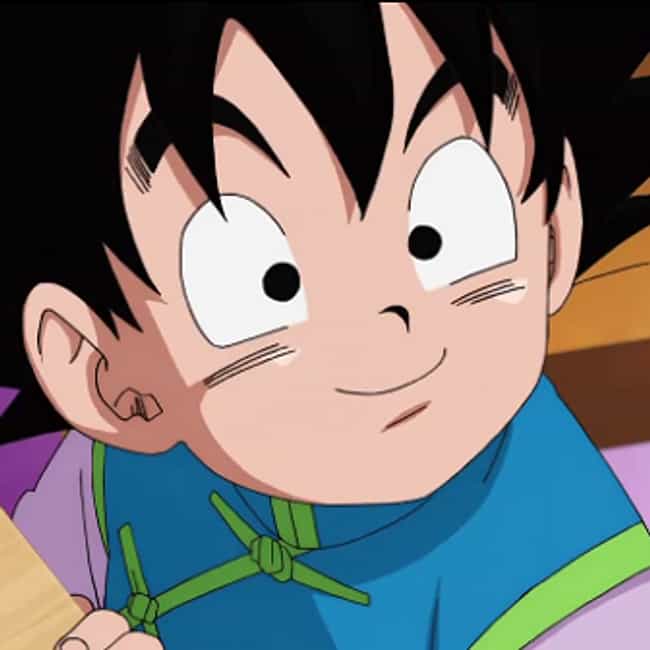 When Your Family Is the Richest in the World
"Yeah, I guess when your family is the richest in the world, there aren't many toys that you don't have."

Love this quote?