Music
The Best Grand Funk Railroad Albums of All Time

Updated June 14, 2019
1.1k votes
343 voters
8.7k views
13 items
List Rules This list includes studio albums only, so if you add an album make sure it's a proper studio release.
Grand Funk Railroad is one of the best 70s rock bands. List of the best Grand Funk Railroad albums, including pictures of the album covers when available. This Grand Funk Railroad discography is ranked from best to worst, so the top Grand Funk Railroad albums can be found at the top of the list. To make it easy for you, we haven't included Grand Funk Railroad singles, EPs, or compilations, so everything you see here should only be studio albums. If you think the greatest Grand Funk Railroad album isn't high enough on the list, then be sure to vote for it so it receives the credit it deserves. Make sure you don't just vote for critically acclaimed albums; if you have a favorite Grand Funk Railroad album, then vote it up, even if it's not necessarily the most popular.
If you want to know, "What is the Best Grand Funk Railroad album of all time?" or "What are the top Grand Funk Railroad albums?" then this list will answer your questions. List is made up of albums like Closer to Home and On Time.
This list of popular Grand Funk Railroad CDs has been voted on by music fans around the world, so the order of this list isn't just one person's opinion.
back to page 1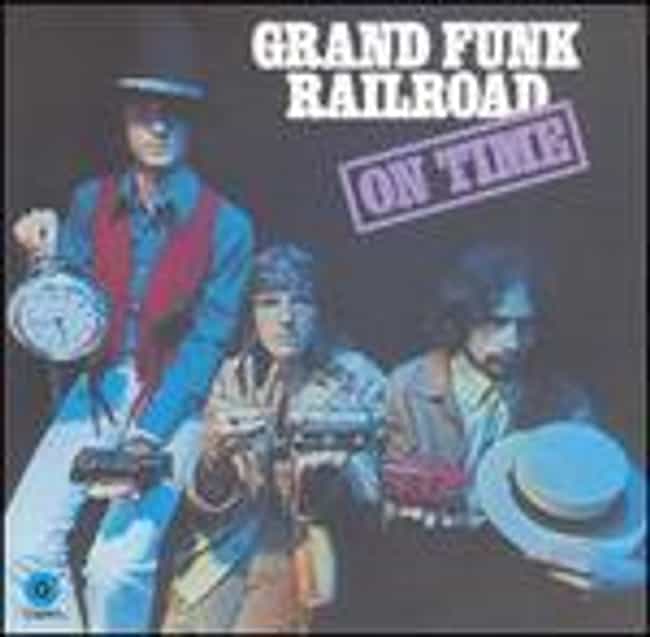 1. Are You Ready
2. Anybody's Answer
3. Time Machine
4. High on a Horse
5. T.N.U.C.
6. Into the Sun
7. Heartbreaker
8. Call Yourself a Man
9. Can't Be Too Long
10. Ups and Downs
Release Date: 1969
Artist: Grand Funk Railroad
Tracks: High on a Horse, Are You Ready, Call Yourself a Man, + more
Genres (Music): Heavy metal, Rock music, Hard rock, Boogie rock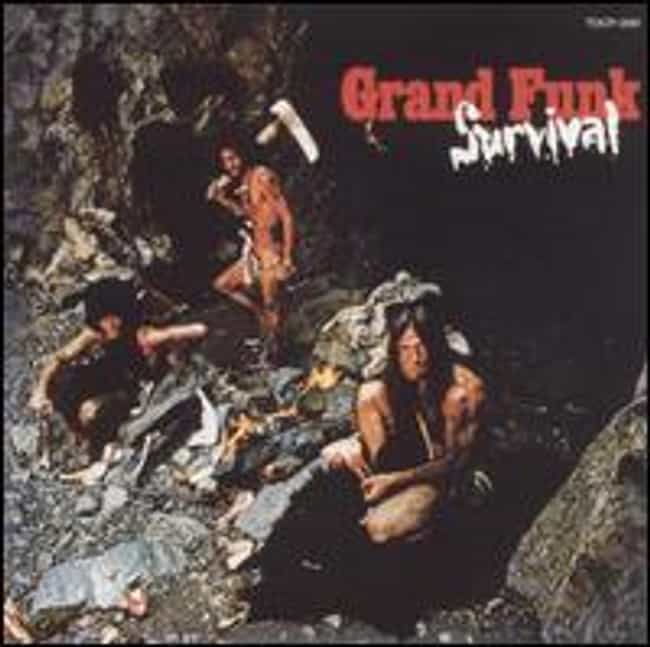 1. Country Road
2. All You've Got is Money
3. Comfort Me
4. Feelin' Alright
5. I Want Freedom
6. I Can Feel Him in the Morning
7. Gimme Shelter
Release Date: 1971
Artist: Grand Funk Railroad
Producer: Terry Knight
Tracks: Comfort Me, I Can Feel Him in the Morning, Feelin' Alright, + more
Genres (Music): Rock music, Hard rock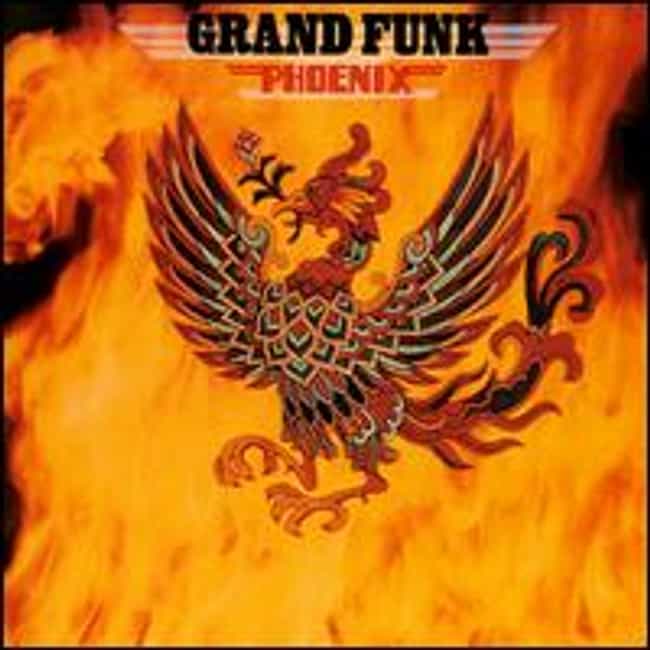 1. Flight of the Phoenix
2. Trying to Get Away
3. Someone
4. She Got to Move Me
5. Rain Keeps Fallin'
6. I Just Gotta Know
7. So You Won't Have to Die
8. Freedom Is for Children
9. Gotta Find Me a Better Day
10. Rock 'N Roll Soul
Release Date: 1972
Artist: Grand Funk Railroad
Tracks: Someone, Tryin' to Get Away, So You Won't Have to Die, + more
Label: Capitol Records
Genres (Music): Rock music, Hard rock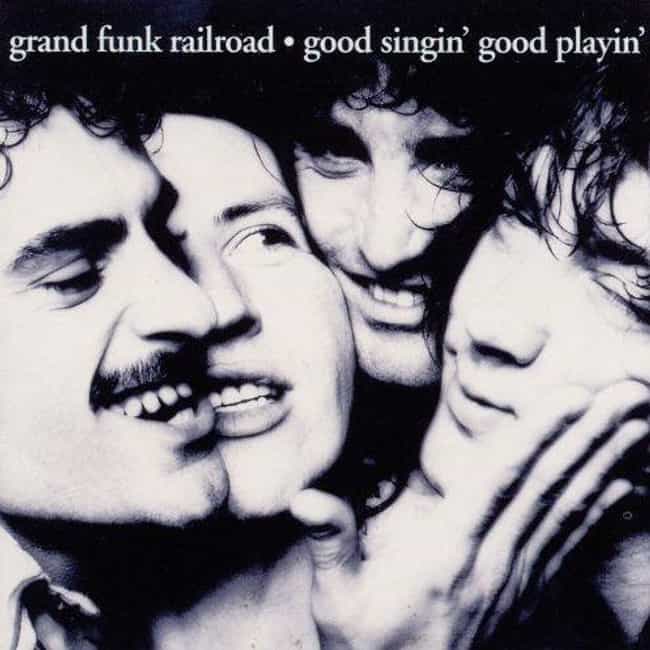 1. Just Couldn't Wait
2. Can You Do It
3. Pass It Around
4. Don't Let 'Em Take Your Gun
5. Miss My Baby
6. Big Buns
7. Out to Get You
8. Crossfire
9. 1976
10. Release Your Love
11. Goin' for the Pastor
12. Rubberneck
Release Date: 1976
Artist: Grand Funk Railroad
Tracks: Pass It Arround, Release Your Love, Crossfire, + more
Genres (Music): Rock music, Hard rock