TV

The Best Green Acres Episodes

153 votes
51 voters
3.0k views
21 items
Follow
Embed
List Rules Vote for your favorite Green Acres episodes, no matter how popular they are.
List of the best Green Acres episodes, as voted on by other fans of the series. With so many memorable episodes of the show, it's hard to trust just one person's opinion of what the top Green Acres episodes of all time are. Fans of Green Acres are extremely passionate about the show, and there is often debate over which episodes are better than others. That's why this list exists- so you can vote for your favorites and we can find out once and for all what everyone thinks the best episode is.
The list you're viewing is made up of many different episodes, including Never Trust a Little Old Lady and Lisa Bakes a Cake. What is the best Green Acres episode of all time? Look below and find out.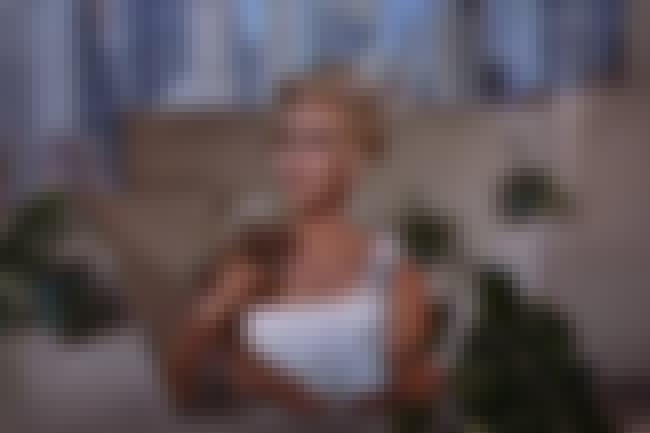 Eb becomes obsessed with winning a contest on a Pixley radio station. To identify all the songs, he has to listen day and night. That becomes even harder after Elenaor the cow swallows the radio Oliver just bought Eb for his birthday. ...more
Original Airing: Apr 26 1967
Season: Green Acres - Season 2
Episode Number: 30
Director: Richard L. Bare
Previous Episode: Who's Lisa?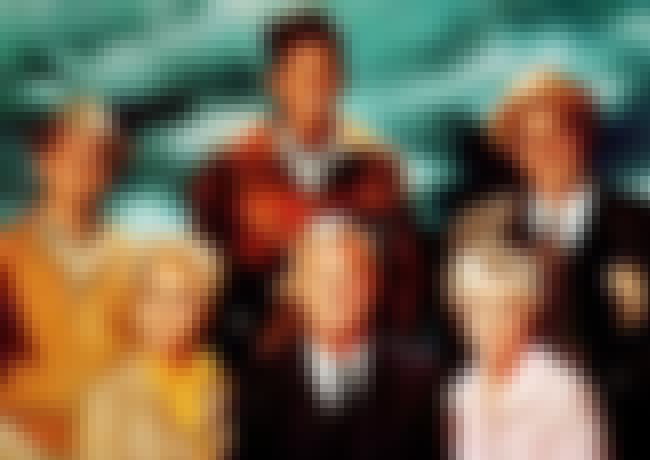 I Didn't Raise My Pig to Be a Soldier
When the Ziffels go on a second honeymoon at Niagra Falls, they leave Arnold with Oliver and Lisa. While there, Arnold is drafted by the U.S. Army. ...more
Original Airing: Sep 28 1966
Season: Green Acres - Season 2
Episode Number: 3
Director: Richard L. Bare
Previous Episode: Water^! Water Everywhere
Next Episode: How to See South America By Bus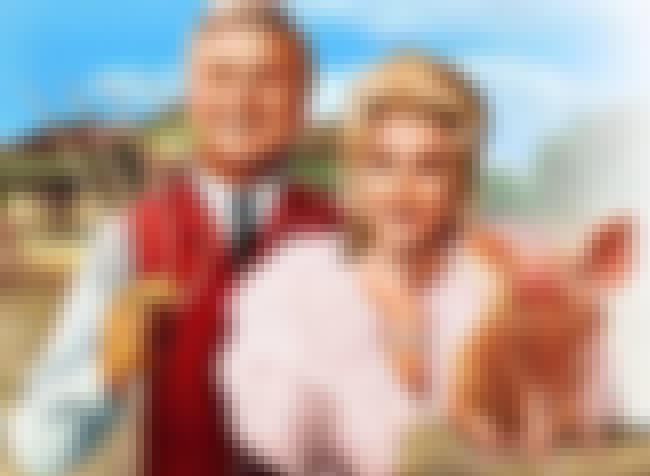 The Hooterville farmers have decided that Oliver is ruining the town's image by doing his farming chores in a suit. Oliver eventually gives in to their demand to wear overalls, but they weren't planning on the fur-covered pair that Lisa's dressmaker has designed. ...more
Original Airing: Nov 16 1966
Season: Green Acres - Season 2
Episode Number: 9
Director: Richard L. Bare
Previous Episode: Eb Discovers the Birds and the Bees
Next Episode: You Ought to Be in Pictures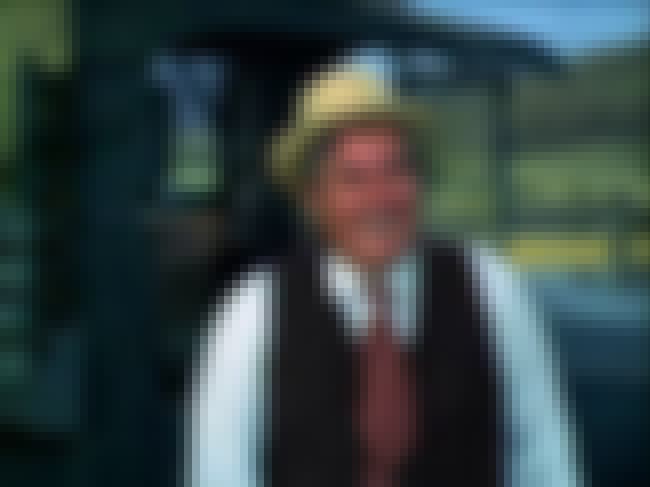 A desperate Ralph Monroe joins a computer dating service to meet a husband. Oliver thinks it's a great idea since computers are always right. Lisa thinks they can't possibly take the place of romance, so she challenges Oliver to test their match-up on the electric brain. ...more
Original Airing: Feb 15 1967
Season: Green Acres - Season 2
Episode Number: 21
Director: Richard L. Bare
Previous Episode: Never Take Your Wife to a Convention
Next Episode: Never Start Talking Unless Your Voice Comes Out