Total Nerd
The Best Storylines That Feature Green Arrow

32 votes
10 voters
20 items
List Rules Vote up the Green Arrow comic book story arcs every fan must read
The Green Arrow has long been a fan favorite character of DC Comics, and thanks to the success of The CW's series Arrow and its many spinoffs, the character is more popular these days than ever before. Fans tune in every week to see what Oliver Queen and company are up to, but like so many characters on television, he didn't get his start there. The Green Arrow has been a member of DC Comics for a long time with many adventures spanning numerous comic books, single issues, graphic novels, trade paperbacks and story arcs having been published since he was first introduced in 1941.
Over the years, Oliver Queen and his entourage of characters have appeared in thousands of comics, but which ones are the best, and what should you read if you are looking to break into the character? Those questions might be difficult to answer were it not for this very list! The 20 greatest Green Arrow storylines have been compiled here for your reference, so if you're new to the character or a longtime fan, this is the place to go to find out exactly what you should read! If you see your favorite of Green Arrow's many stories and storylines below, don't forget to give it a vote up to see which Green Arrow storyline rises to the top of the list!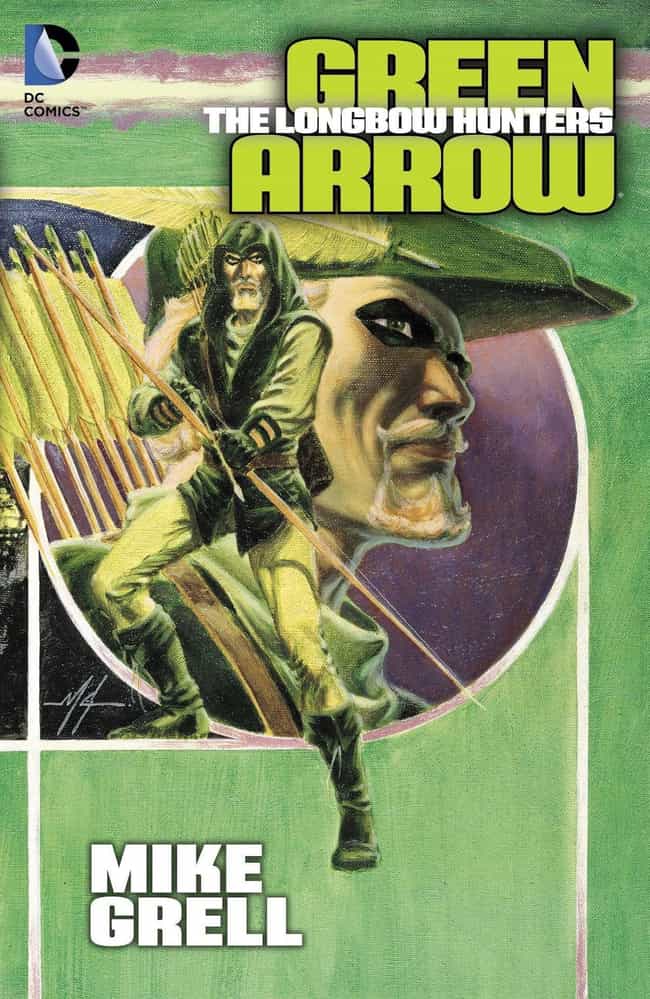 Story Found In: Green Arrow: The Longbow Hunters #1-3
In this 1987 three-issue miniseries, Oliver Queen moves to Seattle where he puts aside his trick arrows for more traditional pointy ones. We see him move from a stance as a superhero and lean more towards a life as a vigilante who tracks down a serial killer that takes him into the violent underworld of Seattle.
This series was considered one of the character's all-time best, and it has been critically acclaimed since it was published. The success of Green Arrow: The Longbow Hunters helped DC to publish the character's first-ever ongoing series, which would continue on its own for a full decade making this miniseries one of the most important in his library.
Created By: Mike Grell
Publisher: DC Comics

Is this a great Green Arrow story?
see more on Green Arrow: The Longbow Hunters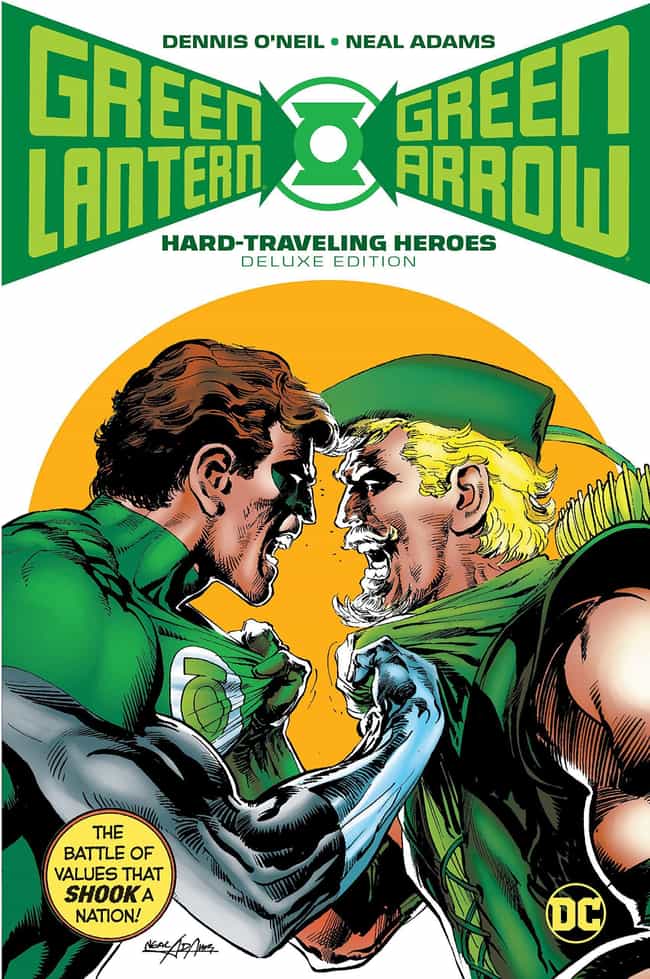 Story Found In: Green Lantern/Green Arrow #83-87, 89, and The Flash #217-219, and #226
One of the greatest team-ups in comic book history has got to be Green Lantern and Green Arrow. More than 40 years ago, writer Dennis O'Neil teamed up with Neal Adams to bring the two heroes together into a wildly successful companion series, which would go on to affect both characters' histories from that point forward.
In this collection, Hal Jordan/Green Lantern is forced to come back down to Earth from the stars so he can find out what it's like to be a superhero with standing in society. Green Arrow must teach his pal how to tackle the intricacies of America as they travel the country dealing with issues including drug abuse, poverty, corruption, racism, and much more.

Is this a great Green Arrow story?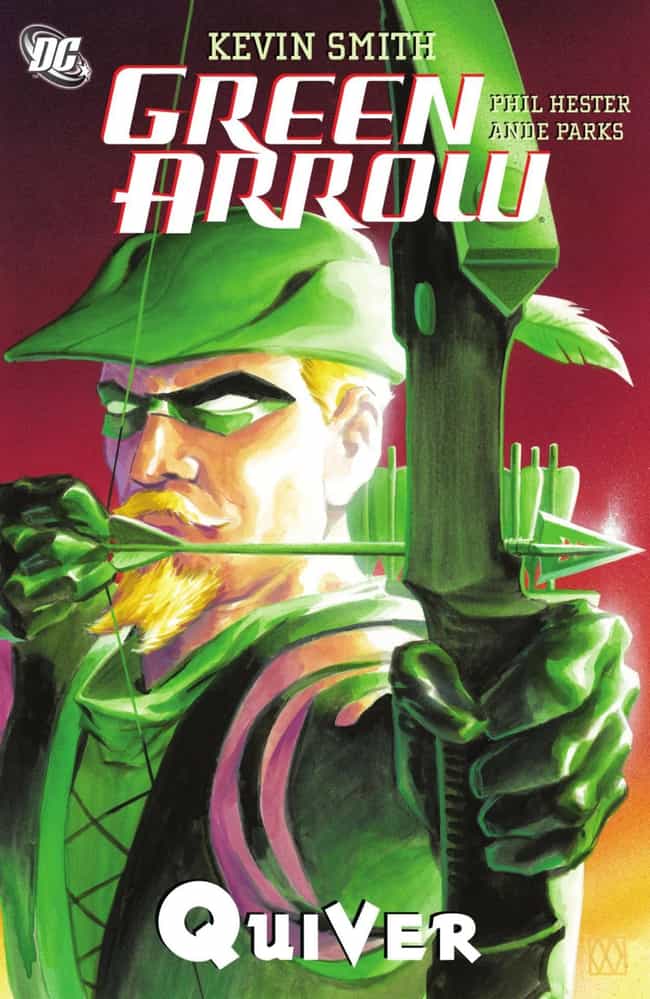 Story Found In: Green Arrow #1-10
Every once in a while, a superhero dies in the world of DC Comics. Actually, it happens quite a lot, but when it came time for Oliver Queen to pass away, he did so and was laid to rest. Now, he's back from the dead in this award-winning story written by comic book fandom's greatest moviemaker, Kevin Smith himself!
Oliver Queen returns to the land of the living in a world that has become much different from the one he knew before. He must contend with numerous changes as he comes to grips with his new life and new surroundings amidst the likes of Aquaman, Batman, and Hal Jordan/Green Lantern.
Created By: Kevin Smith
Publisher: DC Comics
Is this a great Green Arrow story?
see more on Quiver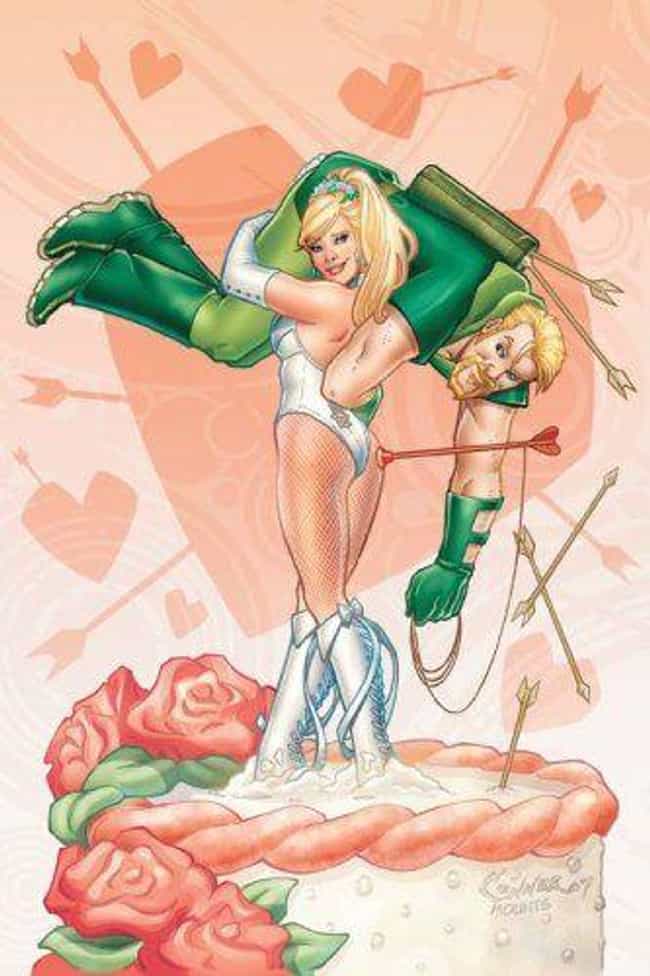 Green Arrow And Black Canary's Wedding
Story Found In: Green Arrow #75, Birds of Prey #109, Black Canary #1-4, Black Canary Wedding Planner #1, Countdown #32, Justice League of America Wedding Special #1, & Green Arrow and Black Canary Wedding Special #1
Superman has Lois Lane, Barry Allen has Iris, and for Oliver Queen, it's all about Dinah Lance, otherwise known as Black Canary. Like other characters in the DC Universe, these two have certainly had their ups and downs, but it all began with a proposal in the pages of Green Arrow #75, which launches this collected special.
What happens next might show that the response to that question could be one of the biggest mistakes in both their lives! Superhero weddings are never easy, and this one is no different! Judd Winick's words accompanied with Amanda Conner and Jimmy Palmiotti's illustrations pair perfectly together in this amazing must-read for anyone who's a fan of the Green Arrow and Black Canary!

Is this a great Green Arrow story?