Music
The Best Green Day Albums of All Time

Updated February 8, 2020
4.4k votes
791 voters
5.1k views
13 items
List Rules This list includes studio albums only, so if you add an album make sure it's a proper studio release.
Green Day is one of the best alternative rock and pop punk bands of all time. This list of the best Green Day albums includes pictures of the album covers when available. The Green Day discography is ranked from best to worst, so the top Green Day albums can be found at the top of the list. The NorCal trio's predominant lineup features frontman Billie Joe Armstrong, bass player Mike Dirnt, and drummer Tré Cool. The band's first studio release, 39/Smooth, came out in 1990.
To make voting for your favorite records easier, we haven't included Green Day singles, EPs, or compilations, so everything you see here should only be studio albums. If you think the greatest Green Day album isn't ranked highly enough, then be sure to vote for it so it receives the credit it deserves. Make sure you don't just vote for critically acclaimed albums; if you have a favorite Green Day album, vote it up, even if it's not necessarily the most popular.
If you want to know what is the best Green Day album of all time, this list will answer your question. Albums range from Dookie to American Idiot to Insomniac. These popular Green Day CDs have been voted on by music fans around the world, so the order isn't just one person's opinion.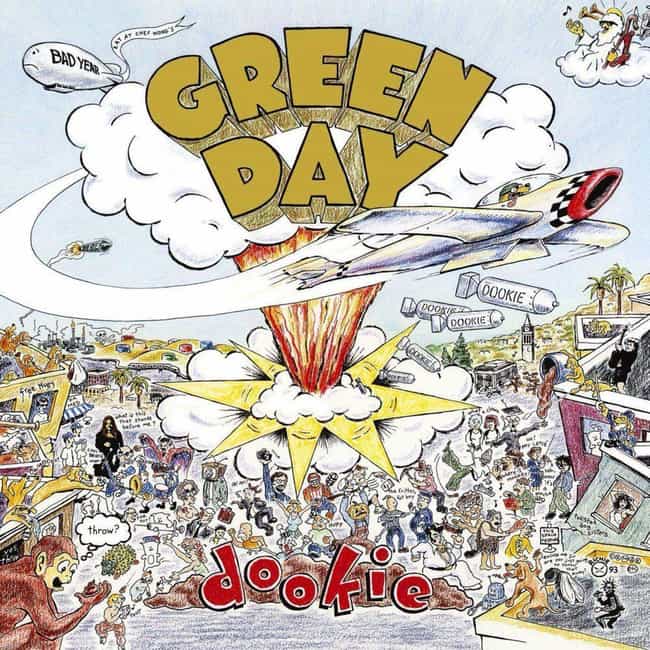 1. Burnout
2. Having a Blast
3. Chump
4. Longview
5. Welcome to Paradise
6. Pulling Teeth
7. Basket Case
8. She
9. Sassafras Roots
10. When I Come Around
11. Coming Clean
12. Emenius Sleepus
13. In the End
14. F.O.D.
Pitchfork score: 8.7
Release Date: 1994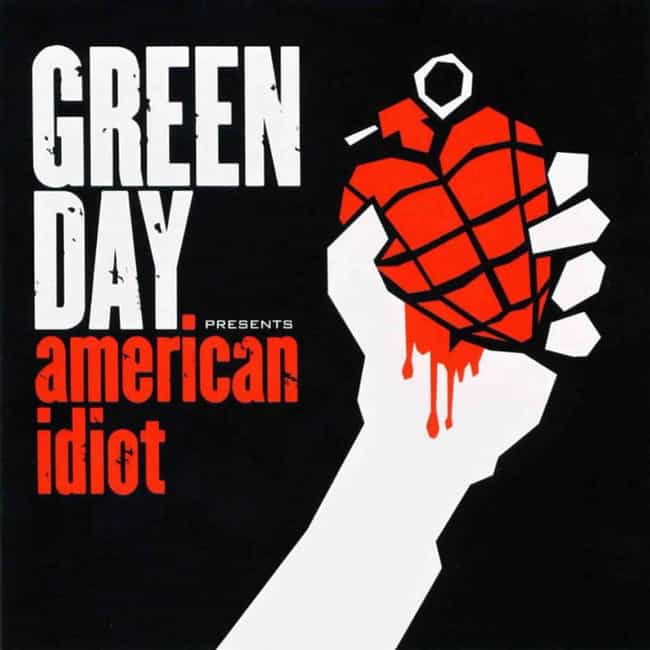 1. American Idiot
2. Jesus of Suburbia
3. Holiday
4. Boulevard of Broken Dreams
5. Are We the Waiting
6. St. Jimmy
7. Give Me Novacaine
8. She's a Rebel
9. Extraordinary Girl
10. Letterbomb
11. Wake Me Up When September Ends
12. Homecoming
13. Whatsername
Pitchfork score: 7.2
Release Date: 2004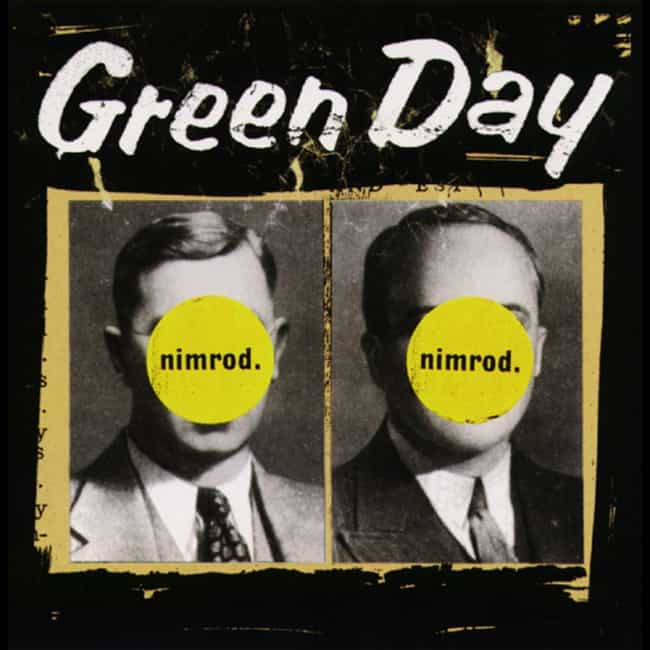 1. Nice Guys Finish Last
2. Hitchin' a Ride
3. The Grouch
4. Redundant
5. Scattered
6. All the Time
7. Worry Rock
8. Platypus (I Hate You)
9. Uptight
10. Last Ride In (instrumental)
11. Jinx
12. Haushinka
13. Walking Alone
14. Reject
15. Take Back
16. King for a Day
17. Good Riddance (Time of Your Life)
18. Prosthetic Head
Pitchfork score: 7.0
Release Date: 1997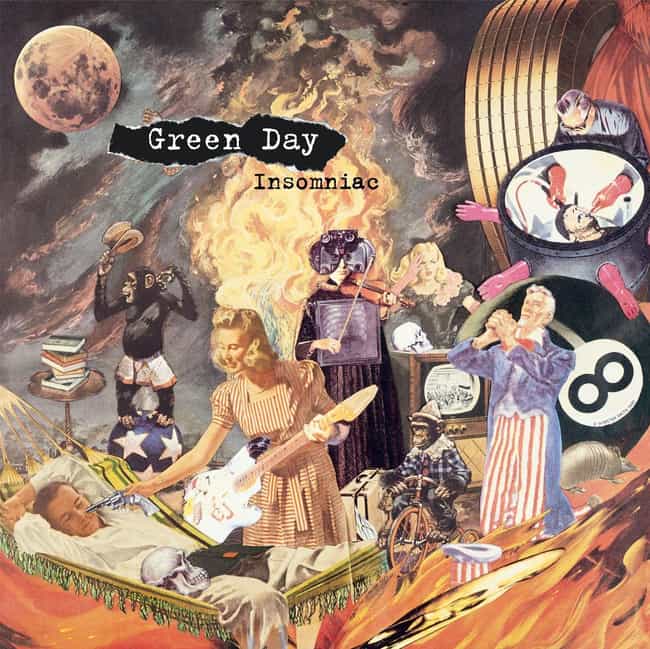 1. Armatage Shanks
2. Brat
3. Stuck with Me
4. Geek Stink Breath
5. No Pride
6. Bab's Uvula Who?
7. 86
8. Panic Song
9. Stuart and the Ave.
10. Brain Stew
11. Jaded
12. Westbound Sign
13. Tight Wad Hill
14. Walking Contradiction
Release Date: 1995