Albums

The Best Gregg Allman Albums of All Time

58 votes
29 voters
1.2k views
8 items
List Rules Solo Studio albums only, so if you add an album make sure it's a proper studio release.
Greg Allman is one of America's great singers and songwriters. He's released some great albums throughout his career both as a solo artist and in the Gregg Allman Band. Here, you'll find a complete list of the best Gregg Allman solo albums, including pictures of the album covers when available. This Gregg Allman discography is ranked from best to worst, so the top Gregg Allman albums can be found at the top of the list. If you are looking for the best Allman Brothers Band albums you will have to check out that list - this is just Gregg's solo career. To make it easy for you, we haven't included Gregg Allman singles, EPs, or compilations, so everything you see here should only be studio albums. If you think the greatest Gregg Allman album isn't high enough on the list, then be sure to vote for it so it receives the credit it deserves. Make sure you don't just vote for critically acclaimed albums; if you have a favorite Gregg Allman album, then vote it up, even if it's not necessarily the most popular.
If you want to know, "What is the Best Gregg Allman album of all time?" or "What are the top Gregg Allman albums?" then this list will answer your questions. Throughout his career, Gregg Allman released a series of great albums, some of which were certified gold by RIAA. Just Before the Bullets Fly and Two the Hard Way are only the beginning of the albums on this list.
This list of popular Gregg Allman albumss has been voted on by music fans around the world, so the order of this list isn't just one person's opinion. You can share your own opinion by voting up your favorite albums below and voting down any you feel shouldn't be near the top.
Release Date: 1973
Artist: Gregg Allman, The Gregg Allman Band
Tracks: Multi-Colored Lady, All My Friends, Don't Mess Up a Good Thing, Queen of Hearts, Midnight Rider, These Days, Will the Circle Be Unbroken, Please Call Home
Genres (Music): Rock music, Southern rock

Agree or disagree?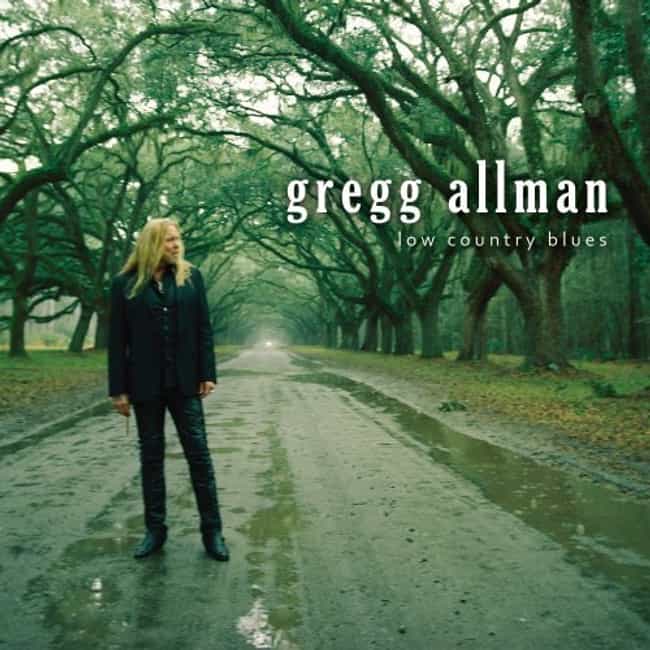 Release Date: 2011

Agree or disagree?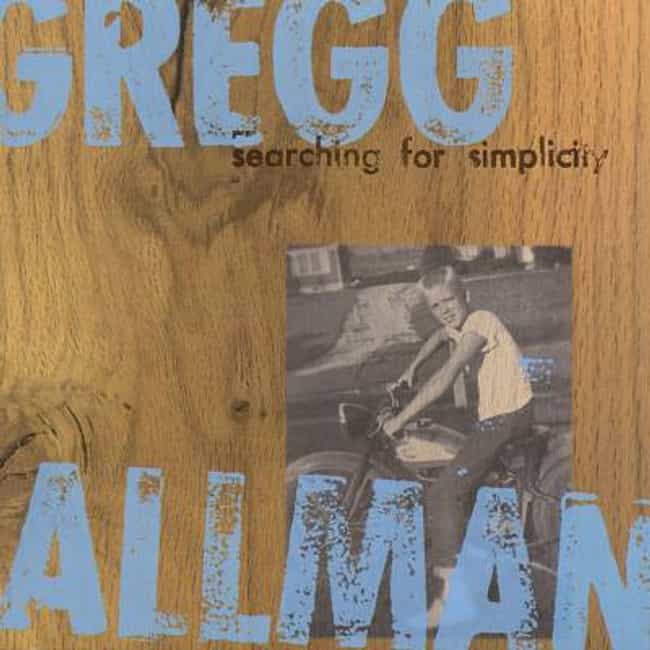 Release Date: 1997
Artist: Gregg Allman
Tracks: Come Back and Help Me, Startin' Over, Memphis in the Meantime, I've Got News for You, Love the Poison, Neighbor, Neighbor, House of Blues, Don't Deny Me, Wolf's A' Howlin', Silence Ain't Golden Anymore, Dark End of the Street, Rendevous With the Blues, Whippin' Post

Agree or disagree?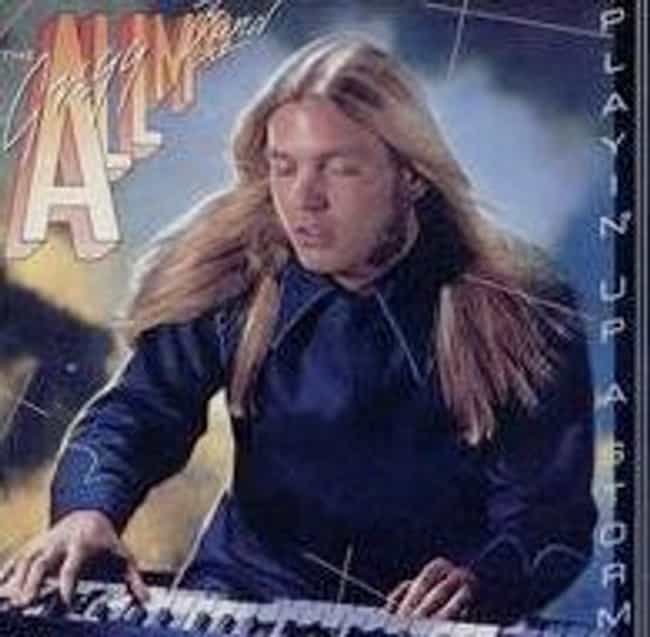 Release Date: 1977
Artist: Gregg Allman
Tracks: Matthew's Arrival, It Ain't No Use, One More Try, Cryin' Shame, Brightest Smile in Town, Let This Be a Lesson to Ya', Come and Go Blues, Sweet Feelin', Bring It on Back
Genres (Music): Rock music, Southern rock

Agree or disagree?