Entertainment
The Creepiest Quotes From 'Gretel & Hansel'

Updated February 3, 2020
207 votes
42 voters
16 items
Are you a fan of horror movies and fairy tales? If so, we need you to vote for the best Gretel & Hansel quotes. The film puts a new twist on the classic Brothers Grimm story by telling it from the viewpoint of Gretel. She's the main character here, and everything that happens is filtered through her perspective. Despite sections designed to elicit chills through silence, there are still a number of eerie one liners in the movie.
Sophia Lillis (from the IT pictures) plays Gretel. She and little brother Hansel (Samuel Leakey) have been thrown out of their home. Alone and wandering through the woods, they stumble upon a slightly menacing house. In it lives a witch named Holda (Alice Krige). Gretel offers to do chores in exchange for a room and some food. After just a couple days, though, she starts to suspect that Holda has been stealing the souls of children -- which means she and Hansel could be next. It's up to her to outsmart the witch in order to keep both of them safe. All of it leads to a shocking finale.
Gretel & Hansel was directed by Osgood Perkins, the maker of the acclaimed 2015 indie horror film The Blackcoat's Daughter. His horror credentials are legit, as he's the son of Psycho star Anthony Perkins. The screenplay was written by Rob Hayes.
Vote up the most memorable Gretel & Hansel quotes from the list below, regardless of who speaks them.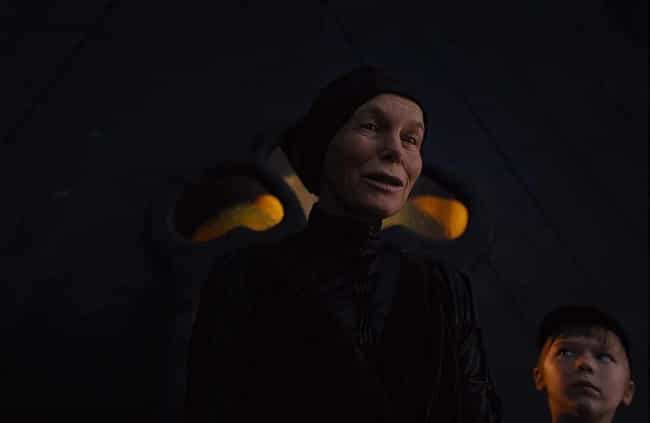 Hansel: Are you expecting guests?
Holda: Guests? I'd rather have roaches.

Love this quote?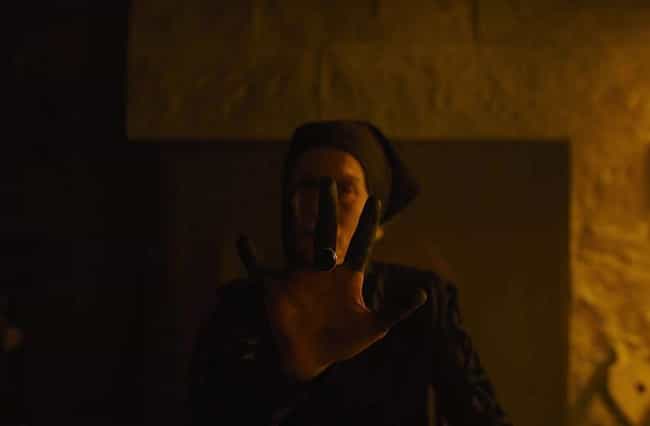 Holda: The thing about poison is that nothing in this big bad world tastes as sweet.

Love this quote?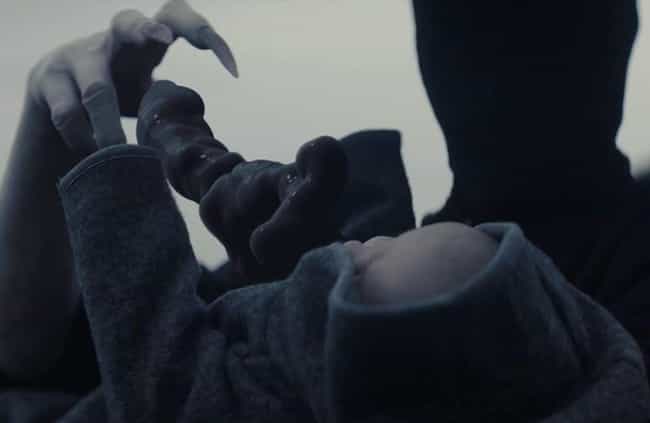 Holda: Fairy tales have a way of getting into your head.

Love this quote?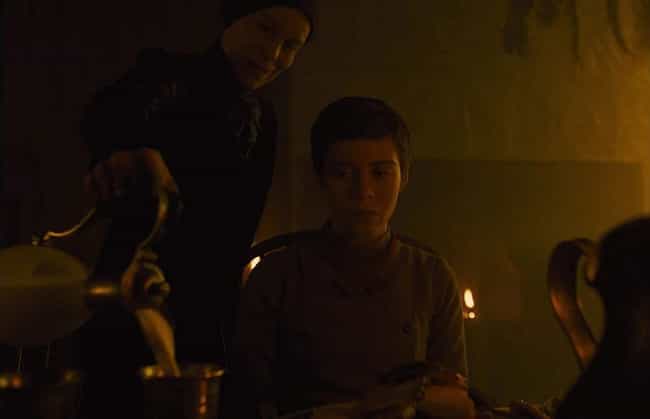 Turn Your Tongue Into A Flower
Holda (to Gretel): Say that again and I'll turn your tongue into a flower.

Love this quote?