VOTE

The Best Griffith Quotes from Berserk

16 votes
6 voters
11 items
Follow
He's one of the most despised anime characters of all time, but that doesn't mean there aren't some amazing Griffith quotes from the Berserk series. In fact, many of Griffith's best quotes are actually quite thought-provoking, even if he is a terrible human being in the end.
One Griffith quote that really shows his selfishness and true colors is this one - "A dream- It's something you do for yourself, not for others." He of course ends up betraying the Band of the Hawk, including his comrades who would have done anything for him.
Do you have a favorite Griffith quote from Berserk? Vote up your top picks on the list below, and downvote any that you don't really care for.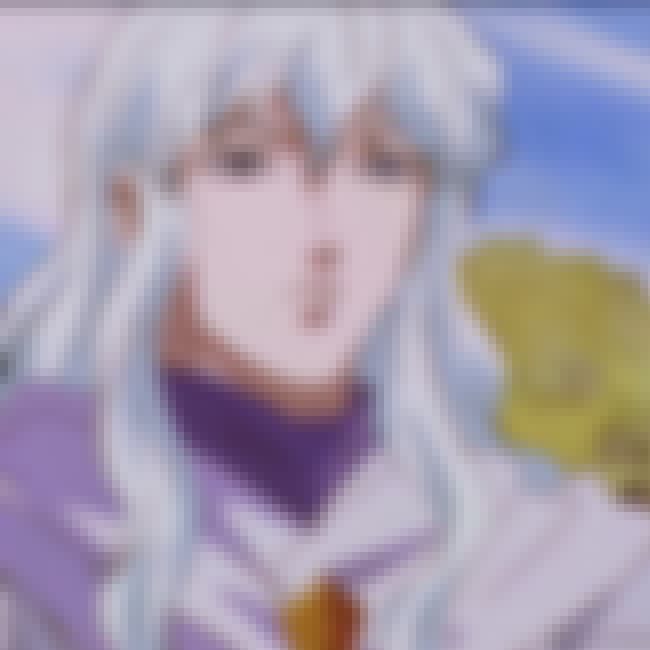 "While many can pursue their dreams in solitude, other dreams are like great storms blowing hundreds, even thousands of dreams apart in their wake. Dreams breathe life into men and can cage them in suffering. Men live and die by their dreams. But long after they have been abandoned they still smolder deep in men's hearts. Some see nothing more than life and death. They are dead, for they have no dreams."

Love this Griffith quote?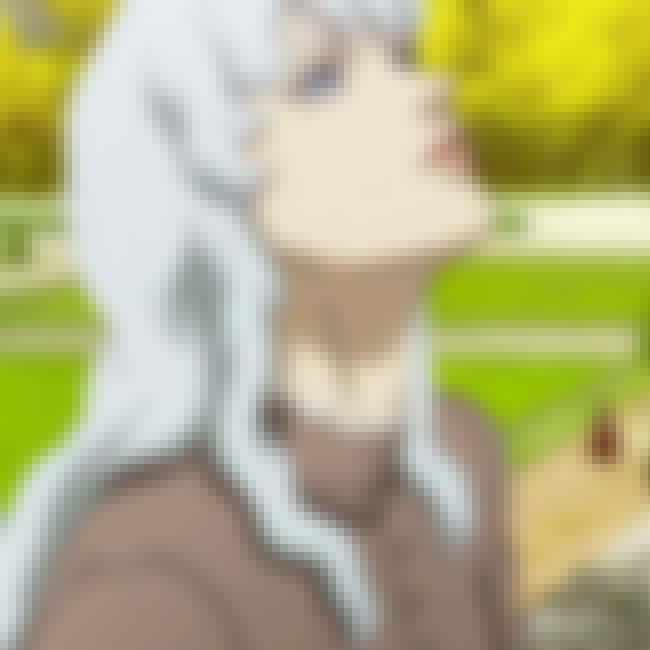 Is Death The End Of Dreams?
"Is he living his dreams in death? Or.. is death the end of dreams?"

Love this Griffith quote?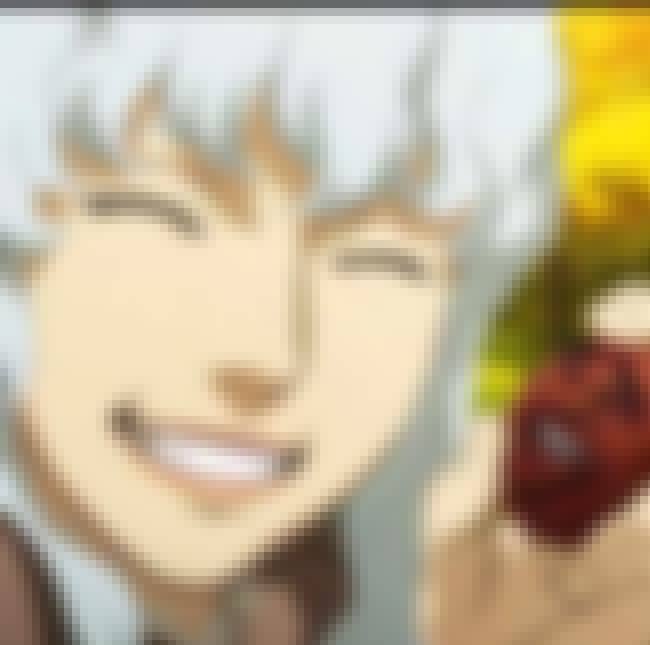 You Made Me Forget My Dream
"Among thousands of comrades and ten thousand enemies, only you... only you made me forget my dream. I see it!"

Love this Griffith quote?