Entertainment
The Best Grimm TV Quotes

256 votes
81 voters
2.8k views
10 items
Grimm redefines the traditional cop drama by adding a demonic twist. Some of the best Grimm quotes explore the wild world that comes into focus when one is a Grimm. The series premiered on NBC in 2011 and was created by Stephen Carpenter, David Greenwalt and Jim Kouf. It features a talented cast including David Giuntoli, Russell Hornsby and Bitsie Tulloch.
Such characters as Nick Burhardt and Monroe explore the supernatural world through their dialogue. This list includes several of the best quotes and memorable lines from
Grimm
. Which
Grimm
quote do you this is the best? Vote for your favorite and share your opinions in the comments!
The Truth About Fortune Tellers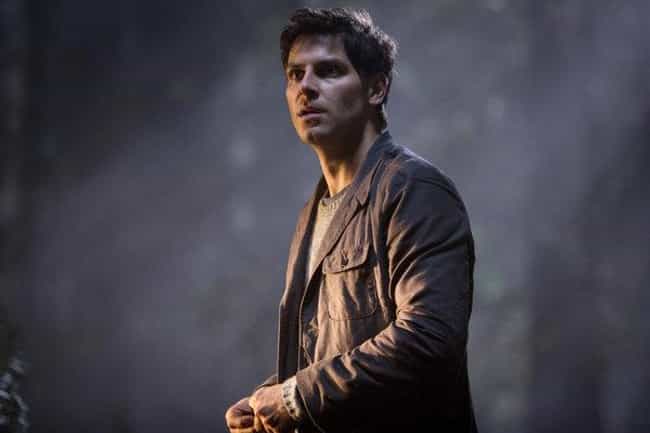 Nick Burkhardt:
"If the fortune tellers were any good, they would have seen it coming."

Should this be higher or lower?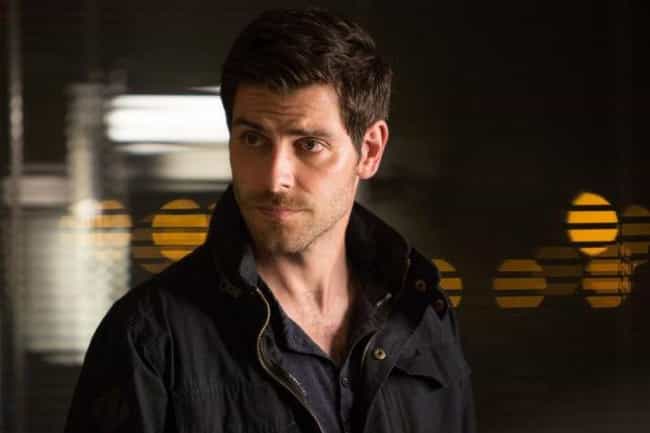 Nick Burkhardt:
"It was a beautiful ceremony, until one of the little kids woged and saw me and started screaming, and then the parents woged, and they saw me and attacked, and I had to kill them. Yeah, and it was pretty much downhill from there. Last thing I remember, I beheaded Monroe's grandma."

Should this be higher or lower?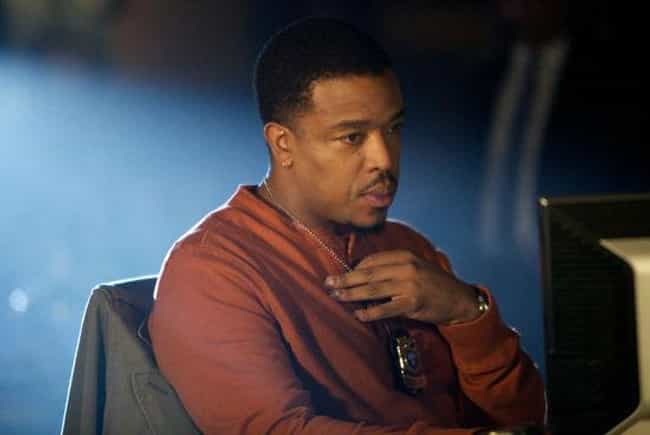 Hank Griffin:
"This is really kind of touching. except for the part where we helped them steal a 3,000-year-old mummy and burn it."

Should this be higher or lower?
Monroe:
"Lighten-up, I'm just making a point. I'm not that kind of big bad wolf. Come on, let's grab a brew."
Should this be higher or lower?