Culture
12 Essential Grooming Rituals For Men, Ranked By Women

Updated February 14, 2019
764 votes
164 voters
14.3k views
12 items
Ladies, have you ever wanted to author a men's grooming checklist for the gentleman in your life? Guys, do you ever wish a men's grooming guide could give you a little insight into what women really want? Either way, you've come to the right place. Prepare to feast your eyes on a list of men's grooming tips preferred by ladies everywhere. Men can peek into that elusive female psyche and get insight about essential grooming routines.
So if you're a guy who can't figure out what you're doing wrong, look no further. These top things women look for in the well-groomed gentleman have you covered.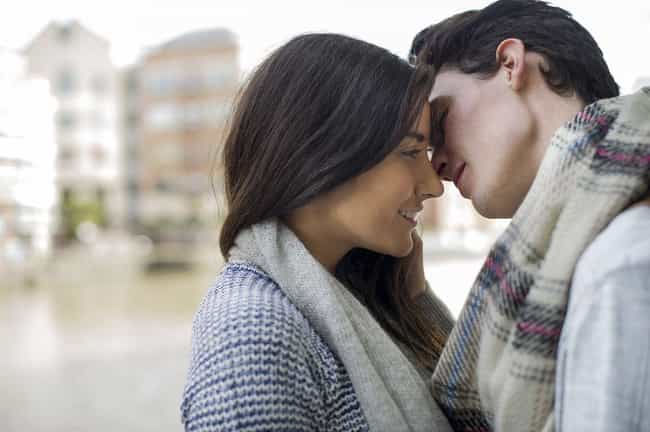 Don't Neglect Oral Maintenance
Keep your teeth, mouth, and lips at their finest at all times. Do this by brushing and flossing at least twice a day, and throw in a great mouthwash too. You could even keep a pack of breath mints just in case. When it comes to lip balm, rest assured women appreciate a moisturized pout. So why not keep a nice chap stick handy?
Is this essential for men?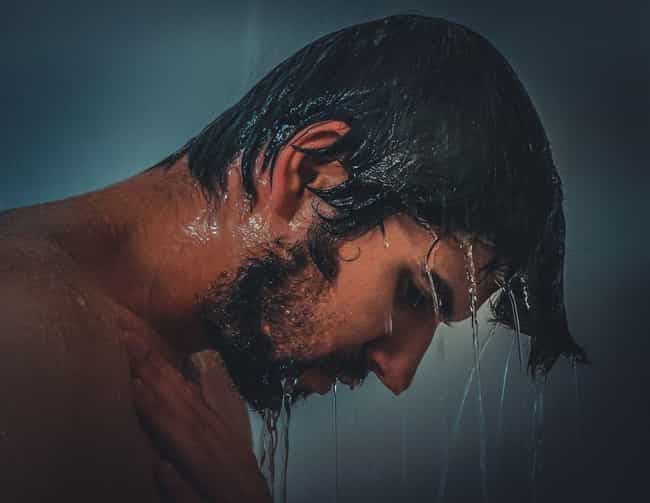 Practice Good Personal Hygiene
There's nothing worse than spotting a good looking guy who smells rotten. Make no mistake, gentleman, bad personal hygiene is a deal breaker for most women. Whether you want to step out smelling dapper or delightfully woodsy, a good body wash can help. And don't skip moisturizing.
And if you head out to shoot a few hoops, apply a healthy layer of your favorite deodorant to keep you at the top of your hygiene game.
Is this essential for men?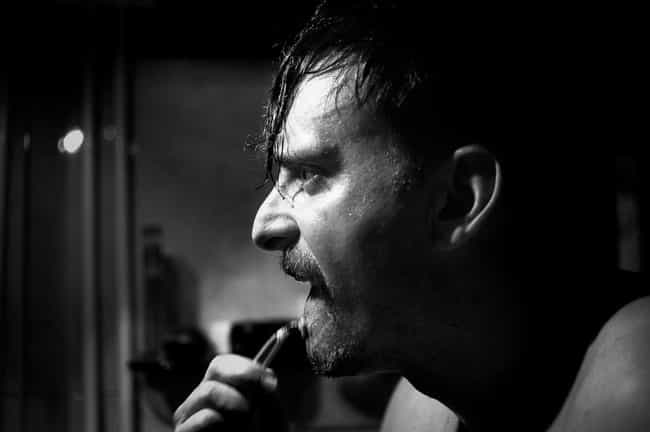 Keep Your Facial Hair In Check
To rock facial hair or to not rock facial hair, that is the question. As a general rule, if you decide to grow a beard, keep it immaculate. Grab yourself a great beard wash and check out this expertly written, handy guide to facial hair maintenance.
If you chose the clean-shaven path, stick to it. Get rid of the scruff. Find a cool shaving kit; it can motivate you to treat your face with the gentleness it deserves. If that's too much work, indulge in a shameless trip to the barber at least once a week.
Is this essential for men?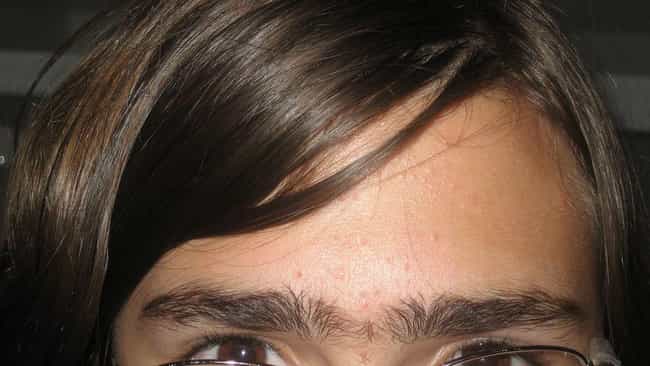 Kick Your Unibrow To The Curb
Though thick eyebrows can be incredibly dashing and manly, all bets are off if you can't tell where one brow ends and the other begins. If you have an unwelcome unibrow, try tweezing. Before you get started, apply a warm, moist towel to the offending area and open up your pores.
Then start in the middle, plucking stray hairs until you have two brows instead of one. Be careful not to tweeze too much, though.
Is this essential for men?